Top 6 Benefits of Web Conferencing for Business Organizations
Prior to the advent of internet technology,business tours were the norm. Office staffs around the world travelled to meet with clients and colleagues,losing more time at airports in the task. On these days,while company trips are yet common,large number of organizations select to meet online. Because there are lots of new web conferencing tools that assist to create workers feel as if they were together in the same room and it does not matter how far away the employees might be from each other.
Why use web conferencing? This is because business organizations can get a lot of benefits from web conferencing. The advantages of web conferencing are numerous and here we're going to elaborate on top 6 benefits of using web conferencing for business organizations in detail.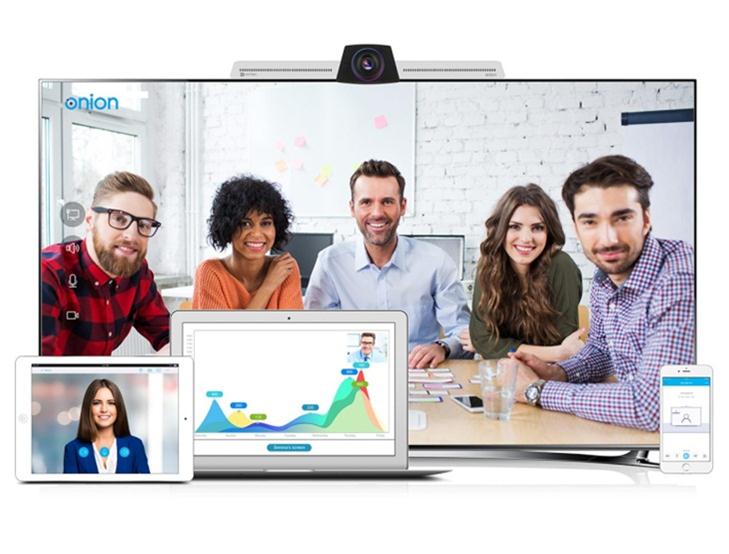 1. Web conferencing helps you save time.
Without the need to travel,staffs can spend the working time being productive,showing that more will be performed in less time. This is a big advantage of utilizing web conferencing. It is a big deal also because while clients and executives are demanding and outcomes are anticipated fast. Web conferencing assists to enhance workers' efficiency,because the technology that operates it creates probable for employees to get contact with people all around the world. Further,web conferences can be performed in thirty minutes,hence staffs do not spend time more however,mostly useless meetings simply due to the reason they have toured somewhere.
2. Web conferencing helps you save money.
The amount of travelling has raised greatly in the previous years,whether workers are driving or taking a plane to the destination. Including the cost of accommodation and meals and organization are left with a big bill for one staff to attend a meeting. But web conferencing can be free,because there are a number of free tools found for web conferencing such as ezTalks Meetings. This is one of the advantages of using web conferencing. This is particularly essential if the economy is finding difficulty and firms want to save each penny to keep the workers.
3. Web conferencing helps workers meet at the desired time.
Although workers might not directly meet in the online meeting,they yet assist with team building because they can occur more frequently. Actually,web conferencing is very flexible,that it can occur anywhere and at any time,when those people who are involved possesses an internet enabled system. Team members can do themselves found in each other,hence if there is any forcing deadline,they can work collectively to meet it. This facility to speak to anyone at any time for the company,enable dispersed staffs think like they are the portion of a tight knit team,enhancing morale and team results. Firms can even avail web conferencing to convey with the staffs regularly,making a feel of transparency within the company.
4. Web conferencing allows you to hire the best talents in any location.
In the earlier days,firms hire only local talent or people who are interested to relocate. Now with the advent of web conferencing and remote working,organizations are free to hire skill from all parts,because workers can communicate clearly and easily by using computer mouse. Web conferencing enables eliminate geographical hindrance,because teams can be constructed and checked with the unprecedented amount of communication between workers.
5. Web conferencing develops good customer relationships.
Web conferencing assists firms to contact with customers regularly,hence they can think involved in the work they have assigned. Online presentations can be highly interesting and interactive,because it is probable to share videos,slides and desktop screens. This shows that workers can explain the development of a project and also can explain it also. This assists customer relationships become very close and highly transparent.
6. Web conferencing offers excellent services.
Web conferencing is one of the best services that offers you with unlimited meetings. You can get best quality videos and the mobile access. Therefore,you conduct and attend the conference when you are on the go. You can also get the ability to get about twenty five people in a conference and you can see about six webcams on the screen. The tools like white boarding,note taking and the annotations,create it best for working with the teams.
Conclusion
Web conferencing benefits and advantages are abundant and the aforementioned are just top six ones. One of the global leading video conferencing firm ezTalks can help business organizations prevent wasting time in conducting and scheduling meetings. And most of the organizations are willing to adopt ezTalks Meetings to host inside conferences online with staffs who are not in one place.