Top 5 ReadyTalk Alternatives
The concept of board meetings and conference sitting in a hall is almost over. Due to the expansion of companies and the work culture,the members of organizations are scattered here and there in the world at different places. Bringing them together for a conference or meeting is really a hard challenge due to the distance. The solution is online meeting and conferences with some of the online meeting or webinar software.
In the present era of online systems and virtual meetings,ReadyTalk acquires a top place in terms of reliability and consistency. Its easy to use interface is very catchy and attracts the users instantly. Skype and Lync can be synced with this software. 100 participants can be joined with ReadyTalk. This is one of the perfect software for any webinar use. But there are certain limitations with this software,like it only works on JAVA platform and all the participants require flash to join in the conference. Also,there is no option available for online group chats. The conference module provided by ReadyTalk is very confusing.
Therefore,to get rid of these limitations,there are many online meeting software which are great ReayTalk alternatives available in the market. You can find some of the best programs that you can use for your web conference purpose.
1. Hangouts
Launched and designed by Google,this ReadyTalk alternative is a built in program for most of the smartphones. Also,it supports all the other platforms like iOS,Windows,etc. So,the members can join meeting from any operating systems,no matter where they are. A mobile is sufficient to join the conference.Put only Gmail ID and password to enter into this app and you can all set to host your meeting. Invite the other members with their Gmail IDs and start your own conference. Adding up to 10 members for a Google video conference call is possible.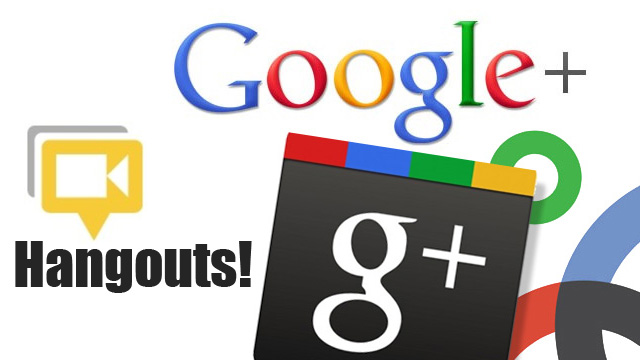 2. ezTalks Meetings
ezTalks Meetings is a popular and extremely appreciated online meeting software in a recent situation. Many organizations use this software as their primary business communication method while starting any conference and meetings. This alternative to ReadyTalk allows the user to make video conference on any platform,say iOS,Android,Mac or Windows.
Sharing screen can also be done with ezTalks Meetings. You can even record your online session as video and audio via ezTalks Meetings which can be used later and can be uploaded to YouTube. Besides,you have the access to an online whiteboard tool and remote control to master the meeting as per your requirements. The service is well extended to any device. There is an option to add up to 100 members in available with this tool for free. You can even get the opportunity of using the premium features as well with subscription plans.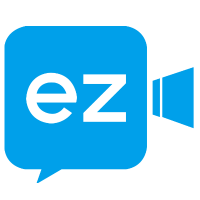 3. FreeConference
FreeConference is completely free online meeting software for all the communication solution for any organization and can be a great alternative of ReadyTalk. To attend a meeting or conference is very easy with this software. FreeConference is equipped with very easy to use interface that can be handled by any rookie. You can share files and screens with this software. Enter your email ID and register with their simple process and you are good to set up your own meeting with a built in conference room ambience. No matter where you or your members are,you can connect with them instantly.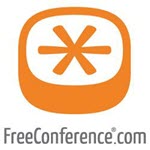 4. Zoom
Another perfect alternative rather competitor of ReadyTalk is Zoom. This popular online meeting tool is used for any web communication solution for a large number or organization. For its easy module and instant meeting solution,zoom is highly accepted in many industries. You can record your session,share the screen,share files,and communicate with your team very easily with this tool. An HD video conference allows interacting with the members of your team. You can add 50 members on this software and can conference up to 40 minutes for free. Its free plan allows you to connect with more people and for a longer duration.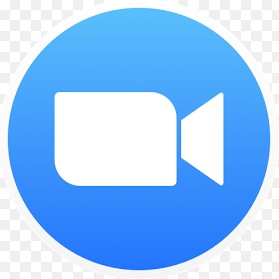 5. join.me
join.me is the best solution for those who want to arrange and start a meeting in very limited time,like deciding something at the eleventh hour and communicating the same with the team. Audio and video conference are also possible with join.me. You can add the members just by using the email ID. Sharing screens and files are also possible with join.me. Just accept the invitation and you are all set to begin your meeting.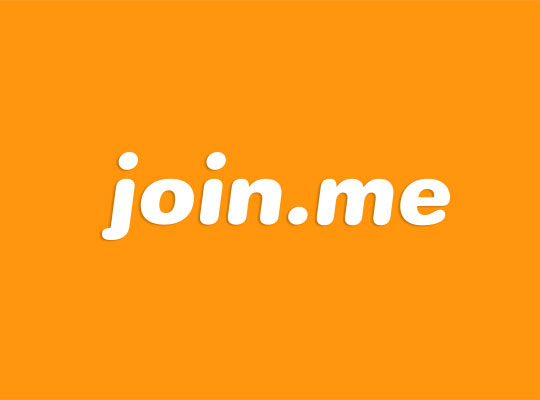 Hence,these are the best ReadyTalk alternatives. You can pick any of these as per your requirements and this is assured,all of these will provide you with the best features and handy options. For using the most of benefits and advantages,you can always download and try ezTalks Meetings. There is no doubt why this software brings an evolution in the worlds of online meetings and conferences.