Best 6 Platform for Free Remote Meeting
If you own a company with staff across the world,you need a platform that will let you keep in touch with your team members,share important documents,collaborate seamlessly,and in some instances share your screen with them. There are a number of platforms for remote meeting out there that allows you to conduct live meetings with your colleagues regardless of their geographical locations.
These platforms come with varied features and functionalities. This is why it is critical that people considering remote meetings to consider all the features they need before settling on any platform. We have compiled a list the most popular and free remote meeting platforms that you should consider.
1. ezTalks Meetings
The first free remote meeting platform that we are talking about is ezTalks Meetings. It grabs the number one spot and for good reasons. It comes equipped with rich features including screen sharing,cross-platform group chat interactive whiteboard,to name a few. This web conferencing tool supports up to 100 attendees,making it ideal for businesses of all sizes. Both audio and video quality is high quality and great.With ezTalks Meetings,you'll be able to host remote meetings with people in different areas,as if you were holding a face-to-face meeting. The platform also gives you the full control of your meeting and boasts 48 hours email support.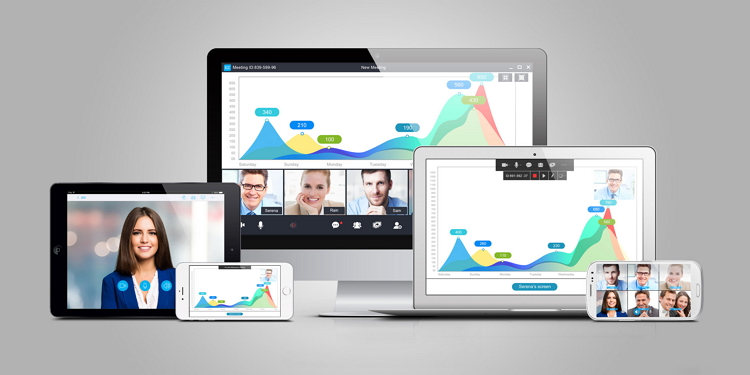 2. MeetingBurner
MeetingBurner is relatively new in the remote meeting arena,but it has taken the industry by storm by providing a generous free package that includes features such as group chat,screen sharing,video and audio conferencing as well as mobile tools. If you use AWeber Communications for email marketing,you need to consider this free remote meeting platform. With MeetingBurner,each attendee's email is funneled into the AWeber's system. This makes it easy for you as a meeting organizer to follow up with your participants,and it saves you the headache of manually keying in all of the contacts into their email campaign.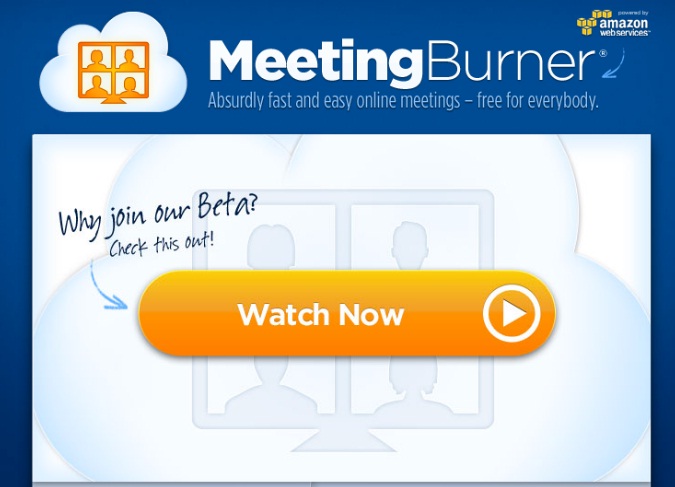 3. Skype
The best thing about Skype is that almost everyone knows how to use it. With hundreds of millions of users across the globe,Skype is one of the most popular and free remote meeting platforms out there. Simply download Skype in order to use it. When the downloading is complete,you can start indulging in Skype video conference calls and voice calls.
Realize that Skype is free when calling another Skype account,but you will have to part with cash when calling a phone line. The remote meeting platform for free recently introduced Skype for Web,which enables you to access the platform through your browser without downloading anything.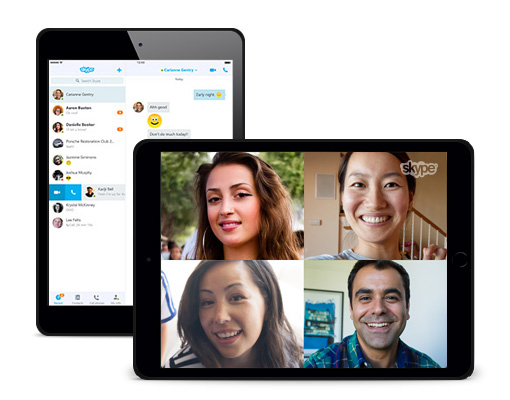 4. GoToMeeting
GoToMeeting is a not a free remote meeting platform,but it offers you the free trial version. It makes it easy to connect with your colleagues,customers and business partners for free. The platform accommodates up to 15 participants and allows for screen sharing,chatting and recording online meeting proceedings for future reference. The platform is great at being extremely easy to use,so it takes little to no time to get acquainted with its features. Simply download the GoToMeeting app on your desktop or Mac and you can launch remote meetings with a click of a button,or even set them up and share the info you wish to with the attendees.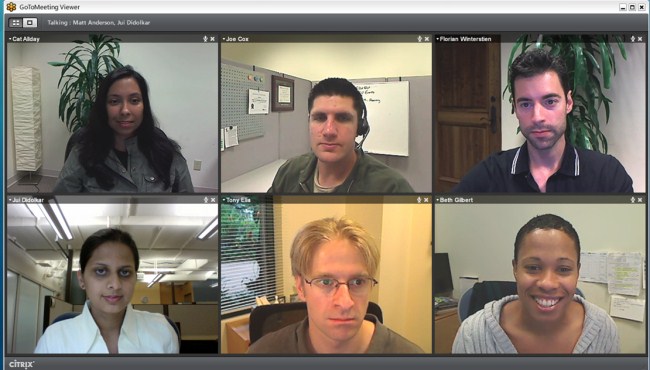 5. join.me
Just like GoToMeeting,join.me is also not a free remote meeting software,but gives you a free trial version. It brings your remote meetings to life. Get every participant on one page,when they aren't in the same meeting hall. The platform offers free remote meetings with screen sharing,meeting recording,file sharing and VoIP in a clean and easy to use interface. Also,participants can join meetings through free applications for iPad,iPhone,as well as Android. As far as customer care goes,it is regarded as one of the best. Install it on your desktop in no time and start using it. And,like the others,it offers iOS and Android applications for remote viewing.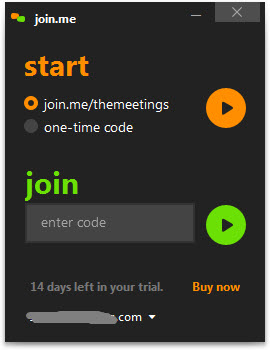 6. Dimdim
Dimdim is the free remote meeting platform where you can share desktops,show slides,collaborate,chat,and broadcast though webcam with no installation required. The platform is browser-based,making it an easy to use remote meeting tool. Moreover,meeting hosts can customize the whole meeting room,so it's useful and attention-grabbing for the attendees. As it is bowser-based,there are no support issues with your OS,so it does not matter whether you're on PC,Mac or Linux. If you want a platform that allows you to launch meetings in no time,Dimdim is for you.
A free remote meeting free platform that will work best for you will depend largely on what you are looking to achieve. As you can see,each platform comes with varied features and functionalities. For a more reliable remote meeting,you need to go for a feature-rich platform.