Top 5 Online Conference Meeting Software
This is the era of the online meeting conference. The good thing is that it reduces travel time and increases viable collaboration. Plus,participants can be located anywhere around the world. The down sides are lag,lost connections,and a plethora of other technical issues that the IT guys stare at you weird for taking to them.
The best way to avoid those awkward interactions is to choose the best conference meeting online software from the start. So,below are 5 of the top rated and most popular solutions.
1. Cisco WebEx
Cisco WebEx seems to be the most popular from several review websites. Capterra is one of the top review site for business software products. They have 129 reviews for Cisco WebEx,more than any other online conference meeting software. They are also featured on PC World's showdown of software for meetings and conferences online. And Reviews.com says they are one of the best services with a free tier. The free version only allows 3 participants,but they have direct access to all of WebEx's collaboration tools such as video and VoIP,file sharing and annotating,and private and group chat. Plus,it can all be done through a browser with no need to download a special application in most instances. Even when the reviews have negatives,the reviewers are very forgiving because of the upsides.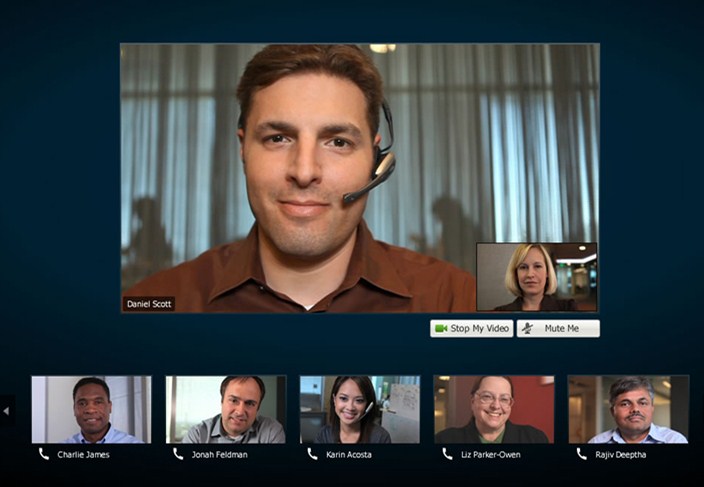 2. ezTalks Meetings
This is a very good online meeting and conferencing software as well. In fact,ezTalks Meetings is probably the most versatile on the list filling multiple needs and use cases. On Capterra,ezTalks Meetings only has 3 reviews,but all 3 give it 5 out of 5 stars. One shining feature is that you can host up to 100 participants for free. You can upgrade for more features of course,but even the free option is feature rich: HD video,HD audio,unlimited number of meetings,live broadcasting via browser,instant or scheduled meetings,recording & playback,private and group chat,meeting controls. However,meetings have to finish in 40 minutes. If you upgrade,meetings have no time limit,user management,admin controls,and reporting. The Pro tier allows up to 500 participants while the Enterprise tier can allow up to 10,000 among other added features. And if you don't like cloud solutions,ezTalks Meetings can be deployed on site. The Pro version comes in under $13/ month per host.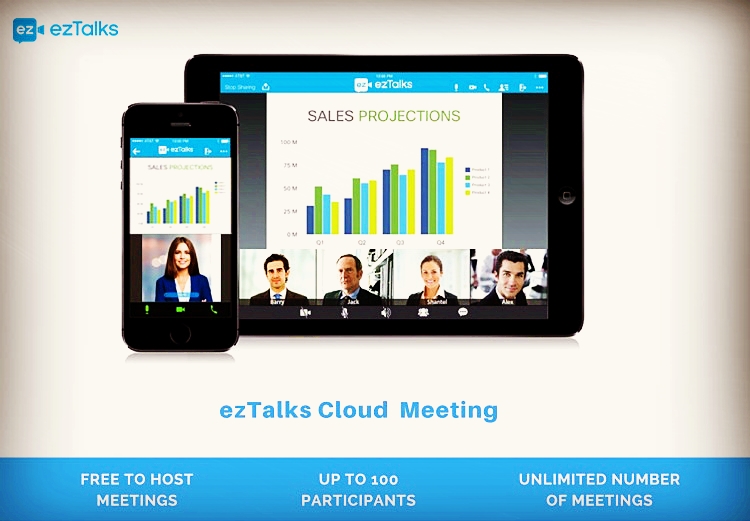 3. TeamViewer
TeamViewer has slightly fewer reviews than WebEx on Capterra,but the reviews are higher overall. The service is focused on remote control. In other words,the service targets users who want to allow someone to remotely control their computer. However,it can be used for having a meeting conference online,easy file sharing,and remote training. It also received high marks from the site,Online Meeting Software Review. Although Capterra says they have a free version and a free trial,their website does not appear to show a free version. The prices also appear to be the highest among this top 5,but the Enterprise versions for larger organizations do not usually show prices.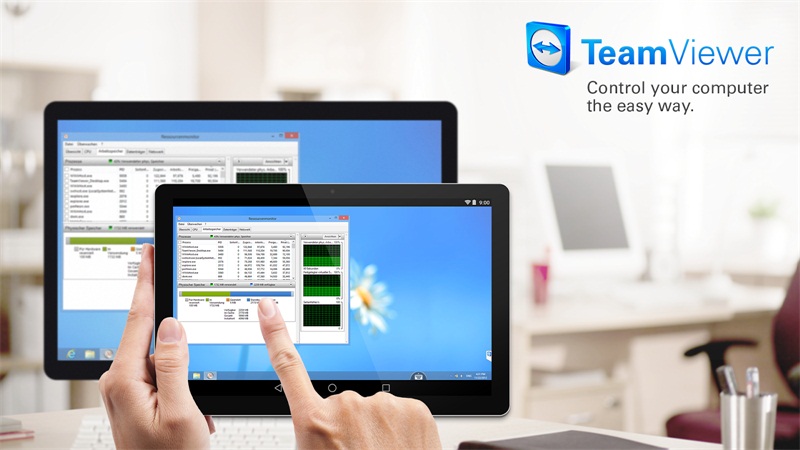 4. GoToMeeting and GoToWebinar
Citrix GoToMeeting and GoToWebinar are not exactly the same,yet we're going to review both here. GoToMeeting only accommodates 26 participants whereas GoToWebinar handles 1000. As you might imagine GoToWebinar is targeted at presenters who wish to speak to large groups of people. So,it takes some set up to prepare the webinar,but it can poll attendees to get quick reactions from the large group of listeners. GoToMeeting can start a meeting right away. Both have excellent reviews. Capterra has 211 reviews for GoToMeeting with 4/5 stars,and GoToWebinar has 36 reviews with 4.5/5 overall stars. GoToMeeting also features on PCWorld's showdown of software for online conference meeting. And GoToWebinar was number 2 on a Quora question about the best webinar platforms for 2017. GoToMeeting starts at $19/month for up to 10 participants,and GoToWebinar starts at $89 for your basic webinar needs.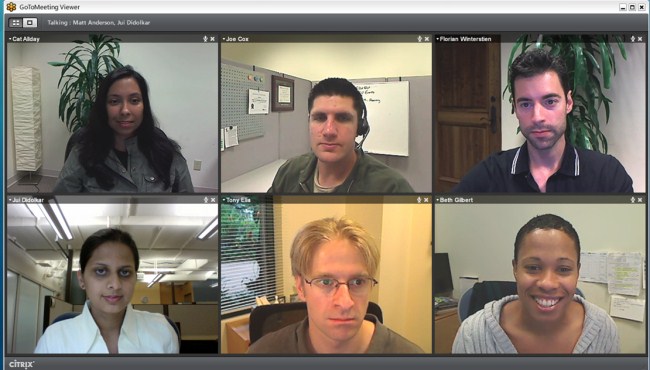 5. Join.me
Join.me is specifically targeted at online conference meetings. It is one of the most user friendly on the list. The system is intuitive and does not use up much real estate on your screen unless you need an expanded view. One of the standout here is the ease of sharing control among participants. So the host can easily take a time out. Naturally,they have a free version,and just like WebEx,it supports up to 3 participants. It usually costs $20/ month,but currently they are offering 10% off.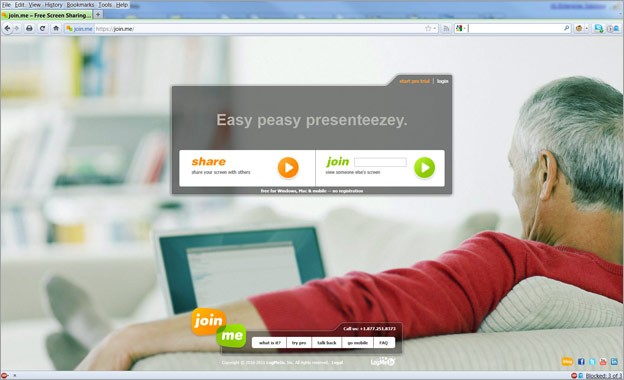 Online conference meeting software has been merging with webinar,collaboration,and other types of software solutions. However,that means you should be able to find the one that is best for you. And if you need a one stop shop,you can easily choose one of the above.