Five Internet Meeting Software to Use for Free
These days,web conferencing or internet meeting is the most common way of communication for many organizations and individuals. The best thing about modern day internet meeting services is that almost all of them are easy to use,works great for any platform and gives you every feature that you may need. And if you want to have an internet meeting software free,then you can have that liberty as well. In case,you are confused about selecting a free internet meeting software or service then you are the right place. Here,we are sharing a list of 6 of the best internet meeting software,and you can choose one accordingly.
Google Hangouts: Google Hangout is one of the easiest tools for online meetings,and it works best for every scenario. You can use this internet meeting software free without any limitation,and if you want to have any special feature,you can use some additional extension for that feature. With the native application,you can have multi-people video conferencing,individual chat,instant messaging,and recording of the entire meeting. You can also broadcast the meeting or publish the recording on YouTube to make it available to the public. Because of all these features,Google Hangouts secure the top position in almost all the internet meeting software reviews. Needless to say,if you want to have an online meeting,then you should consider this as one of the most basic options for that.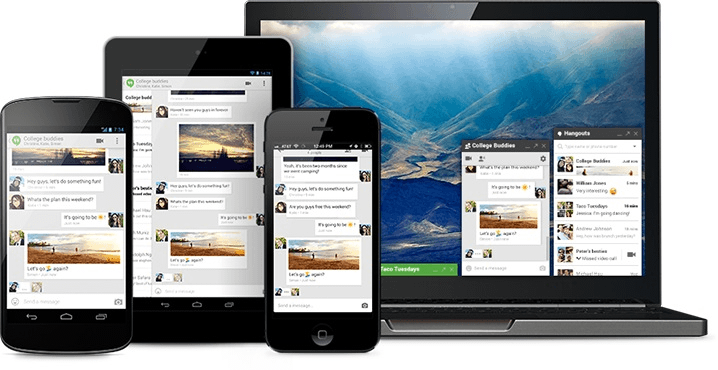 ezTalks Cloud Meeting: While Google Hangout is a common choice for common people most of the experts,marketers and business people around the world prefer to use ezTalks Cloud Meeting for their internet meetings. They consider this as the best internet meeting software because it can offer plenty of features that you may not get in any other option. With ezTalks Cloud Meeting,you can do include up to 100 participants in a meeting,it supports HD video,you can share desktop in meeting or screen,annotation options with a whiteboard,it gives you unlimited meeting option,and it can allow you to record and playback a meeting. And the best thing is that you can get it all for free. To know more about it,you can check various internet meeting software reviews as well for same,and most of the candid reviews will mostly have a positive opinion for ezTalks Cloud Meeting.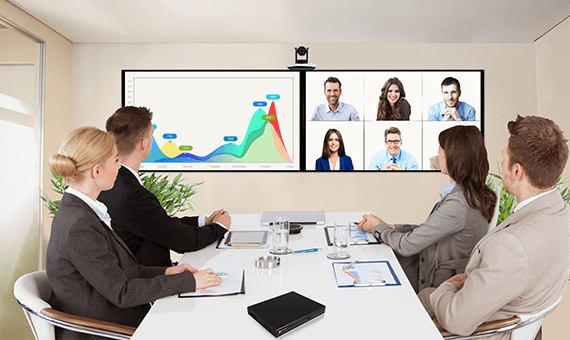 GoToMeeting: If you want to start a meeting without registering any account,then GoToMeeting is the best option for you. You can start a meeting without any login just by clicking on "Get Started" button. But if you want to have multiple people in this meeting then this internet meeting software free option is not good for you. With free meeting,you can have only 3 participants in a meeting. In its paid version you can get features like screen sharing,an easy joining of meeting and audio or video conferencing.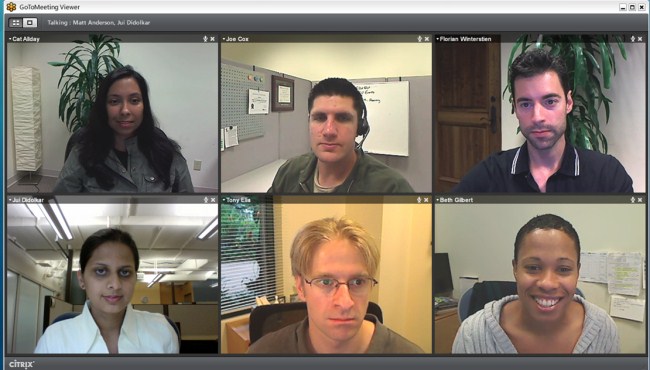 Zoho Meeting: This is one of those few internet meeting services that are compatible with a complete CRM and collaboration solution. With Zoho Meetings,you get the dial in the conferencing facility,screen sharing,private and public chat in-app,video and audio conferencing,and integration with the calendar for a meeting,and plenty of other benefits. However,this tool lacks few important features such as whiteboard animation and meeting recording. If you do not need these features,then its free version can offer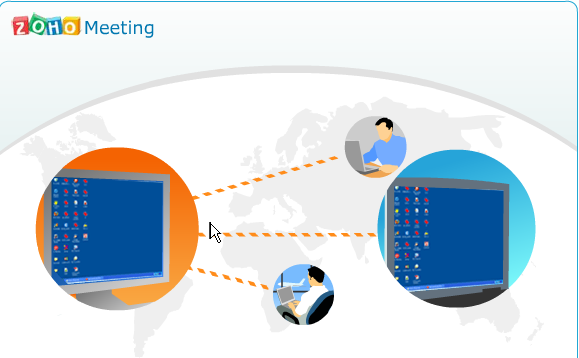 Cisco WebEx Meetings: Cisco WebEx Meeting is considered as one of the oldest internet meeting software. This tool can offer almost every feature that you can think about online meeting software. You can have chat,video conferencing,annotation,calendar integration,and much more. The paid version of Cisco WebEx meeting let you do everything apart from social media integration and cloud storage as this tool lack these two features. Needless to say,all internet meeting software reviews talk only positive about this tool and encourage you to use it.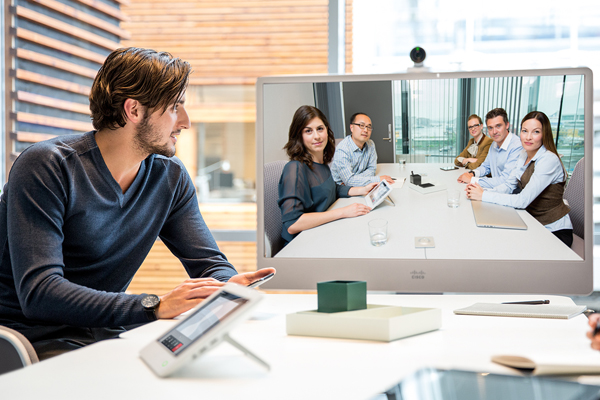 All the above-mentioned internet meeting services offer you great services and performance with ease. Also,all the candid internet meeting software reviews talk positive things about these tools,and these tools are equally popular as well. Thus,when you look for video conferencing software for your internet meetings,make sure you choose one of these to have optimum results for your meeting.