Top 5 Free Web Conferencing for Small Businesses
Web conferencing is the recent marketing strategy which assists business companies host meetings with customers in all parts of the universe. It lets utilization of relevant tools to do meetings highly effective. The best part of web conference is that it enables an individual be at two locations,virtually,at a single point of time. Companies utilizing this method can attach with the customers sitting any locations in the world. Users can also take out a best interaction program,by creating use of many tools,like a broadcast of slide display presentations,sharing of documents and files and motivating questions and answer event. Here we'll elaborate on top five free web conferencing for small business organizations.
Microsoft Skype
One of the most useful free web conferencing tool is Microsoft Skype. Your Skype account is similar like the Microsoft account,hence there is one login to keep in mind. Signing on the account is not very easy. With group video calls,Skype to Skype calls,phone number calls,instant messaging,there are plenty of methods available to connect. You can feel closer with free HD video conference calls,like a group or face to face. This account is what you avail to access lot of Microsoft systems and services. It is the one that you avail to sign in to OneDrive,Skype,Xbox live and windows phone and it shows your photos,files,setting and contacts can follow you to any systems. Microsoft account utilized to be known as windows live ID. If you avail an email address and password to get into Microsoft systems and services,it is easy for you to do Microsoft web conferencing free.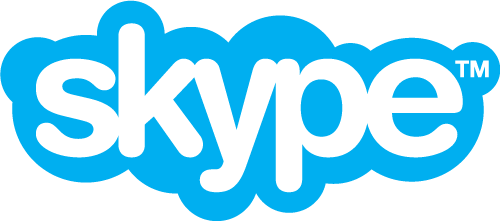 ezTalks Meetings
ezTalks Meetings is a free web based video conferencing software solution. The important functionality of the web conferencing includes video meeting and screen sharing. It provides toll free instant messaging,audio conferencing,and remote control of applications,instant messaging and a white board for explaining presentations and pictures at the time of meetings. This free web conference software gives both cloud based meeting service,room based video meeting and on premise conferencing solutions. The free plan supports up to 100 participants involved in the virtual meetings at the same time,which makes it become the only one video conferencing vendor who offers such a great service. It is an amazing software used by many companies to connect with their customers and to increase the profits. It helps to save their time and money in terms of travel to another place for meeting.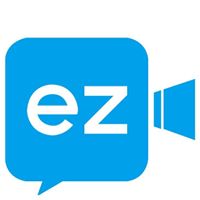 AnyMeeting
AnyMeeting free web conferencing is easy to use,even the beginners also hosts will be able to see their method on the software. AnyMeeting can provide the services at free to users,creating this a perfect product for small scale businesses that could useful for conducting webinars,however may not contain the budget for a paid for tool. It contains a much wider types of tools found in use. The tool available with free support,hence users who are finding difficulty can often receive assistance. It is fully web based hence the software does not want to be downloaded on to the computers. AnyMeeting software tool is used by companies to connect with the customers,clients,partners and colleagues. It is one of the best suitable software for web conferencing for many small companies.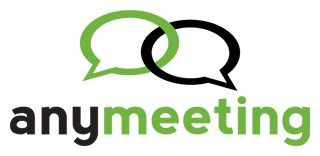 TeamViewer
TeamViewer is an app which allows you to remotely link to large number of workstations. There are lots of apps which let remote control of various systems,but this free web conference software is placed to be very accessible,when also being strong. Whether handing an IT department or simply assisting the neighbor to fix the computer,it is an app value placing on the system. With this TeamViewer software,parties install it and connect to an event. Control of a system can be passed from one individual to another,rather than being a one way street when is certain time the case with the kind of software. It is a solution for screen sharing,remote control and file transfer,which is effective behind NAT and firewall proxy. To link to another system,simply operate TeamViewer on the systems without the requirement of installation.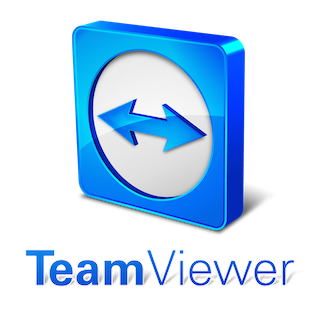 Adobe Connect
Adobe Connect is simple to use videoconferencing app with large number of features. However,you will want to avail VoIP or a 3rd party dial in service for the purpose of audio. Adobe web conference tool provides plenty of assistance in advance for setting up conferences and the meeting area. There are a number of choices for personalizing the meeting space. If you avail a dial in conference service already,Adobe Connect is an excellent inclusion to the online meeting tools. It is best suitable for small companies to connect their customers all over the world at one time efficiently and effectively. Most of the companies are now looking for this software solution to improve their productivity.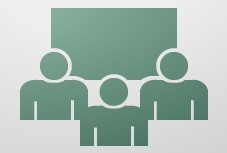 Web conferencing is gradually turning out to be the desired method for a large number of businesses. But the price of the web conferencing tools,particularly for small scale businesses and startups can be high,postponing of practicing online conference. Now there are different types of free web conference tools are available for the business to use for their online meeting. It helps to save their time and traveling costs.