How ezTalks Makes Mobile Care a Reality
The increasing influence of technology in almost all aspects of the industries has triggered the healthcare sectors to adapt to this change. Mobile care is an adaptation of mobile phones in tackling epidemic issues and creating automated messages to help patients be aware of the time they have to take their medications or to remind them of good health habits.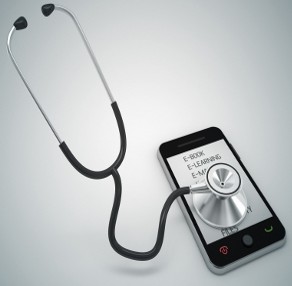 As we all know, the long waiting list is one of the most despised problems in healthcare and to decrease the waiting time has been taken into account long ago. In addition, there have been incidences of misplaced or lost patient records causing great alarms in health facilities. Recently, with the presence of mobile phones and other technology, waiting time has sharply decreased and record keeping has greatly improved.
Mobile care allows health experts to accommodate all individuals with the special features like glucose monitor, electrocardiogram, recognizing the first indications of illnesses and other impending health problems. A majority of the lab tests could be performed away from the physician's clinic through the use of innovative devices.
Knowledge on the proper application of mobile technology in healthcare enables greater ease of communication, easier data accessibility, more reliable storage of information as well as wilder application of ezTalks. ezTalks is the world's leading online video conferencing provider that connects you with doctors anywhere at any time, which is highly beneficial for both physicians and patients. With ezTalks installed on mobile phone (Android/iOS), patients can always set an online video conference with health specialist who is away.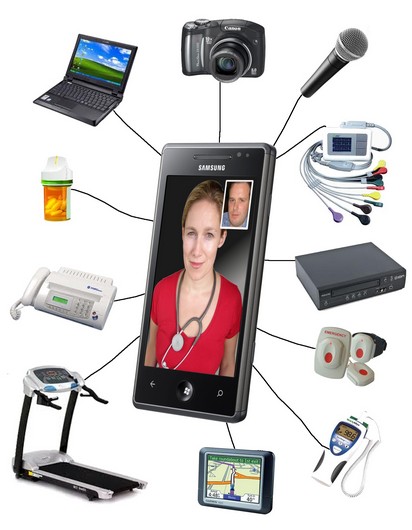 Another issues related to mobile care is privacy concern and confidentiality. Privacy concern depends on how institutions and medical providers keep patient records. ezTalks makes it a point that these issues are properly addressed by keeping all records in Cloud. Without further ado, just give ezTalks a free trial below to find how ezTalks maximizes the value of mobile care yourself!