Top 5 Collaborative Whiteboard Apps
The demand for collaborative whiteboard apps online has been on a great rise in the market. These apps let you sketch out unshaped ideas by drafting and drawing,and share with team members located in different geographic places. In the following part,we'll introduce you top 5 collaborative whiteboard apps.
1. Explain Everything
Explain everything is a simple-to-use collaborative whiteboard app which allows you animate,annotate and narrate presentations and explanations. You can make powerful interactive lessons,assessments,activities and tutorials availing this app's integrated and flexible design. You can also insert a web browser for basic recordings and live annotations.This whiteboard collaboration app records on annotation,screen drawing,captures audio through the iPad microphone and object movement. Explain Everything is made for use in business,educational and entertainment settings. It is presently being utilized by a large number of teachers and students in more than sixty countries.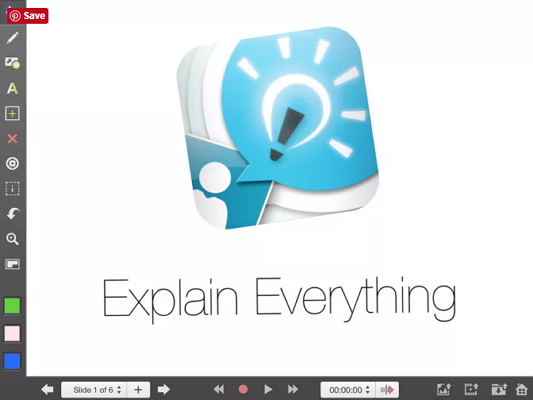 2. ezTalks Cloud Meeting
ezTalks Cloud Meeting is one of the most popular whiteboard collaboration apps. It has all the tools you will require for whiteboarding collaboration. It is greatly interactive which everyone participant fully. The whiteboard is designed to let you demonstrate your thoughts with remote team members by simply drawing,drafting and highlighting. Any participant can see your shared whiteboard and make annotations. This app assist you to get up to 100 participants to start online collaboration for whiteboarding with free of charge. Therefore,it is perfect for company events that related to online collaboration.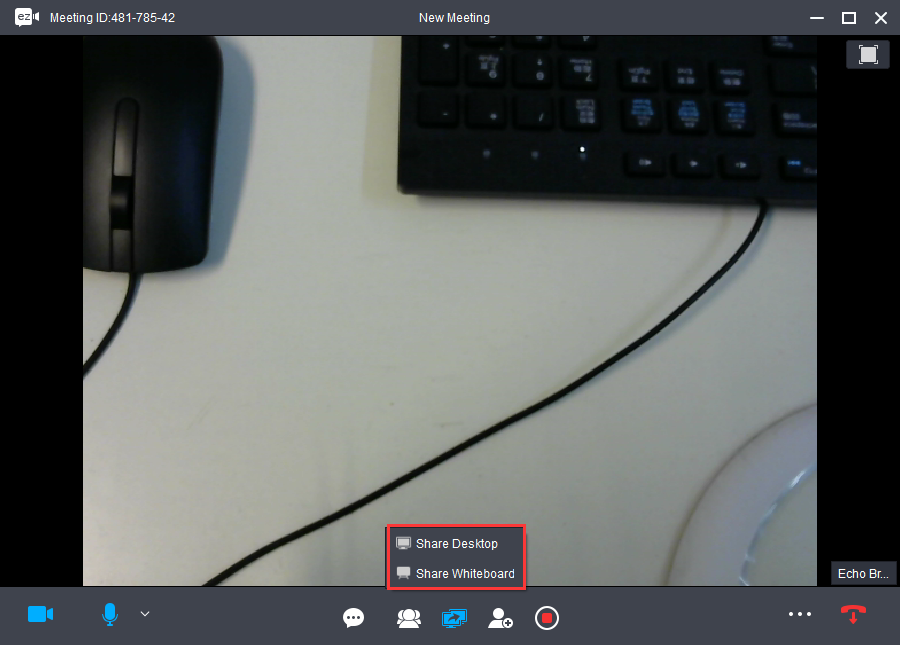 3. RealtimeBoard
RealtimeBoard is the best whiteboard collaboration app found in the market. You can avail this without any charge with some features or you could improve to the services for higher optimal experience. It is available with additional collaborative features which surpass most of the challenges experienced by normal whiteboards.
With this,you receive the chance to use the templates,while designing the presentation. These templates arrive in various sizes,shapes and colors. These templates are beneficial in presentations because they create them neat and organized and also interactive,therefore motivating everyone's participation. All the work performed on the board can just be saved like images,PDFs and could be downloaded.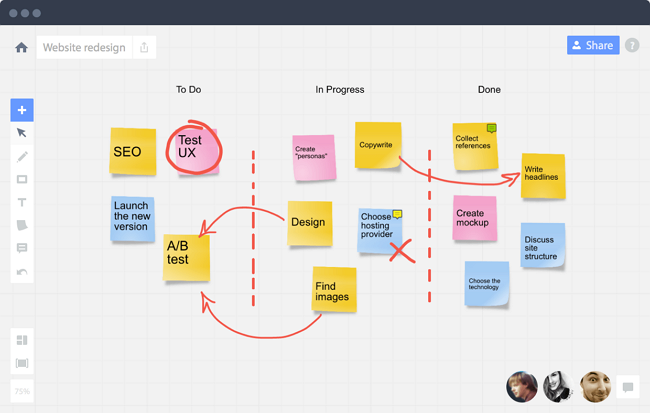 4. AWW app
AWW app is available with two options. You can use the free services which possess limited operations or pay to get the board fully. This collaborative whiteboard app is highly intuitive and easy to avail whiteboard. Prior you begin utilizing the board,you will need to log in to the account. This is the important feature which has assisted to privatize the work performed on the board.
You can call more participants who can participate through their personal computers or smartphones because it has the capability of these two. The whiteboard possesses dotted grids that create drawing and underlining highly precise and the undo choice enables to remove mistakes easily.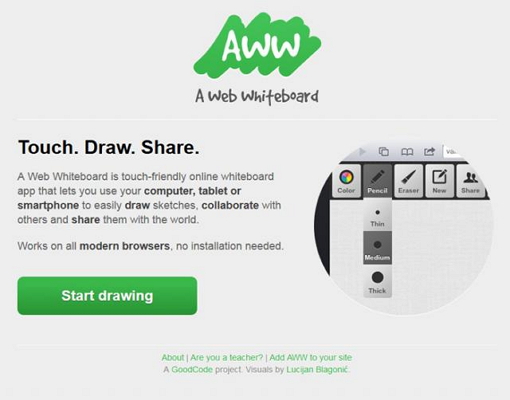 5. Whiteboard Fox
Whiteboard Fox creates online utilization of whiteboard look easy. You need no setup to begin using this collaborative whiteboard app. When you open the board,you can see a link produced through which you can call other participants to join you. This app features a blank canvas broken with a network that creates drawing and writing more accuratly. The real time feature is very effective because all your participants can view alterations on the board immediately they happen. The full board has been created mainly with normally used features which include an erasing,undo button,drawing and navigating. You can avail copy all to receive the details on the board.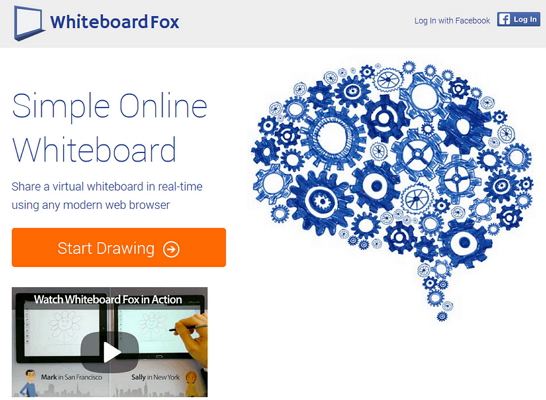 Conclusion
The demand for collaborative whiteboards app online has been on a great rise in the previous few years. With this,a manager and the team members can communicate with each other in real time. It does not matter about the different places and time zones.
Now you understand about the different kinds of collaborative whiteboard app in the market. Read the review above carefully and choose the best one for your purpose. Every business be worthy of an easy and professional collaborative whiteboard.