Top 4 Conference Call Bridge Software
A onference call bridge allows a group of people to participate in a phone call and the most common of form of bridge which allows participants dial into a their virtual meeting room from their own phone. A conference call bridge links multiple lines into a conference call,it links multiple telephone lines through a designated phone number. This therefore allows individuals from different sites or locations to talk to each other at once.
Benefits of Conference Call Bridge
A conference call bridge is a component that makes a conference call possible,i.e. there can't be a conference call without the conference call bridge. There are certain benefits of a conference call bridge which are:1. Saving:A conference call bridge links or connects people wherever they are without needing for one associate or business partner to come from a long distance using flights or booking hotel suites or paying for drops etc. The onference call bridge helps connect with them without allowing too much funds to be spent,thereby minimising money spent.2. Reach:
With the help of conference call bridge,conference calls can reach any part of the world. There is a wide coverage because international callers can be connected or linked.3. Real-Time:Collaboration: Conference call bridge allows participants to work in real time via video calls and achieve real results. Conference call bridge may support web and video conferencing which makes the sessions more interactive and result
can be achieved on time.
There are two ways to procure a Conference Call Bridge.1. Purchase or Lease of conference call bridge software;2. Subscribe to a conference call provider and use their conference call bridge.
Top 4 Conference Call Bridge Software
Most of these conference call bridgesoftware offer video features while some don't. More emphasis will be laid on those with video features in this article as the world and technology has been moving forward drastically.
1. ezTalks Cloud Meeting
The conference call bridge software that beats these top 4 listed is the ezTalks Cloud Meeting. There are a lot of features of ezTalks Cloud Meeting which includes signing up without credit card,i.e. you sign up for free trial and don't need to include your credit cards as seen in other sites. Another feature is the 24/7 support program which makes it efficient and quite trustworthy. You can join a meeting with ezTalks Cloud meeting or host online meetings on the website. The plans and pricing are quite cheap and you can check the pricing and plans on the website,they are quite affordable and the offers are professionally managed. This is the new age call conference bridge software.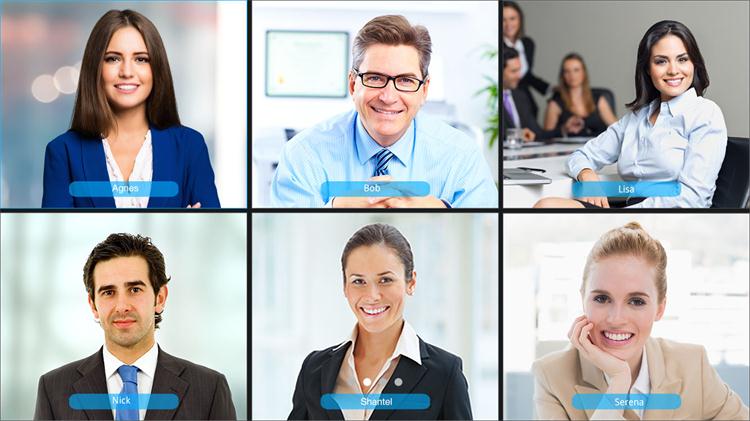 2. ClickMeeting
It is affordable and easy to use. It's versatile and it's our top pick small scale businesses. It is very user-friendly,free trial and no credit card required. ClickMeeting makes meetings fun with a variety of presentation tools,video chat with up to four participants and both dial-in and VoIP calling options. Thus,this makes ClickMeeting our no 1 choice for small businesses. It helps impress clients with a professional design.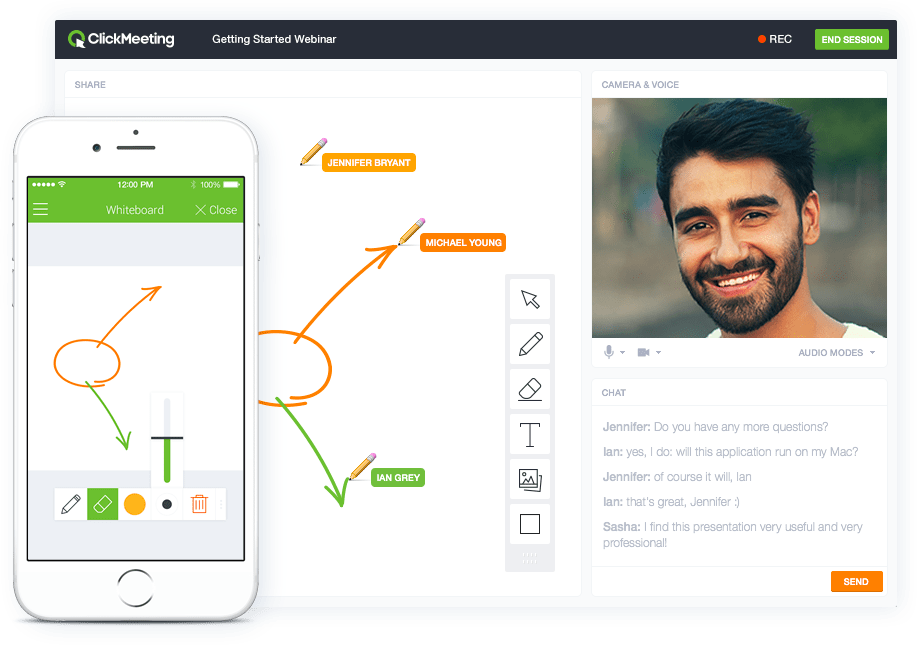 3. eVoice
It is affordable and can share screen with about 2000 users. The eVoice has Android and IOS apps for services but they can't make conference calls without using a web browser. Presenters can share screen with about 2000 viewers and video feeds with up to 25 participants.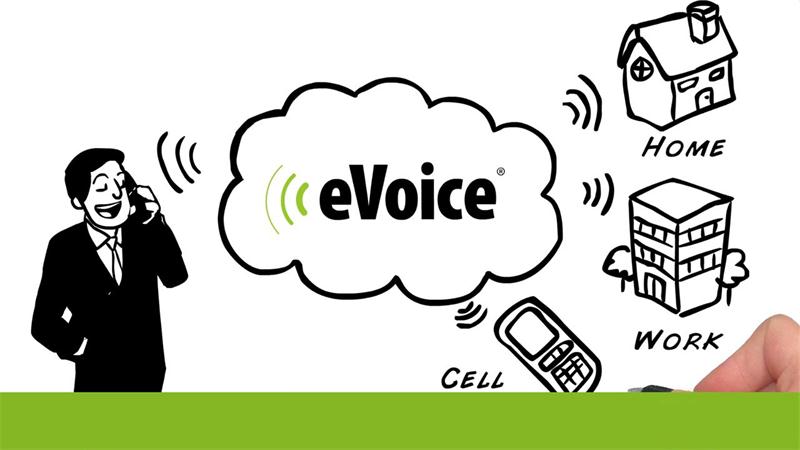 4. Skype
Who doesn't know Skype? Or hasn't heard about Skype? Probably might not be the most secure program in terms of government policies but trust me it certainly has its appeal as it has free calls and free video calls too. You can create a video to include about 25 people on Skype and it's definitely free.