Top 10 WhatsApp Alternatives for Your Smartphone
WhatsApp is a messaging service that is described as a cross-platform mobile messaging app. It can be used on BlackBerry,iPhone,Nokia,Windows Phone and Android phones. All of these phones can send and receive messages from each other. It is free because you need not pay any extra cost of using data as it uses the same plan of internet that you use for web browsing or emailing.
Reasons to Find WhatsApp Alternatives
WhatsApp is a popular messaging app among the people who frequently send messages to their friends and family since its inception. But now due to several technological developments and introduction of new online messaging techniques people have started searching for alternatives to WhatsApp due to various reasons. Three main reasons of finding WhatsApp alternatives may include:Reason 1. Lack of security;Reason 2. Drains battery quickly;Reason 3. Lack of privacy.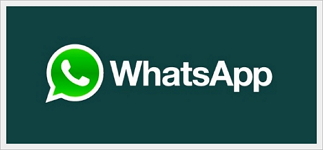 Whatever be the reason,people are searching for WhatsApp alternatives impatiently. Some of the top alternatives of WhatsApp are briefly discussed here under to help you in this regard. Most of these alternatives are freely available and compatible also with Windows phone and Blackberry phones along with iOS and Android. So you can use any of the Smartphone to send messages to your family and friends free of cost by adopting any of the alternatives to WhatsApp discussed here under.
1. LINE
It registers the phone numbers in your contact list in its database so that you can know who of them are using LINE. It also allows you to install Mac or PC operating system to reply to the messages if your number is registered with your email account. Along with sending text messages this messaging app also allows its users to call other users of LINE in your contact list by using internet connection.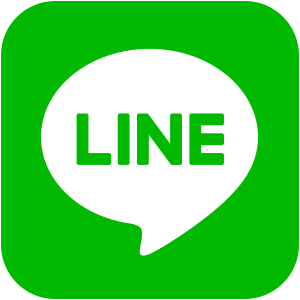 2. Viber
It is one of the WhatsApp alternatives that resemble too much with WhatsApp still different from it. Like WhatsApp it uses contact numbers to identify its users but it sends a text message of an access code on your mobile phone to check if any of your contacts is connected to Viber so that you can instantly contact him/her. It also allows you to make video conference call to your contacts if your phone is linked with internet.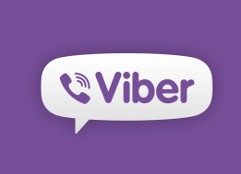 3. ezTalks Cloud Meeting
Being a professional video conferencing software,it is one of the best alternatives to WhatsApp as it is available on platforms like iPhone,Mac,Android phones and iPad. It is available in free as well as paid versions,depending upon the types of features you want to use. Originally it has been created as one of the best video conferencing services but it can be used as messaging service due to some of its important features. Along with allowing you to message your contacts it also allows you to send high quality audios and videos,share applications and desktop,annotation of meetings,interactive whiteboard to draw your raw ideas,private chat,group chat,scheduling online meetings and unlocking and locking online meeting room.
Whatsapp,the popular software that allows users to make voice and video calls via internet with computers,mobile phones and tablet devices,has been banned in Dubai,and blocked in the UAE. However,there are still some good Whatsapp alternatives in UAE available. E. g,ezTalks is the best Whatsapp alternative in UAE for you to make free audio and video calls,and it still works freely and safely without VPN in the UAE.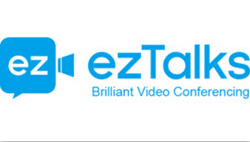 4. Facebook Messenger
This messaging app compatible with iOS and Android has been introduced some time back so that you can be connected to most of your friends through it to communicate with them. It can be one of the great alternatives to WhatsApp as it allows you to communicate with your Facebook friends. But this is also its drawback as you cannot use it to communicate with other friends.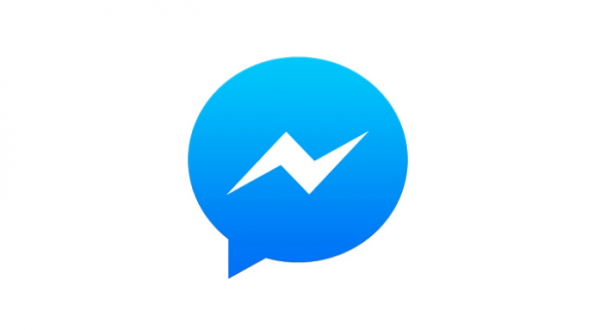 5. KakaoTalk Messenger
This messaging app also sends a 4 digit verification code to your mobile phone number when you register with it. It then finds out other users of KakaoTalk from your contact list,just like WhatsApp. It also allows you to start sending pictures,share contact information,calendar and audio notes along with making calls to other Kakaotalk users through internet.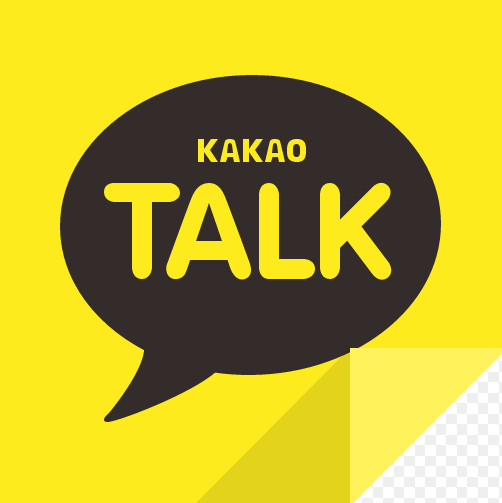 6. Skype
You can use this messaging app to contact some of your old friends as it has recently merged its accounts with Hotmail or MSN. Though Skype allows you to text message with your contacts still it is not good for free calls. It is one of the suitable WhatsApp alternatives due to its better stability and reliability as unlike WhatsApp you have to get your contacts approved before messaging them.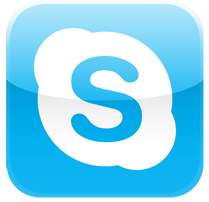 7. LiveProfile
You can start using this messaging app after registering through an email account. Then you can feed your mobile phone number so that other users can find you to contact. You will also be provided a LiveProfile PIN to share with others instead of sharing your phone number. Though it provided standard messaging features along with sending videos and pictures and start a chatting group but it does not offer a calling feature.
8. Groupme
It helps the people who want to create a group chat on iPhone or other devices. To start with you will have to send an email to login with it. then your phone number will be verified by sending a code number on it. its support to group messaging through SMS is the point that makes this app unique. It allows anyone in your group to receive your message by paying a nominal fee,even if he does not have a 3G connection. Each message sent or received through this app will be charged as SMSs are charged.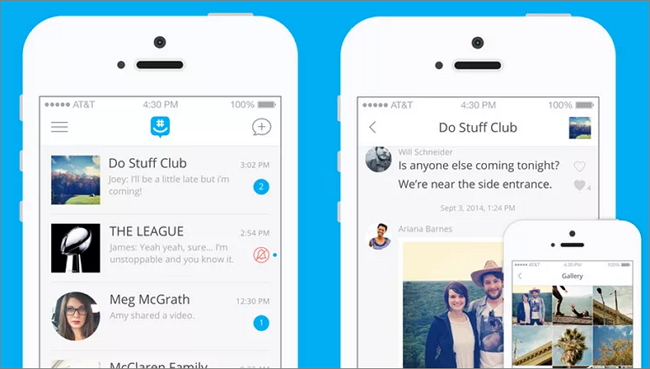 9. Wechat
It can be one of the most reliable WhatsApp alternatives as it is a very popular Chinese messaging app. You can register with it like you register with WhatsApp. Then you can get connected with your email and Facebook accounts to let others easily find you to send messages. It also allows to create Wechat contacts,share pictures,video chats and knowing your current location.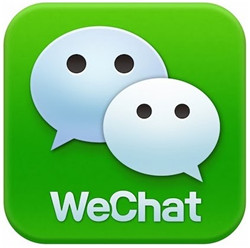 10. ChatON
Samsung has basically created it as a messaging app without any feature of making calls. But it can be used on many platforms. To start with you will have to either enter your name or sign in with your Samsung account. The app will check your contacts to find other users of ChatOn after verifying your phone number. You can chat with any user of ChatOn on your contact list.
Thus,after going through the reviews of some of the top alternatives to WhatsApp you can easily choose a suitable one for your personal use.