Top 5 Mobile Phone Video Conferencing Apps
Video conferences can be held with people in any corner of the globe. Teleconferencing allowed voice calls at first and over time,video conferencing has become the norm of the day. The current state of mobile phone video conferencing has gone beyond the fulfillment of John Astor's 1884 prediction for the 21st century; just eight years after Graham Bell invented the phone. Smartphone video conferencing has changed the way people handle business meetings allowing for communication and continuation of business irrespective of the distance between them. Here are the best five smartphone video conference apps in the following post.
1. Zoom
2. Appear.in
3. ezTalks Meetings
4. Slack
5. Google Hangouts
1. Zoom
One of the best apps that enable seamless video conferencing on phone is Zoom that is accessible on iOS,Android,Windows and Mac platforms. It is the simplest and most reliable app that offers clear video calls.
Pros
- Free for up to 50people or monthly plan for up to 500people;
- Adjusts to maintain good video quality depending on internet connection;
- It is light and does overburden the RAM of drain the battery fast;
- Record video for playback;
- Scheduling of calls;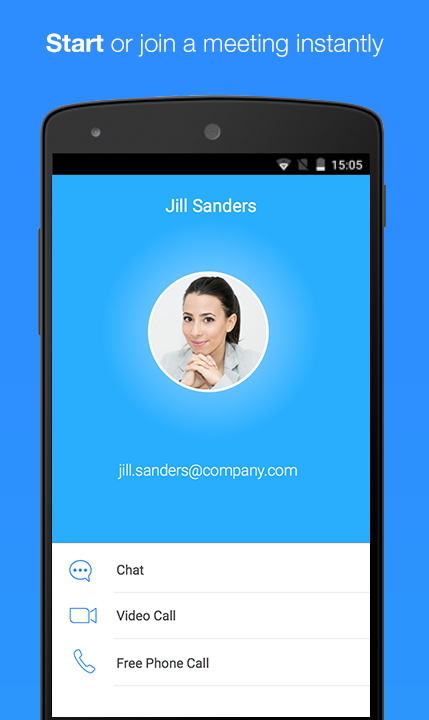 Cons
- Auto fullscreen for every viewer when someone shares their screen;
- Maximum of 40mins for free calls.
2. Appear.in
Another fantastic app available for iOS,Android and web for amazing mobile phone video conferencing is appear.in. It is a simple but highly functional app that has been gaining popularity among many people. It can be accessed in the browser or as an app on the phone.
Pros
- Simplicity in video calling;
- Conference with up to eight people for free or up to 12 for premium plans;
- Share screen between viewers;
- Share texts and links among viewers without exiting the video conference;
- Stickers to cover face and other fun features.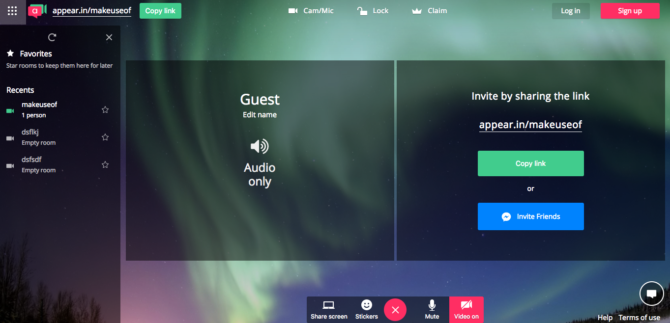 Cons
- It functions best on the browsers like Chrome and Safari and may not work optimally as an app.
3. ezTalks Meetings
The other amazing app that takes smartphone video conferencing to the next level is ezTalks Meetings. It is specifically designed to meet the needs of the 21st-century business conference and can be used from charts to full-fledged webinars. It provides a free 100-participant plan that allows up to 100 participants to join a meeting at once.
Pros
- The video and audio are high definition;
- Instantly share a screen or apps as well as files;
- Chat across a variety of platforms;
- Share interactive whiteboard to brighten your ideas;
- Allows for recording of the videoconference for later playback;
- Scheduling of video calls and arrangements;
- Available for a variety of devices with internet connection.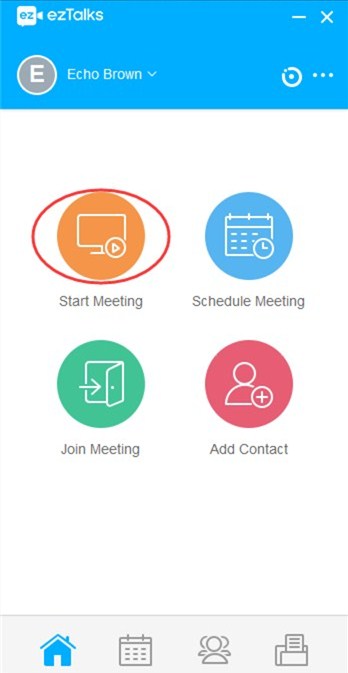 Cons
- Group meeting ends after 40 minutes.
4. Slack
The list of the top 5 mobile phone video conferencing apps is not complete without Slack,the team chat app. It is best suited for virtual business meetings or one to one calls to check on the progress of reports or any other thing.
Pros
- Allows for both 1 to 1 voice calls just like a phone call would do
- Amazing video calls that take away the distance between people
- Option of switching the video on or off during calls
- Up to 15 people video call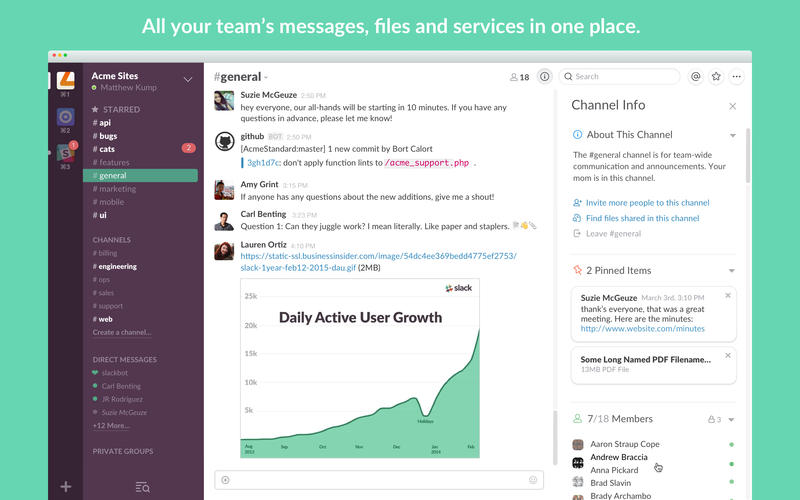 Cons
- There is no free version,and one needs to subscribe to the $8/month plan to enjoy the services
5. Google Hangouts
The last app for video conferencing on phone is Google Hangouts app by the technology giants that is available for iOS,Android and web platforms. It is one of the most efficient apps available today.
Pros
- Chat with up to 25 participants for free;
- There is integration with Google's other apps;
- Scheduling for calls using Google calendar allows members to join the video conference via link;
- Sharing of Google Drive files,apps,and other Google related activity without exiting the video call.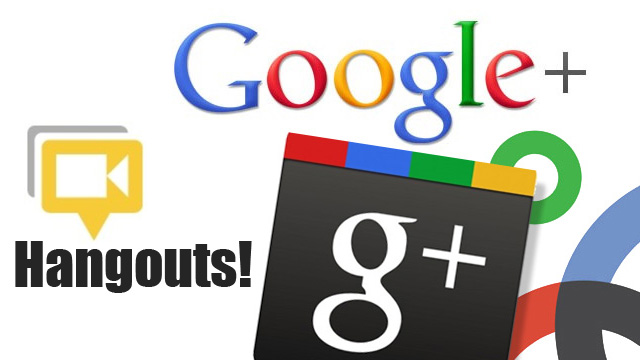 Cons
- The video is not adjusted according to internet connection quality and hence may hang;
- Due to integration with other Google features,it may be complicated in setting up and using as opposed to other simpler apps like Zoom.
Conclusion
With most people having access to smartphones,video conferencing on phone seems to be the best technological invention in the field of business. There are much more apps,but the top five mentioned above allow for seamless video calls that can allow a decent video conference. There are those that are free while others need subscription. Mobile phone video conferencing is quickly advancing fueled by the above leaders in the industry,and soon there a may be virtual reality in video conferencing.