Top 10 Online Conference Software of 2017
When it comes to choosing online conference software,you need to bear in mind that the software you select could either propel your business to the next level or make you look unprofessional. There are many companies claiming to produce quality conferencing software,but most do not deliver what they promise.
With a plethora of options available in the market,it can be overwhelming trying to choose what's best for your business. The following is a list of the 10 best online conference software in the market that will help you make an informed choice.
1. Team Viewer
This online conference meeting software is available in more than 30 languages and allows you to connect to servers,PCs and other devices on any operating system,within just a fraction of a minute. The reliable software has a free version and also gives free trials,and lets you to virtually remote control devices. Team Viewer also has Cloud backup,Asset tracking (IT),IT brain,and remote monitoring.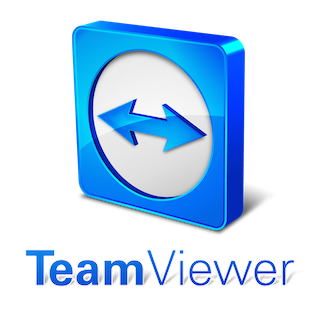 2. ezTalks Cloud Meeting
ezTalks Cloud Meeting is another online virtual conferencing software that has excellent video and audio quality. The SW lets you join or host a meeting right on your smartphone,Android phone or tablet from any location so long as there's the internet.
The versatile software allows you to log in from your social media accounts such as Facebook or G+. ezTalks also has an automatic screen display,pinch zoom in whiteboard and shared screen,adjustable volume and resolution,contact import and addition,and also has a free plan that allows you to hold meetings with 100 participants.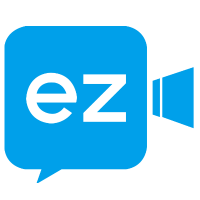 3. Livestorm
Livestorm is another software that falls under the best free online conference software category. The SW is excellent for product demos and webinars and is compatible with any browser,desktop or mobile device. Livestorm has a free trial has a very good customer training and support team.

4. Zoho Meeting
Zoho Meeting is excellent video conferencing software that is compatible with any platform. The online conference call software is hassle-free and eliminates the need for your audience to download unnecessary software to attend the meeting. All your audience needs is a computer and the internet.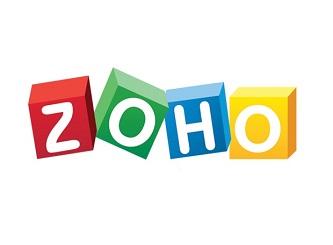 5. Join.me
You can deploy join.me on any Android,iOS,web,cloud or SaaS and hold conference meeting as if you were there. The affordable software also has a free version,allows screen sharing is easy to use,has zoom in features,video and audio clarity,and allows easy addition of participants to meetings.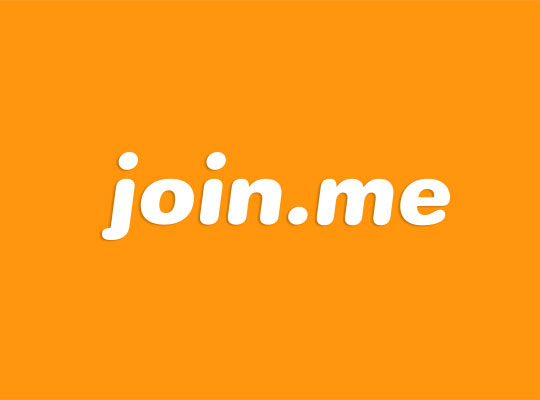 6. ReadyTalk
ReadyTalk is another affordable online virtual conference software that takes you less than a minute to set up. You can use ReadyTalk to conduct virtual interviews,meetings,demos,and presentations. The software has multi-party collaborations,flexible audio options,and has great online sharing for video and content capabilities.

7. BlueJeans Video Communication
BlueJeans lets you hold high-quality video conferences. You can deploy Blue Jeans video conferencing software on Windows,Mac,Mobile Android and iOS Native,cloud,and SaaS platforms. Blue Jeans has the following features; presentation streaming,private chatting,playback option,electronic hand raising,messaging and application sharing.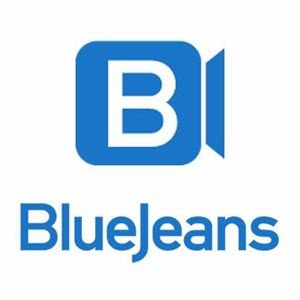 8. UberConference
UberConference doesn't require any pins,making it easy to conduct and participate in meetings. The software encompasses HD calls,seamless screen sharing and also comes with a free version. At only $10 per year per user,the software has quality features that allow you to playback,stream presentations,send messages and send and receive audio and video.

9. Speek
Speek has superb virtual calling and visual capabilities. Speek is efficient,easy to use and also doesn't require a pin or phone number. All you need to do is provide your name,and start your meeting. The software has a free version,free trial and is compatible with Web,SaaS,and Cloud.

10. GlobalMeet
GlobalMeet is a powerful software that allows easy and efficient setting up of meetings globally. With GlobalMeet,you can meet with your employees virtually as they work in the field allowing for real-time reporting.
The Software has high-quality video,allowing you to represent your company in a professional manner. GlobalMeet has a user-friendly interface,and its design puts the most important features right in front of you,allowing you to conduct your meetings flawlessly. The software has a free trial,and flexible payment plans for those that would like premium plans.

Summary
Whether it's a business,chat with a friend or family meeting,video conferencing makes it easy and convenient to hold meeting,without travelling. A quick reminder about getting conference software online is to ensure that you get one with no hang-ups,and is also easy to use,for you and your audience.
If you plan to go for premium software,always pick one that has a free trial before paying the premium fees. A free trial lets you experiment with the software,to see if it meets your needs.