The Best Free Screen Sharing Software: 2019 Recommendations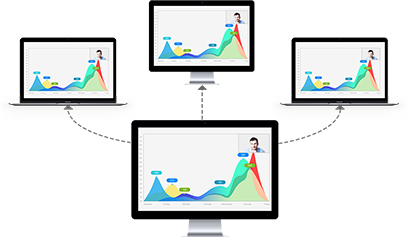 Free Screen Sharing Software
Free for up to 100 ViewersClear & Fluent Screen SharingScreen Sharing and AnnotationWhiteboard and File SharingReal-time Remote Control

Screen sharing is the process of giving another computer user access to a computer screen.No matter withthe use of ezTalks free screen sharing software or other paid screen sharing software,collaborating,conducting a meeting,and even socializing is now made convenient.Our List of the Top 5 Best Free Screen Sharing Software:1. ezTalksezTalks is a powerfulfree screen sharing software packed with features.Sharing information and collaborating with colleagues,friends or family online is made possible with such free screen sharing software.★ Screen Sharing Features:a) Access to this free screen sharing software is easy through free downloadandsecured sign up.Windows User: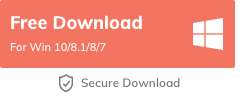 Mac User: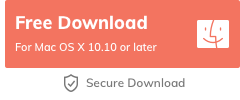 b) The number of viewersfor each screen sharing eventis flexible,depending on the purchased version. Its free plan offers up to 100 viewers capacity.
c) It offers its users the ability to share their computer desktop or an individual window,share a streaming video with computer audio,share files etc. and create together from scratch on a shared built-in whiteboard with their selected viewers.
d) Remote screen sharingenablesuser to control one computer from another and do the screen sharing.Once someone allows it,you will have the full control over the keyboard and the mouse.
e) It gives its users full control with its options for muting and unmuting of viewers,recording screen sharing processand controlling the audio and videowhen sharing.ezTalks boasts of a user-friendly interface and easy to start virtual screen sharing activities for any professional needs.Convenience and efficiencyare the keywords that can be associated with this screen sharing software.

2. join.meThis free screen sharing software is ideally used for online meetings and collaborations. Its key selling point is that it's simple and easy to use its features. With its free basic plan,users can experience free screen sharing with VoIP calling with as many as 10 participants. A recording and playback option which can be shared with other participants is also available if you wish to document your online meetings. For convenience,this free screen sharing software enables users to download its mobile app.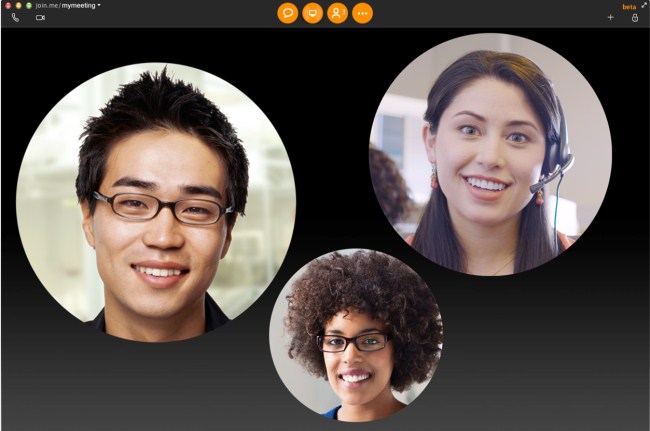 3. Mikogo
Mikogo made it to our list of best free screen sharing software because of its browser-based tool for setting up online meetings. It saves its users the time and hassle from any downloads. Its features include a good quality VoIP service,keyboard and mouse access for participants,screen sharing switch from one user to another,whiteboard,session scheduler,and