Private Cloud vs Public Cloud: What Is Your Best Choice?
Cloudcomputing services are fast becoming universally recognized and accepted by virtue of their advantages such as scalability,enhanced security,cost saving,etc. Every day the ranks of cloud clientele get augmented as more and more enterprises seek to reap the inherent benefits of cloud computing. To accommodate the varying nature of business hierarchies and modules,cloud computing services come in different flavors.
However,before opting for one of these flavors,it is necessary to understand how compatible each flavor's unique services are with their objectives. To help you do that,this article compares two most commonly available subcategories of cloud computing - private cloud computing and public cloud computing,and tell the difference between public and private cloud computing.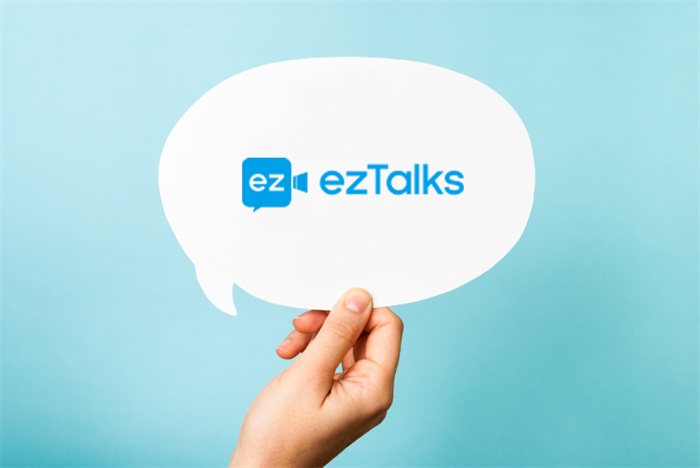 Public Cloud vs Private Cloud vs Hybrid Cloud
Cloud computing ensures the sharing of resources through a technique which makes the infrastructure planning very much simplified. The major benefits of cloud computing are scalability,virtualizes resources,ability to elaborate the server and that too within no time and obviously instant improvising can be executed in need. Along with these benefits the costs of investment in computing,content storage,application hosting etc. is reduced drastically. Based on the type of work your company is doing,you can choose any of the three cloud computing forms which are: public,private and hybrid clouds. Cloud computing courses in Bangalore can help you to understand the things in details.As there are different cloud computing infrastructures,it is really important to know how they are deployed and how they can benefit you to the maximum extent.1. Public Cloud: The infrastructure and services are made available to you off-site across the internet. These kinds of clouds provide the highest level of efficiency in the field of shared resources but are susceptible. You can opt for public cloud if:* Your applications are used by many for e.g. E-mail.* You are up for any collaborative projects.* You need to develop application code through testing* You are always in a need to add computer capacity.* You are using SaaS(Software as a Service) application and have a good security strategy.* You are a user of PaaS (Platform as a Service) for ad-hoc software development.Public cloud is the best option provided you have a team of expert who has planned out all the security and governance related issues.2. Private Cloud: The services along with the infrastructure are controlled with a private networking system. It gives the most security to your data and information,but you need to really shed a huge amount of fund for its maintenance. You can opt for private cloud if your company:* Is really large to run the cloud efficiently and effectively and investment is not an issue.* More concerned over security issues as you mainly business in data and applications.* Want to have more control over your applications.With recent developments,the companies which were offering public clouds have started with the private version of public clouds making it lucrative for the companies to go for such proposals rather to have an exclusive private cloud.Virtual private cloud is one of the most abundantly found cloud computing solutions. The intrinsic flexibility of its paradigm makes it ideal for traditional enterprise IT requirements. Virtual private cloud has been adopted by industries such as finance and health care which have some of the most rigorous compliance requirements.3. Hybrid Cloud: It is a combination of both the private and public cloud. By opting for hybrid cloud you have all the possible combination in an efficient environment. You can opt it if:* You provide services that are customized for different markets that are vertical. One hand,you are able to use public cloud to make communication and on the other use private one to keep the data secure.* You are in need to use SaaS application and is also concerned about the security issues. The service provider can give you VNP for more security.Analyze and decide the best for your need and to ensure more,enrolling for cloud computing information in ezTalksis the best way.
Conclusion
In this article,we've talked about the difference between public,private and hybrid cloud as shown above. Cloud computing comes with Private or Public? Which one is right for you,it depends upon your requirements. If you are running a large company,choosing the private would be better for you because you will be needing high-security for larger chunks of data. Whereas,for smaller businesses going to the public will be quite beneficial.