Predictions for Web Conferencing Market Share 2017
Introduction
Web conferencing is growing in popularity at an incredible rate. This is really no surprise given the convenience that it affords institutions and organizations. Simply defined,it refers to the use of computers and other electronic devices to communicate with many people at once. Of course there is need to be connected to the internet for web conferencing to work,and you will also require special software. As soon as you meet these two requirements,you are free to enjoy the many advantages of web or video conferencing.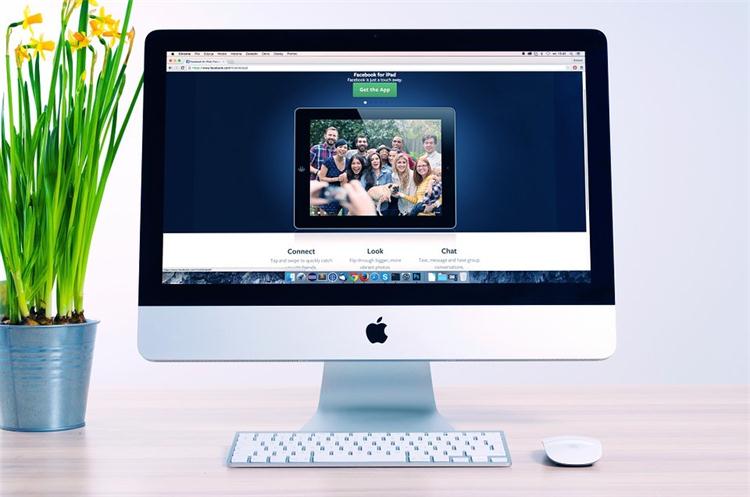 Web Conferencing Market Share 2014
Predictably,the web conferencing market size is growing exponentially. By 2014,many sectors were already taking full advantage of the opportunities that the technology offers them. Some of them include education,healthcare,banking and financial services,information technology,and government among others. According to the research,information technology took up the largest portion of the 2014 web conferencing market,taking up around 24% of the market share. Next was the banking sector,which took up about 16% of the market. The manufacturing sector came up next,taking up about 15% of the market,followed by the healthcare sector which took up about 14% of the web conferencing market share 2014. The last was the government,which only took up a mere 4% of the market share that year. It goes without saying that government officials were quite reluctant to embrace webinars as of 2014,but things have certainly changed over the years.
Web Conferencing Market Share 2015
The web conferencing market share 2015 was far bigger than that of the previous year. In 2015,the share grew by up to 9.8%,which was nothing short of incredible. The market was valued at $2. 41 billion in that year,and it was expected to keep growing at that or an even faster rate in the years to come.
Web Conferencing Market Share 2016
The web conference marketing share 2016 demand also grew at an astonishing rate,with certain sellers estimating about a 20% growth in demand for their software. As already pointed out,the fast growth rate of the web conferencing size can be credited to its convenience. Many users are more than content with web conferencing because it helps save time and money. With this technology,you do not have to travel from place to place in order to attend a meeting. Travelling is both time consuming and expensive.
With the increase in demand for web conferencing software,it is an increase in competition by the software manufacturers. The competition can be seen by the way the companies endeavor to provide the best services to users. ezTalks for instance is one decent company that produces great web conferencing software. The app,which goes by the name ezTalks Meetings,is ideal because it has a number of special features. For one,the images by the app are all high definition images,and the audios are crystal clear. It is about the closest you can get besides attending a meeting in person.
Predictions for Web Conferencing Market Share 2017
It is expected that the demand will continue to grow in 2017 and beyond. By the end of 2017 for example,it is estimated that the market share will be worth a staggering $ 2.88 billion. Taken a bit further,studies also show that the market will have reached a value of $ 3.6 billion by 2020.
Other than the impressive features of web conferencing software,consumers also seem to favor user friendly web conferencing software. Human beings are known to love easy and simple things; hence the allure of such software is really nothing strange. Additionally,fairly priced cloud meetings,such as ezTalks,also seem to gain immense favor with users. Cloud technology is more than impressive because it allows for the provision of cheap services without any losses on the part of the provider.
Moreover,the more interactive an online meeting is,the better it is deemed to be. Thus,a software company whose products make it possible for people to have an interactive forum is likely to enjoy prosperity in this era of web conferencing. Users favor such vendors because they make meetings far more flexible,since the software diminishes the need to hold one on one meetings in order to settle given matters. Software such as ezTalks Meetings which allows screen and content sharing is a perfect example of how companies make online meetings more interactive. Studies also show that the most innovative and technologically advanced manufacturers have an edge over their competitors.
Conclusion
It is an undeniable fact that web conferencing is here to stay. It might only be in the early stages of its development,but it most certainly will revolutionize communication and the way that business is carried out. Online meetings are currently the way to go for institutions and organizations alike. They are not only reserved for corporate meetings,but are also a great marketing avenue. At the moment,any business that is not exploiting the countless opportunities that online meetings offer is certainly missing out on a lot.
Understanding the trend of web conferencing market share 2014 through to the web conferencing market share 2016 is incredibly important for software developers and vendors. It is imperative that they keep abreast with the developments and the constant evolution that the market is undergoing every day if they want to stand a chance against their competitors. Innovation and constant improvement are the pillars of this market,and a company that leans on those will most certainly be ahead of the game.