8 Best TeamViewer Alternatives
TeamViewer is an app that allows you to access various workstations located at different locations remotely. It can be used to complete tasks,like sharing desktops,attending online meetings,messaging online,allowing you to control a computer remotely and having web conferences,etc.
What Need A TeamViewer Alternative?
Though TeamViewer has many advantages,but certain disadvantages have also been indicated by its users on the basis of their personal experiences. It releases updates frequently,which will not allow you to get connected to this software if you have an old version and your host has the latest one. It is a bit slow if your internet connection is not of superior quality. When this software is hosted on LAN machine sometimes its speed throttles cause huge lag in input. In order to control cell phones with this software,you will have to upgrade to with higher and costly plan which is not affordable for all users.
8 Best TeamViewer Alternatives
Hence,to avoid all the negative aspects of TeamViewer you will have to find some alternative to it. Some of the effective TeamViewer alternatives are briefly discussed here to help you choose the most suitable one for you.
1. Real VNC
This software built on VNC or Virtual Network Computing network is available in free and paid versions to remote desktop clients. It is built on an open source technology,which allows to provide a secure and more reliable connection to the users. You can get connected to remote computers on the basis of a public IP address with the cross-platform provided by the service.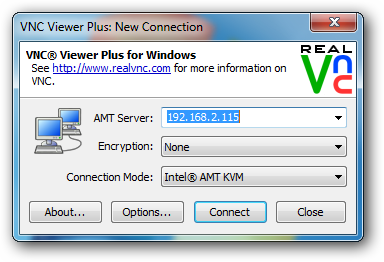 2. ezTalks Cloud Meeting
This professional HD video conferencing tool has a wide range of different features to fulfil the needs of education,remote medicine as well as business establishments. Other software options of this type are either too expensive or too faulty,but it maintains balance between these two features. It offers a professional video conferencing service at very affordable price. It offers a free version which allows online video conferencing with up to 100 participants,without any strings or hidden cost attached to it.
With this alternative to TeamViewer's help,you can send text messages privately or publickly in an instant,share screen and interactive whiteboards,record the sessions for playback,and more to enpower you to communicate and collaborate with colleagues that live in various places in real time.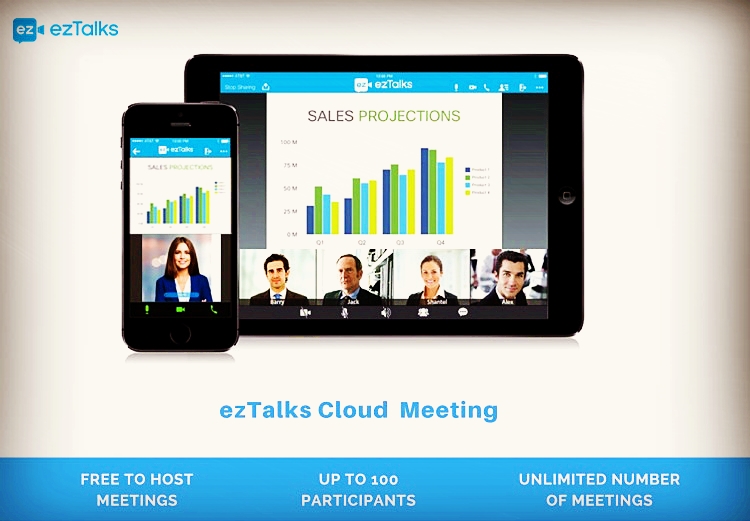 3. Splashtop
This alternative for TeamViewer offers paid as well as free solutions for controlling remote desktops for businesses and individuals both. If you are using it on your PC for personal purposes,you can use it free by setting it up on your PC with Mac or Windows operating system to hugely access mobile devices with Android or iOS operating systems. The best features of it is to reduce latency on video and audio streaming which make it a good alternative for TeamViewer.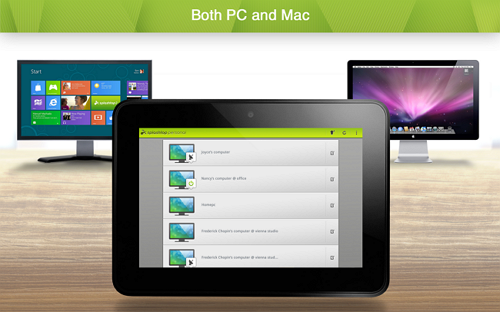 4. join.me
This software has been developed by LogMeln as a premium class remote desktop service that allows businesses to run remote meetings with people anywhere in this world. You can make these meetings better by using its instant screen sharing tool. You can connect with up to 250 people at a time with its paid version.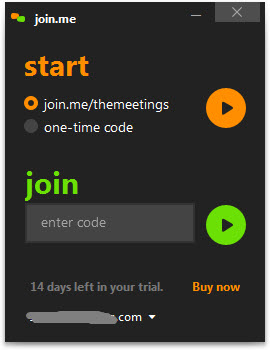 5. Ultra VNC
This free alternative of TeamViewer also based on Virtual Network Computing,is developed for the Windows based systems to access other systems placed remotely. You can use remote system to completely work on it after the establishment of the connection. It is one of the best TeamViewer alternatives as it allows free transfer of files after establishing remote connection quickly.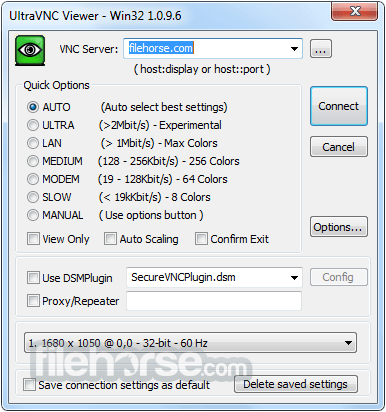 6. AnyDesk
AnyDesk is a compact and easy to use online TeamViewer alternative that works on remote desktops. You can start downloading portable files immediately after sharing the connection through it with remote desktop. The other user of this software can enter the ID of your PC to share your desktop. You can reject or accept the request as you receive a request for connection. You can email an invitation to the remote desktop if it is not connected with this software.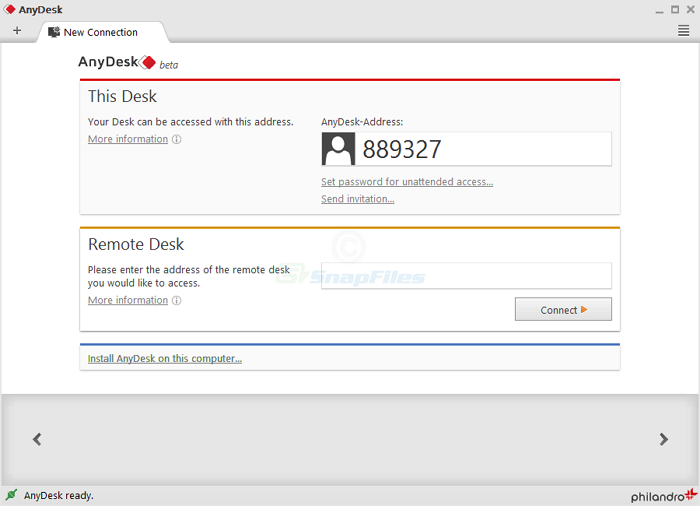 7. LogMeIn Pro
It is one of the best solutions for businesses and individuals who want to access remote computers. It is one of the best alternatives to TeamViewer even if its free version has been discontinued recently. Accessing local printer and file transfer are its main features.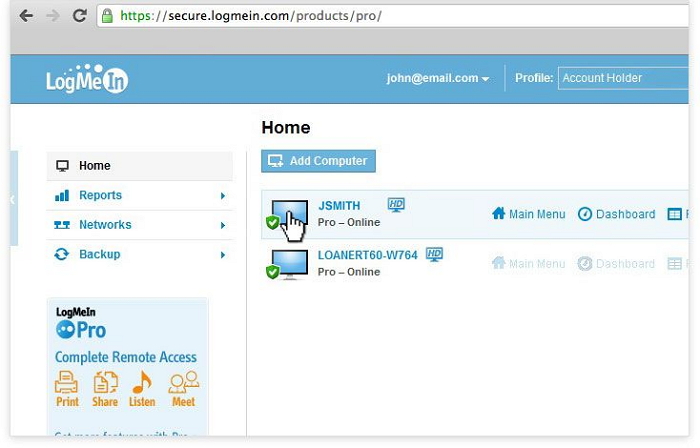 8. Windows Remote Desktop Connection
Microsoft Windows Operating System has provided this free service to the remote clients. You can use the system settings of the computer to access the settings of remote computers through the control panel. It is a good alternative to TeamViewer as it connects the remote PC to your PC if the routers are routed on the same port,3389. Although it cannot connect multiple PCs at a time,it is still a great tool for beginner clients working on remote desktops without installing additional software.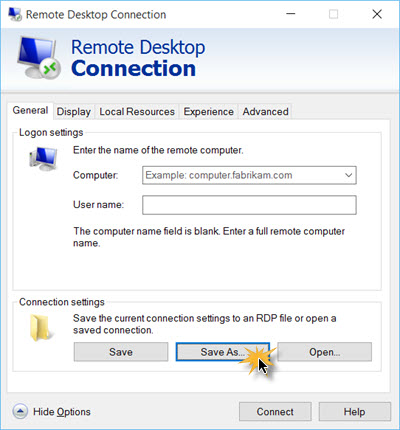 You can find a number of TeamViewer alternatives to improve access to multiple PCs and host video conferencing between colleagues and clients at different locations. After comparing these alternatives' features and prices,ezTalks Cloud Meeting appears to be the best of all as it balances the quality of service with its cost.