8 Best Live Video Conference Software in 2017
Live video conference software is the invention of the digital world. In this digital world,you do not need to travel for hours to attend a meeting. Instead,you can simply arrange it at your office room with the use of the live video conference software. These kinds of software come with some improved technologies to facilitate the video conference. You can share the images,files,document,record the meetings,and change the hosts. You can share all these things with multiple participants up to 1000. The number will vary depending on the type of the live conference software you are using.
Are you looking for live video conference software to improve the efficiency of your company? Do you want to know which software can serve your interests best? If yes,then you can go through this article. In this article,you will come to know about 8 best live video conferencing softwarein 2017.
Zoom
Zoom is popular for some cool features like a collaborative whiteboard. It helps you join the meetings from your smartphone. It offers both the free and paid versions. Some of the key features of the Zoom are video calls,screen sharing,and recordings. If you are looking for an affordable service,then Zoom will be a good option. You will have to pay only $10 per month. You can also go with the free version that allows an unlimited number of the meetings. Besides,you can join a meeting with multiple attendees up to 25 participants with the free version.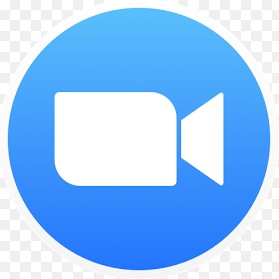 ezTalks Cloud Meeting
ezTalks Cloud Meeting can offer you a real time solution. It is widely used by the companies for some of its improved features. It helps you to instantly connect with the team members via your mobile or desktop. It has both the free and paid versions. The best thing about the ezTalks Cloud Meeting is that you can attend a meeting with 100 participants in the free version. You cannot get such facility in any other service. Some services even offer less with the paid version. Some of the key features of this live video conference software are screen sharing,record and playback,file sharing,video calling,unlimited calls,and private and group chats.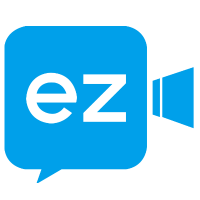 GoToMeeting
GoToMeeting is an expensive tool. For this live video software,you will have to pay at least 39/month. With this plan,you will be allowed to start a video conference only with 25 participants. You will have to pay $ 56/month to start a video conferencing with 100 attendees. It offers a free version but that enables you to start a conference with three participants only. Some of the key features of this software are international toll-free numbers,HD quality video,multiple hosts,and personalized URLS. It is considered as an ideal tool for the global teams.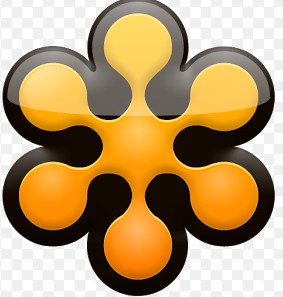 Yammer
Yammer is extensively used by the small and medium sized businesses. It enables the users to create multiple groups and communicate privately. It offers both the free and paid services. The benefit of the Yammer is that it allows the users to add the external collaborators. Some of the key features of the Yammer are inbox notification,updates,private and public chat,and external collaboration. With the paid service,it offers four plans. You just need to visit their site to know about the price and offered features for a particular plan.

Skype
Skype is more popular as a free service. It is used both for the personal and professional purposes. Skype offers many developed features that include screen sharing,PowerPoint collaboration,meeting recording,and instant messaging. It has a free service but that allows a video conference with nine attendees only. If you want more attendees,then you will have to go with the paid service that enables you to start a meeting with multiple groups up to 250 attendees.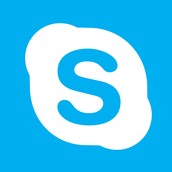 Join.me
Join.me comes with a very good package to fulfill all your live video conferencing needs. You will have the option to call via telephone or VoIP with forty countries. You cannot get such facility with any other conferencing tool. This feature makes it an ideal choice for the international video conferences. Some of the key features of the Join.me are the instant connection,change of host,file transferring,and customized URLS. It is mobile friendly and offers both the free and paid version. With the free service,you can start a meeting with 10 participants. If you want attendees around 250,you will have to go with the paid service.
ReadyTalk
ReadyTalk offers you all types of conferencing facilities that include video conferencing,mobile conferencing,and web conferencing. It is a perfect solution for all your conferencing needs. Some of the key features of the ReadyTalk are changing the host,real time-poling,stream up to four video feeds,and instant technical assistance. It can also be integrated with some popular conferencing tools including Google Calendar,Lync,Outlook,and Marketo. It offers the paid service only. To start a meeting with ten participants,you will have to pay $24 per month,for 25 participants,it will be $34,and if you want to start a meeting with 100 attendees,then you will have to pay $59 per month.

Onstream Meetings
Onstream Meeting is expensive than all the above tools. It starts with $49 per month. You can expect some developed features like file sharing,shared controls,group or private chats,and a collaborative whiteboard. The best part of this live video conference software is that it enables the user to start a meeting with multiple groups up to 1000 participants. You will not get such feature with any other service. It is considered good for the large companies.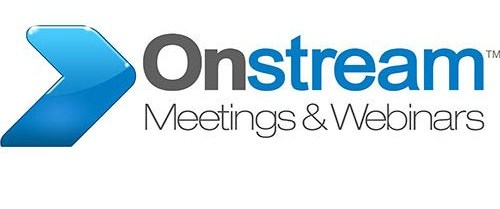 All the above live video conference tools come with more or less similar features. Many of them also offer a free service with some basic features. Before choosing any of them,you will have to focus on many factors such as the size of your company,location,the number of the participants,budget,and the purpose of the use. With the proper understanding of your requirements,you will be able to choose the right live video conference software for your company.