7 Best Virtual Meeting Services of 2017
In our current world of technology,one does not require to travel long hours in order to attend conferences and meetings. People can simply attend meetings when they are at their homes or even their office via a smartphone or laptop. This is all due to virtual meeting platforms that provide virtual meeting services. This allows for employees to be increasingly punctual,dynamic and efficient.
There are several types of virtual meeting services that offer very cost-effective solutions and improved features. The numerous tools used for this type of meeting allow consumers of the products to start meetings online or even join them. This is in addition to sharing images,documents,files and other things that promote business productivity.
The following are 7 of the best virtual meeting services that consumers should consider to acquire:
1. ezTalks Cloud Meeting
This virtual meeting service is regarded as among as the best in the market today especially for small-sized and medium businesses. This is because it enables a user to work smoothly through mobile or desktop devices regardless of their current location. It provides users with high-definition videos and crystal clear sound to organize flawless meetings.The notable features of this virtual meeting service include the following:Whiteboard sharing
Screen sharing
Private chat or group chat
Meeting scheduling with unlimited numbers of meetings
It allows for recording meetings to allow for later playback.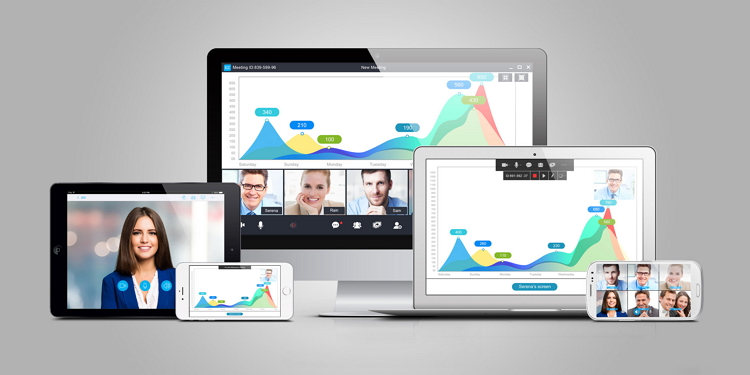 2. Google Hangouts
This is among the most effective virtual meeting tools available to consumers. It was designed by Google to allow people to initiate meetings and participate in them via various channels such as text and voice chats. It has a user-interface that is mobile-friendly. This virtual meeting service can be incorporated into Gmail and Google +. It is vastly utilized by non-commercial users. Nonetheless,it is still considered to be a highly effective tool for conducting virtual meetings.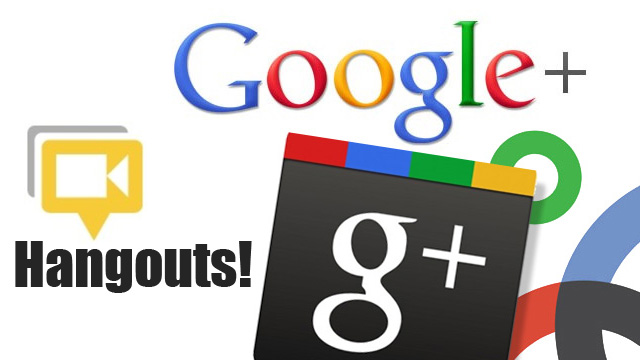 3. Mikogo
This virtual meeting service has exceptional functionality. This is because it contains all the essential features required for hosting online video calls. Mikogo is characterized by features such as the ability to pause screen sharing as well as meeting recording. In addition,this software can easily switch between presenters. This applicationallows consumers to invite a maximum of ten members into a conference call. The uniqueness of this product lies in its feature that enables the user to conveniently control video quality,a useful feature if bandwidth is to be conserved.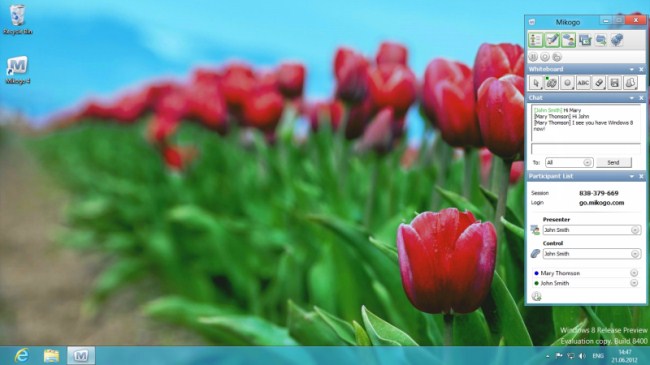 4. AnyMeeting
As one of the free virtual meeting services,it was initially known as Freebinar. It is an exemplary online meeting tool with useful features that resemble premium meeting services. It is characterized by meeting recording VoIP,screen sharing and phone conferencing. Furthermore,it has an interesting follow-up functionality. The only requirements for using this service is a small software download and a strong internet connection. The software is what will allow for screen sharing but it should be noted that the attendees do not require any downloads. This allows colleagues to attend meetings even if they are behind a firewall.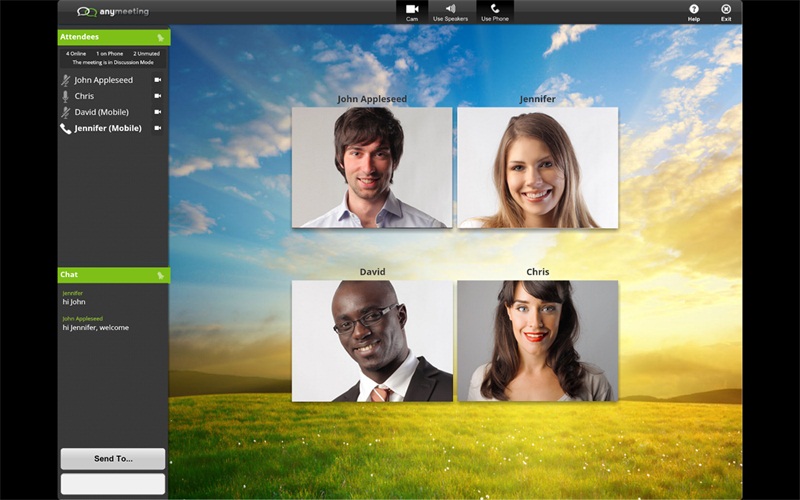 5. Skype
This software is very popular with regard to virtual meeting services and undoubtedly among the favorites for many users. It makes it quite easy for the user to dial colleagues so as to hold online meetings. It allows users to make video calls via Skype Meetings for free and as many as 10 participants can be accommodated. It is also important to note that Skype supports conference calls and screen sharing. In addition,Skype offers a good number of remote desktop features. This virtual meeting service incorporates interesting features such as Skype Translator and Web-based Skype.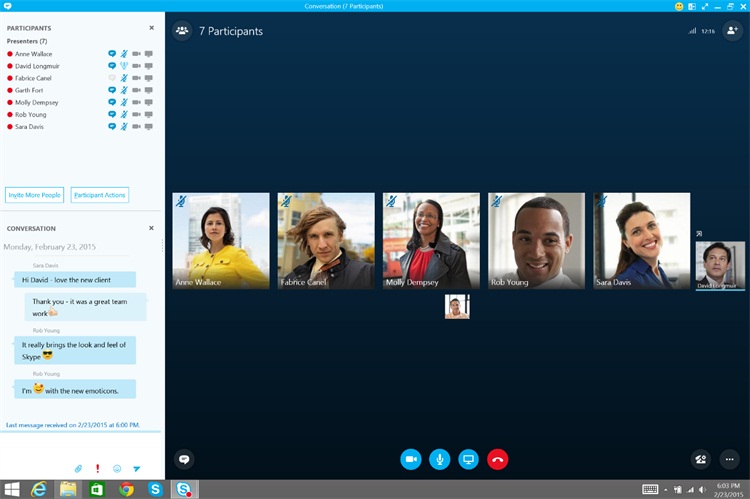 6. Cisco WebEx Meeting
This online meeting service is free. It allows users to conveniently host VOIP and three-person meetings. Consumers can select numerous services at once depending on their needs,this is inclusive of training,support centers and webinars. It is quite simple to use and comprises of particular features that are difficult to find on other online meeting tools. This virtual meeting service only offers users free web calls.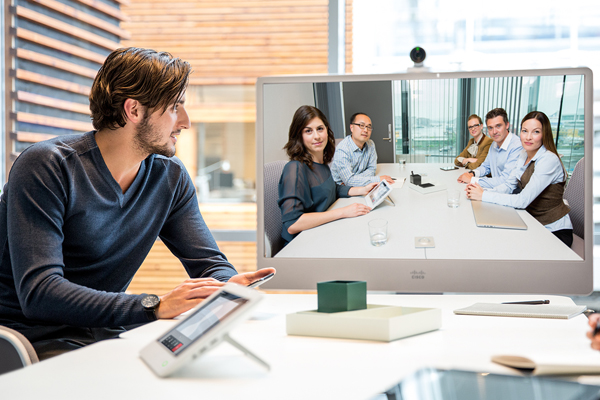 7. FaceTime
This online meeting tool was particularly designed for Apple gadgets. It allows users to engage in video meetings and to initiate them. Mac users and iOS users can now communicate easily with each other,have face to face business discussions and hold online meetings. It is nearly unparalleled when it comes to quality of the video. Its images are also sharper and clearer. It is seamlessly integrated with all devices of Apple. All that is required of the user is to enter their Apple ID. The only limitation of this software is that it only supports users who have iOS and Mac devices.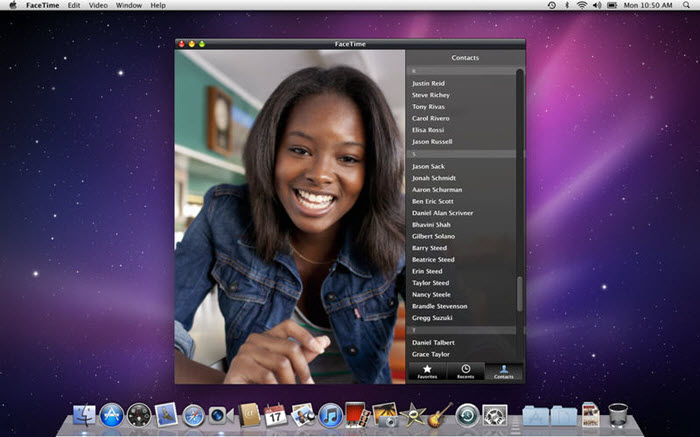 The best virtual meeting services outlined above are effective platforms that people can use to facilitate communication with friends and relatives as well as to promote businesses.