7 Best Free Remote Support Software
There has been a great evolution in the technology and has seen the onset of remote support software. Management in corporations and other business has been made easy with the availability of remote support services. Accessibility to a workplace computer when you are at home or travelling,home computer from other different location,fixing a computer problem,demonstrating something to a friend or a client and performing other administrative tasks has been made easier with remote support software.
It is a cost effective technology that can allow computer to repair or service your computer from a remote location. Generally,it allows a computer technician to perform his work without necessarily being there. Service provision is made faster and effective. This is because apart from scheduling a day,the technician can work on your computer right after you call him or her.
1. ezTalks Cloud Meeting
ezTalks Cloud Meeting is a free remote support software and can be accessed remotely. It is also able to host up to 500 members in a meeting with sharing screens or interactive whiteboard. With this type of free remote support software,you can easily schedule online meetings or meet after the call.You can easily share webcams with high definition video and audio,offer full screen with gallery view,can support instant group chat and individual chats,and finally able to provide you with precise and intelligible interface which you can easily handle.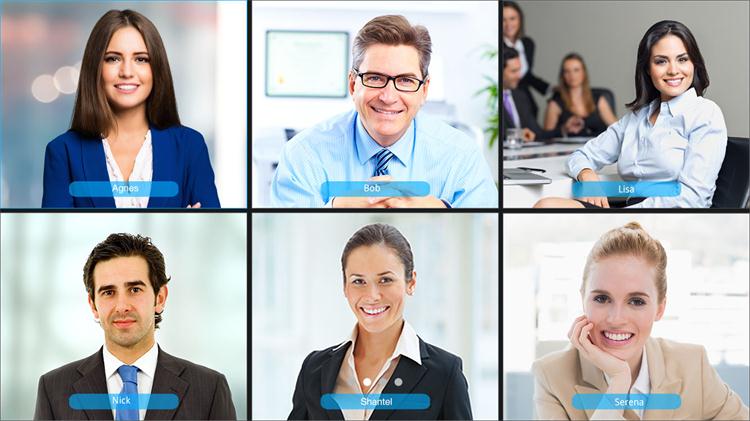 2. Windows Remote Desktop
This is a remote support software for free which can enable you to have control of a remote computer over a network connection. It is built into a Microsoft windows operating system and other business versions which is able to offer fast access control through a remote PC. To note is that beginners in remote desktop software are advised to use this type of remote support software.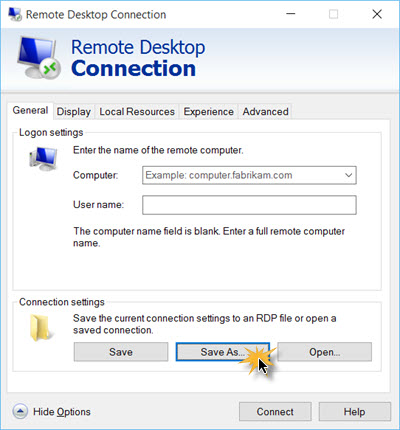 3. TeamViewer
This type of free remote support software for business has the best features which are also easy to install. It also supports voice calls,video,text chat,file transfers,and easily reboot a PC into safe mode. You can easily connect TeamViewer with Windows,Mac or a Linux computer.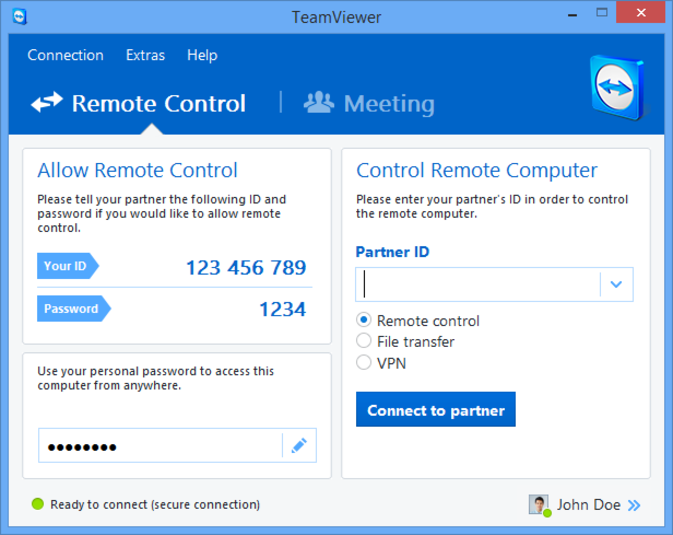 4. LogMeIn Pro
It is one of the best free remote support software for both windows and Mac OS X. This type is suitable for both individual use and also for corporate use. Some of its features include file transfer,audio and video streaming,remote access to transfer of files and collaboration in sharing tools.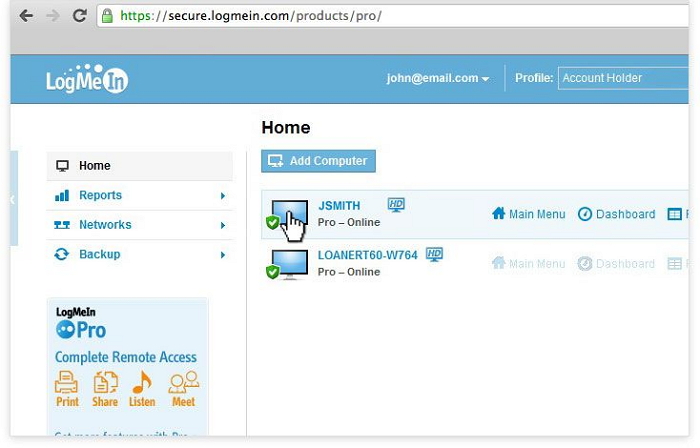 5. Splashtop
This is able to support Windows,OS X,Linux,Android and also iOS. You can easily stream audio and video across computers without excess latency. It is free for personal use for more than five computers. Splashtop allows you to remotely manage files without necessarily having to transfer to their original applications. You can also access your home computers remotely without access to the network. This means that you can easily access your friend's computer without necessarily having to visit his home.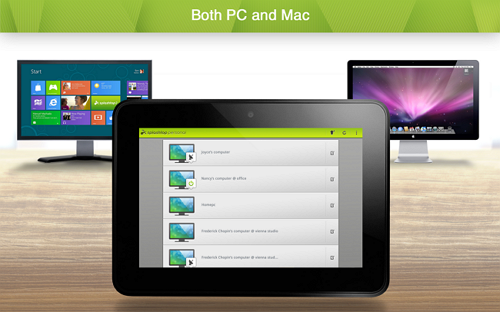 6. Chrome Remote Desktop
This is a chrome app that you are required to install in chrome or a computer you wish to connect. It supports windows,Linux and also OS X. This type of freeware remote support software has been known to be easy to install or set up,runs in your browser and is also super-fast. Chrome does not come with other additional features like other remote support software.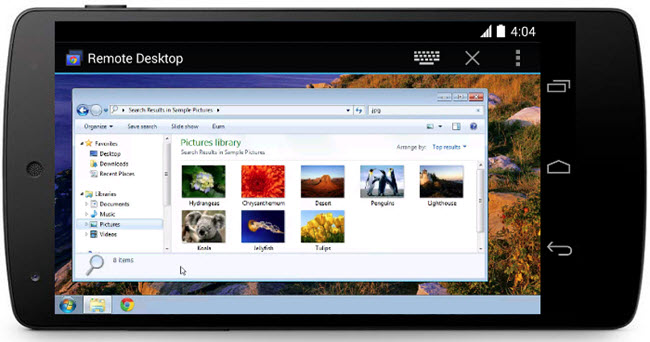 7. Real VNC
This type of remote software has both a server and a client application belonging to the virtual network computing protocol. This remote support software for free for business is able to control the screen of another computer remotely. It offers the user with dependability and other added features,such as the cross platform remote control,encryption of files,remote collaboration tools and chats together with file transfer. With the cross platform remote control you can connect individually to other computer or with other multiple computers with same public address.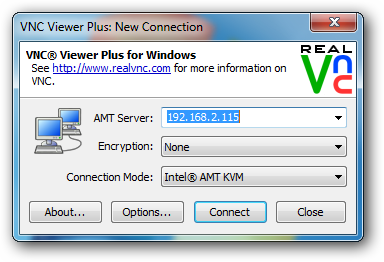 Summary
Free remote support software are an added value to you and also your clients. This is because of its efficiency,cost effectiveness,ability to multi-task,you can work from home and it is less intrusive.