6 Useful Remote Worker Tools to Try
With an increase in the number of remote workers in the present-day office culture,the need for better and more efficient remote worker tools is also increasing. Apps and websites are going out of their way to make this modern working norm easier and convenient. All one need to have is knowledge about the several remote worker management tools.
To help out,this article would discuss some of the platforms that may be availed for better communication in the case of remote workers and remote worker management. The following list may sum up some of the most useful remote worker tools that you should try:
1. ezTalks Meetings
As video conferencing is becoming popular with time the need for remote worker collaboration tool is increasing. ezTalks Meetings is one such platform which makes the whole hustle of video conferencing an easy process. Spread over the globe,this is one of the most widely used and rated platforms working as an excellent remote worker management tool.ezTalks Meetings is very convenient especially in cases where the company needs to maintain a group as it lets you make a conference with hundred people at the same time. Listed are some of the incredible features provided by ezTalks Meetings: The new free version of ezTalks Meetings lets you join up to 100 participants for a video conference.
ezTalks has a provision of instant messaging where you can carry out private or group conversations avoiding face to face communication.
The platform provides an interactive whiteboard where the members of the group can easily share information,ideas,proposals,and others.
Recording of the video conference is also allowed in ezTalks Meetings,which is used essentially for staff development training or online learning where you can record all the important information of the video.
It works efficiently on any device like be it desktop,laptop or mobile phone as well as on any platform such as Windows,iOS,Android,Mac etc.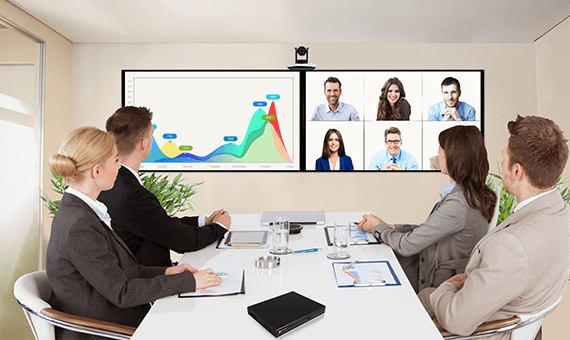 2. Every Time Zone
The multinational companies with clients and employees scattered around the world are sure to face issues related to different time zones. One person is unaware of the others' whereabouts completely in that case. Every Time Zone helps you overcome this hurdle of time by displaying how the time zone of one person overlaps with the others. Some of the interesting features of the app are:
An attention-grabbing vibrant looking display with a black background.
Registration or login is not required to access the app
More than one-time zone can be seen at a time.
The user may as well provide dates and check time zones of different days.
Current times can be changed using a convenient slider.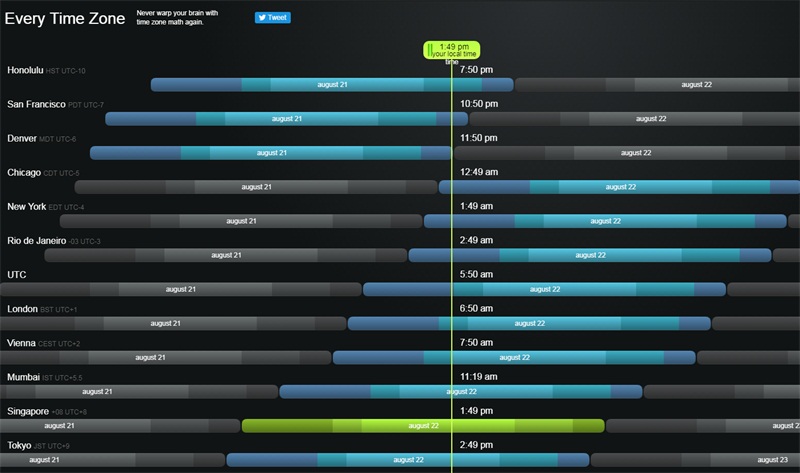 3. Sqwiggle
In order to integrate a group of remote workers,Squwiggle can be referred to as the best platform. Sqwiggle snaps pictures of all the group members of a remote working group from time to time on a single screen. This enables a group to connect to each other visually. Though this may seem to be a bit absurd,the unique idea actually helps integrating people. Other features are listed below:
Enables video conferencing
Enables free group chat
Drag-and-drop file sharing is allowed.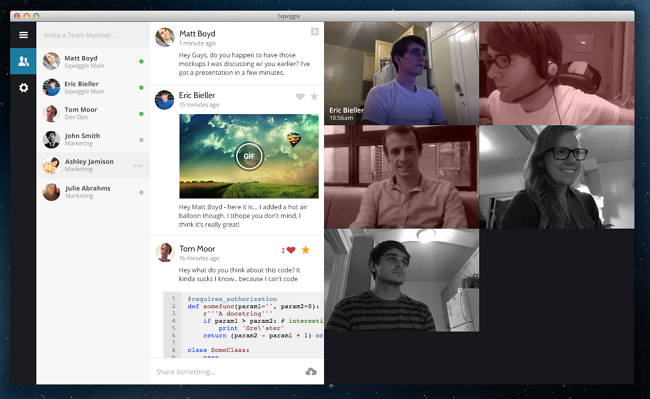 4. Asana
Asana is another great remote worker collaboration tool that makes delegation of tasks to remote workers and organizing projects possible. It displays individual to-do lists and enables all the team members to keep a track of the ongoing work or project. This platform also enables the users to share and upload attachments from computer folder or Google Docs and Dropbox files. Some of the features are as follows:
There is an activity feed.
The email or inbox is automatically updated.
Enables the user to create views and custom calenders.
The user is allowed to track his task.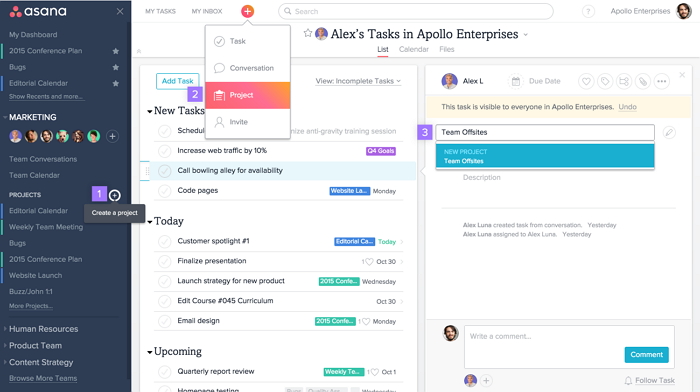 5. Quip
Quip is one of the best remote worker collaboration tools that can be used for effective management of virtual working teams. This platform has been designed chiefly to serve the purpose of document sharing and editing. Quip works on almost all devices including phones and tablets. It is compatible with both Android and iOS. The most remarkable feature provided by quip is the notification tool. All you need to do is mention the person's name in any particular document and the platform soon notifies the individual.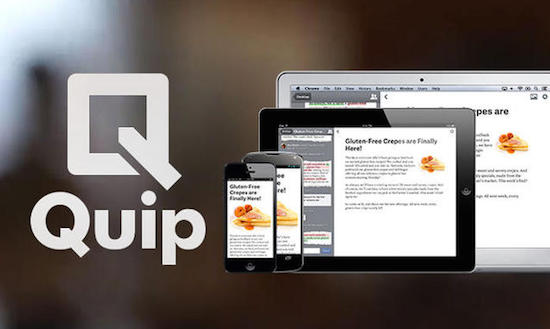 6. Harvest
This is an excellent platform for managing per time remote workers efficiently. Harvest keeps a track of the time that a particular employee works. This tool provides an extra added feature in which it reports business profits,helps in invoicing and tracks expenses.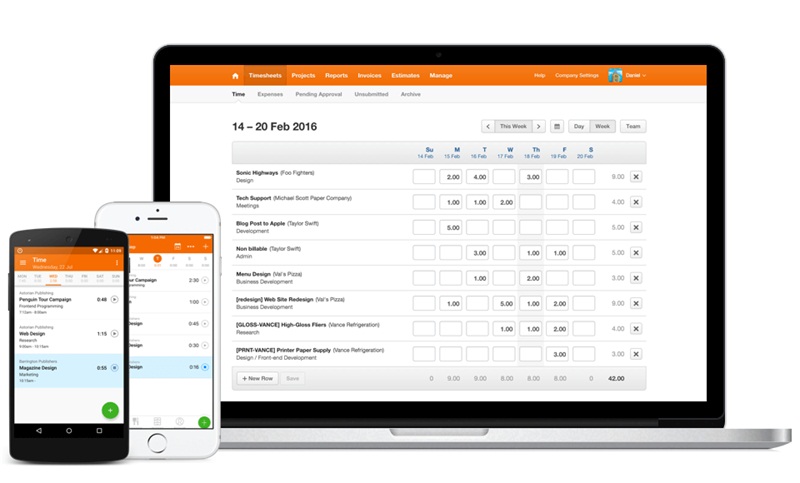 Conclusion
Thus an integration of these remote worker tools can provide a very well regulated remote worker management to and flourish the new trend of the virtual office. These tools help reducing stress while you can still effectively control your work.