6 Great Online Meeting Tools in the Market Today
The modern world is characterized by excellent innovations in communication and general computing. There are high-speed connectivity services everywhere you look. All these technologies have been possible due to a high demand for fast communication in an interconnected world. Various online meeting tools in the market today facilitate real-time communication between members of an organization or enterprise across the entire world.
Choosing a right tool can be a difficult task,especially when so many options exist. Here are 6 great online meeting tools in the market today.
1. ezTalks Meetings
ezTalks Meetings is a professional and trustworthy online meeting tool that enables you to make use of video conferencing service,recording service and other resources. The main features that make ezTalks Meetings stand out from the rest are its ability to provide HD audio and video,screen sharing or content sharing services and a centralized control system. The sharing tools are particularly handy when it comes to enabling efficient dissemination of information when in a online meeting.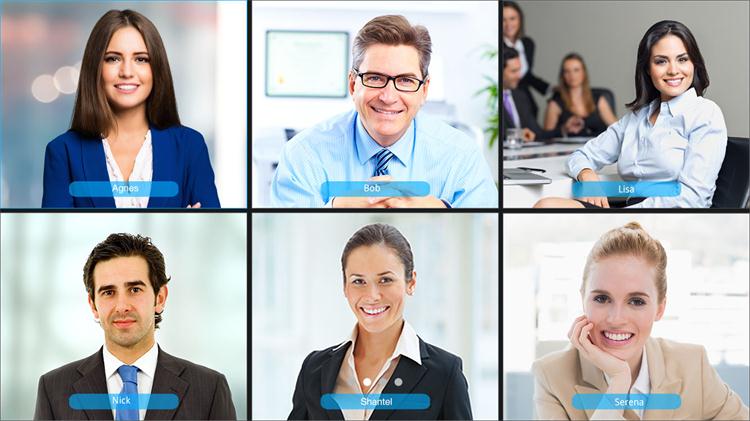 This meeting tool online also runs on the various platforms and operating systems in the market today,including Windows,Mac,Android and iOS. Other features like online meeting scheduling,group and private chats within the system,interactive whiteboard sharing,as well as facilitating webinars make ezTalks Meetings versatile and exceptional in the market. The support team is also very helpful. In overall,ezTalks Meetings is a stellar online meeting tool offered at a competitive price.
2. Webex
Webex by Cisco is another commonly used online meeting tool. This tool has been in the market for a considerable amount of time,having been established in 1995. The tool provides video conference solutions for clients through applications as well as through installation-free options. The tool is fairly easy to use since it has a user-friendly interface.
Among its main features is the facilitation of e-learning and training from its website. In addition,enabling efficient webinars is highlighted as one of its core functionalities. It has a decent audio and video quality,although not particularly the best in the market. Webex also makes remote support services possible from its support center. There are a number of packages offered by Webex which are differentiated from features and price. In overall,the company has a decent software that can be used to facilitate online meeting needs.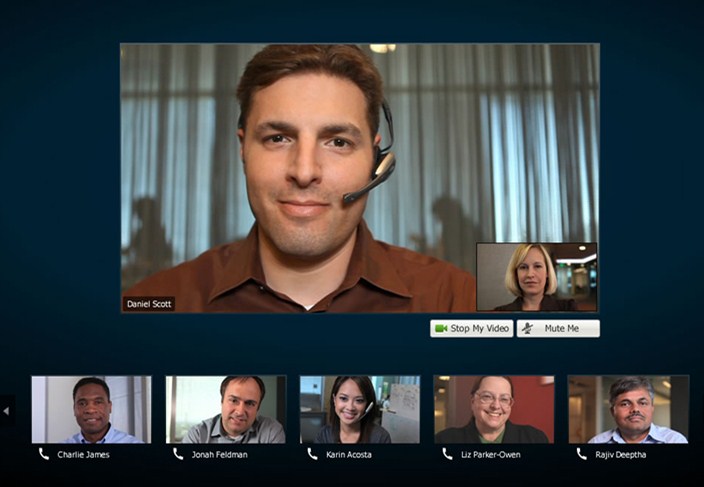 3. Meeting Burner
Meeting Burner is another great online meeting tool. Upon visiting its website,it is evident that the key features of the platform are differentiated into each of its three pricing plans. These plans offer a selection of resources and features at a particular price. Generally,the overall features of Meeting Burner include facilitation of live meetings,provision of ample recording services and multiple sharing options.
Additionally,attendees in a particular meeting can range from 10 up to 250 depending on the selected plan. Internet calls are also available on the platform even though the audio quality might not be the best in the market. The tool offers a number of other basic services that are common to other decent online meeting tools.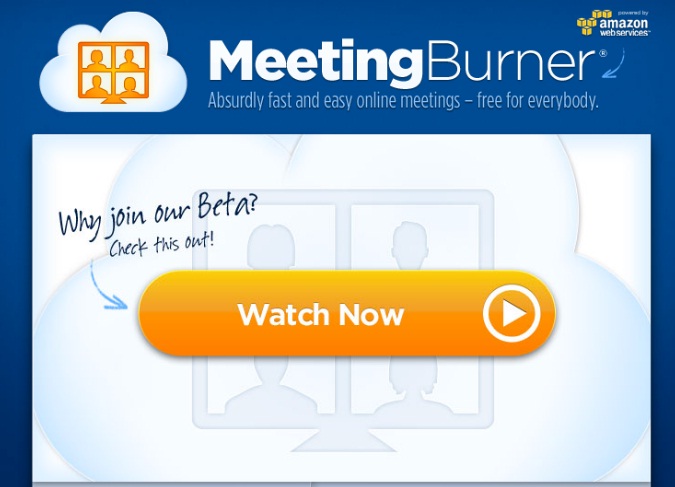 4. GoToMeeting
GoToMeeting is an online meeting tool that offers multi-platform support for meeting services. The tool has a number of features that give it a good overall standing in the market. Some of the features GoToMeeting offers include online call services,meeting scheduling and online account management. It also has a satisfactory support system that provides simple solutions to common problems. The tool has dedicated apps for both personal computers and mobile phones. Online meeting recording services are also possible with GoToMeeting. Recorded files and other kinds of files can be shared easily with other participants in the meeting. This tool has some handy shortcuts for navigating through the different features.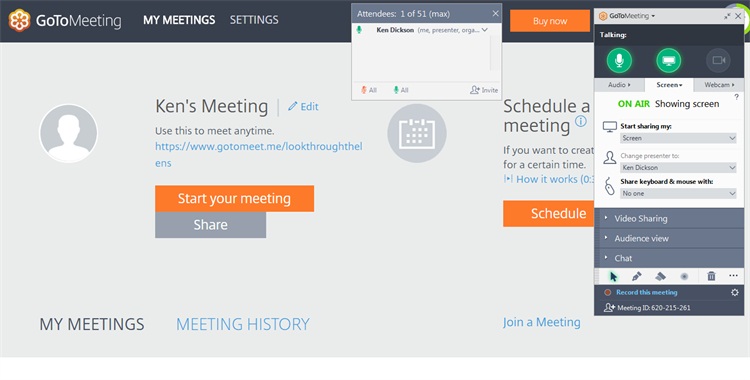 5. Zoom
Zoom is another good onlin meeting and file sharing tool available in the market today. This tool is great due to many functions,but chiefly because of instant messaging. The tool provides an easy mode of file sharing through an uncomplicated process. In addition,Zoom has some great video options that increase functionality on the client side.
Upon creating an account,all of the platform's features are unlocked to users. The sharing options seem to be particularly suited for developers as it also has a developer platform. The platform might,therefore,seem more suitable for the development niche but also general web conferencing needs. The video and audio capabilities are well streamlined for efficient real-time communication. In overall,the platform offers a credible solution for business and other organizations.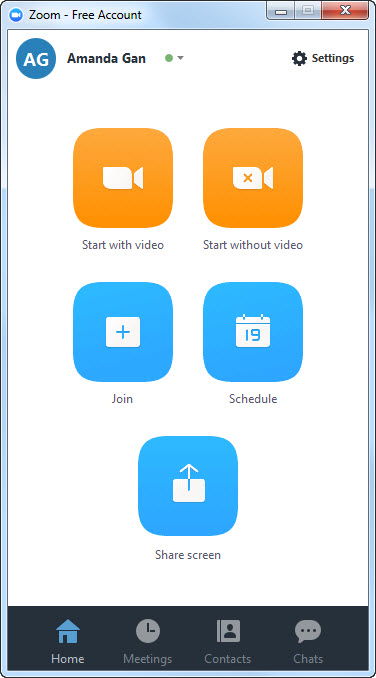 6. Screen Leap
Screen leap is the last too for online meeting for students,businessmen,doctors and others. This tool is available across different devices and platforms. It is quite suitable for sharing files,documents,screens and other resources within the platform. When it comes to video conferencing service,the platform performs well as it is supported by good audio and video. The platform also offers an installation-free option as it can be accessed from a simple browser. This platform is also one of the few in the market that do not require their clients to create an account. In addition,viewing shared resources is also possible for all users who have the appropriate links. The platform has a centralized cloud platform where all resources are stored in order to facilitate organized meetings.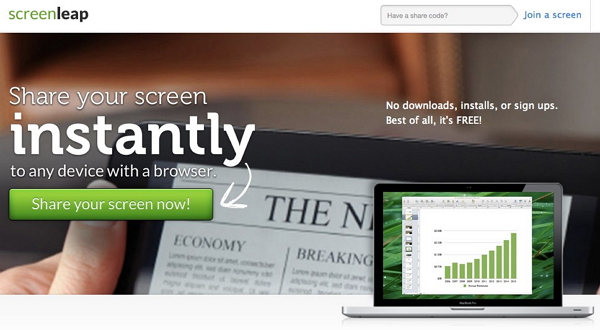 There are indeed many other online meeting tools in the market that can be used to meet web conferencing and video conferencing needs. The above tools are,however,worthy of a mention as they contain essential video conferencing and sharing capabilities. A platform like ezTalks Meetings is particularly outstanding due to safety,user-friendliness and an all-around experience. In overall,features are the most important consideration for any good meeting tools online.