6 Best Conference Room Scheduling Software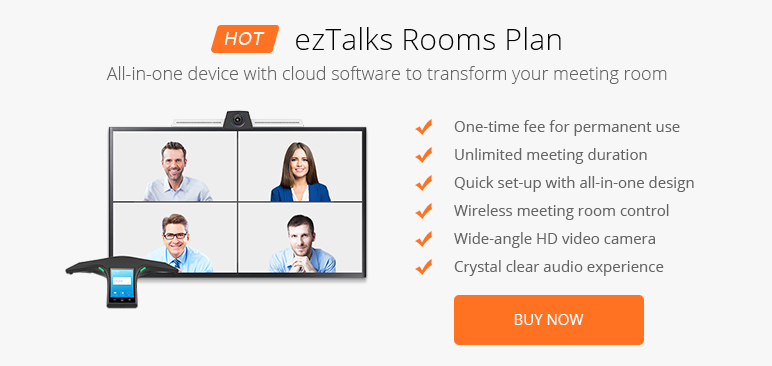 Conference room scheduling software contains diverse features. However,most of them include certain helpful features intended to increase the effectiveness of virtual meetings. Screen sharing is one such feature is screen sharing; it allows participants to open files such as web pages,videos,PDFs and PPTs on their PC and share the screen,thus allowing others to see the data. The software saves time and money because you do not have to bring together all employees to hold a meeting. Below is a list of the best conference room software and their features.
1. ezTalks Meetings
Would you like to conduct a free video conferencing with more than 10 participants? ezTalks Meetings is ideal for you. Thanks to its appealing features it is undoubtedly the world's most advanced conference room scheduling software free of any shortcomings. Its audio and video quality is excellent Free Trial gives you professional High Definition (HD) free video conferencing capabilities with a maximum of 100 participants provided to do not talk continuously for more than 40 minutes. The software allows you to share screen,apps,and files during meetings. Its remarkable features include scheduling meetings,remote control,creating private or group chats,sharing interactive whiteboards,recording proceedings so you can playback later on and much more. It also works on virtually all computer and smartphone operating systems.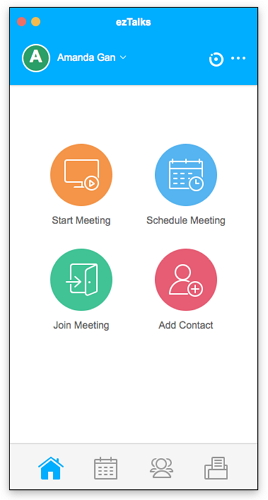 2. Join.me
Join.me comes with a free trial that allows users to enjoy its basic screen-sharing capabilities,VoIP features and the liberty to invite a maximum of ten participants free of charge. This conference room scheduler software seamlessly integrates with Google or Outlook calendar to send and monitor your invitations. On expiry of the trial period,you only need about twenty dollars a month to enjoy unlimited audio capabilities. You can nonetheless opt for an enterprise package,at a slightly higher monthly fee and get an advanced management of all your virtual meetings.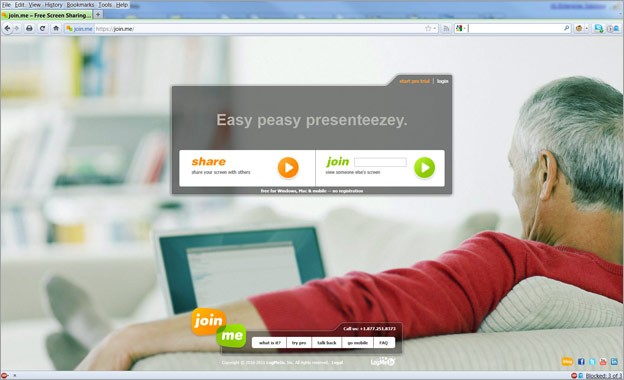 3. GoToMeeting
With this conference room meeting scheduler,you can hold any sort of virtual meeting wherever you are. It provides one of the simplest means to hold a meeting and allows you to customize it to your organizational needs. It also comes with auto generated email templates which you can utilize to invite participants to a meeting. Since you can record your online meeting sessions,creating post-meeting reports when using this software is very simple. Surprisingly,you do not have to install any special software to use GoToMeeting. Some packages even allow you to host up to 1000 people at the same time.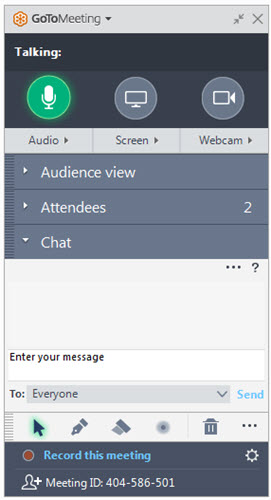 4. Zoom Meeting
This virtual meeting software contains a perfect online presentation and screen sharing tool that ensures there is productive online collaboration amongst participants. It comes with a camera-based virtual meeting feature that increases the quality and effectiveness of your video calls. In this conference room software free version,you are entitled to host a single participant only. You can,therefore,use the plan to organize and schedule virtual meetings ahead of time or even make one-on-one calls with your staff members. To make calls with several participants,you will have to upgrade to other professional plans which allow as many as twenty hosts and up to one hundred members.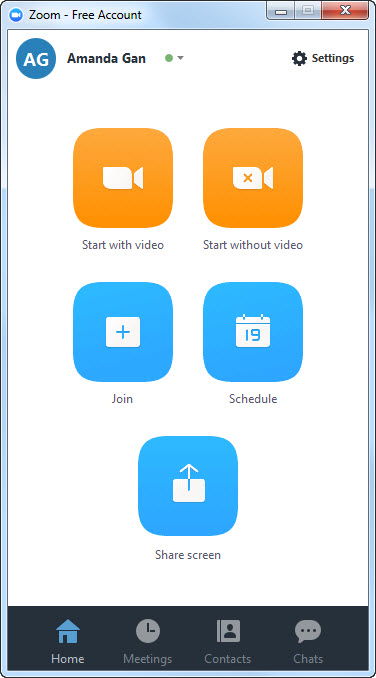 5. Anymeeting
Anymeeting is a free conference room meeting software that provides screen sharing and video conferencing,free of charge for up to four participants in its trial period. Some of its outstanding features are the ability to hold unlimited meetings,take meeting notes,utilize VoIP calling,and chat via text and share screen. Besides synchronizing with both Google Apps and Outlook,conference room scheduling allows you to share You Tube videos during virtual meetings. Anyone who intends to hold screen-sharing meetings on regular basis with at most four participants will find this software ideal. However,if you plan to hold virtual meetings with a larger number,consider other alternatives.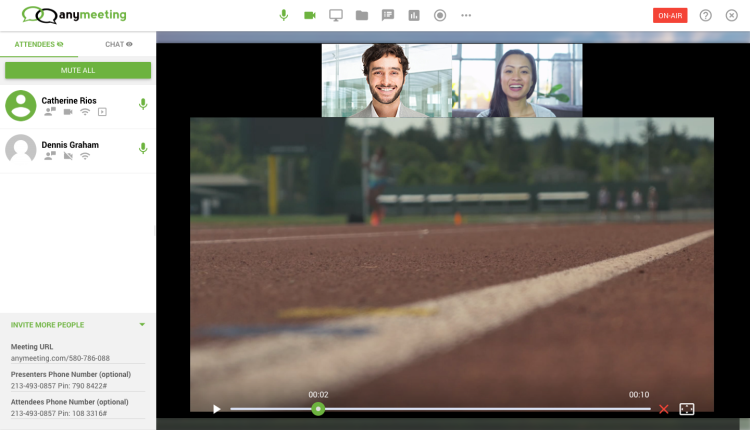 6. Skype
With both paid and free versions,Skype is one of the best online meeting software in existence. Provided you are hosting an online meeting with other users on the same platform,you are free to use the free version. Just create an account and encourage other participants to do the same so they can take part in the meeting. The paid variant,on the other hand,allows you to call other persons who are not using the conference room scheduling software. Note that you can create a Skype company account and use the same for collaboration as well as screen sharing.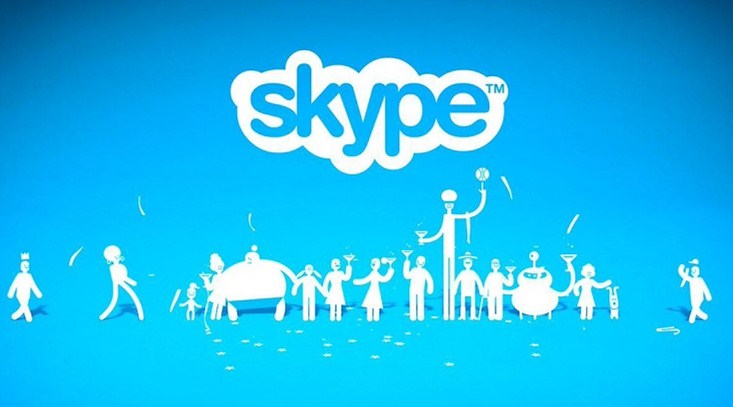 Conclusion
With conference room scheduling software,communicating with employees takes place fast ensuring quick transfer of information. So,depending on your organization's needs and the number of people that will participate in your virtual meeting,one of the above alternatives will suit you most. Use the free trial periods to gauge the usefulness of your preferred choice and upgrade to other versions to involve more participants and get more features.