5 Well-Known UCaaS Providers
The internet has truly redefined the way in which we communicate with one another. It has given a totally new dimension as far as using different ways and means of communication are concerned. Today users are comfortable using almost all methods and ways of communication. It could be text message communication,email communication,video conferencing,screen sharing and other types of communication.
However,customers are looking for a single platform which could address the needs of different types and methods of communication. This is what UCaaS providers offer us. UCaaS stands for Unified Communication as a Service. Though it is a relatively new concept,it is becoming quite popular because of the inherent advantages and benefits associated with it. We will look at five companies who have been able to make a name for them when it comes to providing the best of UCaaS products to its customers.
1. Cisco
There is no doubt that Cisco is a big name as far as offering the latest in communication facilities is concerned. There is quite a bit of excitement as far as Cisco UCaaS services are concerned. They offer the best of IP communications environment under one platform. They have earned name and fame as a well-known hosted unified communication services provider. It certainly can go a long way in helping businesses in more ways than one. It can help them to enjoy the best of voice,imaging and texting experience using different devices.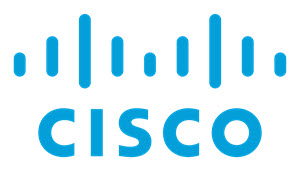 2. ezTalks
As a professional unified communications platform,ezTalks provides a number of facilities as far as their UCaaS products are concerned. They have been able to integrate a number of services into their UCaaS platforms. It could be chats,emails,text communications,screen sharing and much more. Further they also have been able to offer this facility across difference devices ranging from mobile phones,laptops and desktops. They have used the cloud environment very effectively for providing the best of UCaaS services. Hence,they are without any doubt one of the most talked about UCaaS companies today.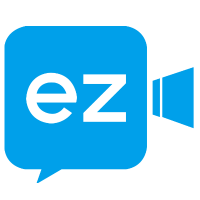 3. Nextiva
This is a privately held service provider and today Nextiva is focused and committed to UCaaS and it has been able to bring almost half of its employees under this umbrella. This is because they believe that this technology will help them to more service oriented as far as their customers are concerned. Though they have started on a small scale,they are growing and are growing quite fast. It,therefore,will not be long before they become one of the better known players in this space.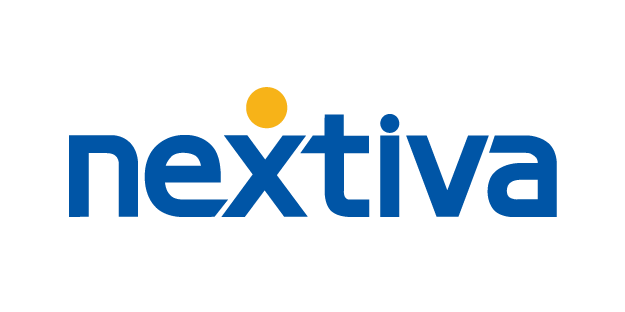 4. Fuze
Fuze was previously known as Thinking Phones and today they have become a reasonably big name when it comes to offering UCaaS services. They have been able to create a niche in the field of a mobile based app which helps customers to enjoy the best of UCaaS services. They offer the customers the ability to chat,send texts,and also get into quality video chats. Their ability to communicate with end users situated thousands of miles away is something which sets them apart. Further they also offer a single phone system where all this is made possible.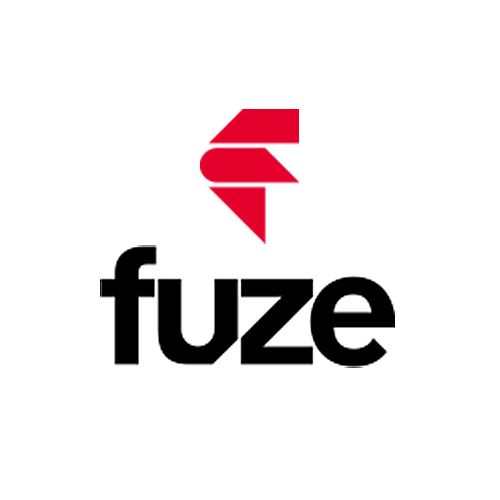 5. Jive Communications
Jive Communications is another well-known service provider that offers a reliable and proven cloud based communication solution. It is available in different sizes and it is also available across the entire country. They offer a range of products such as business VoIP,contact center and video conferencing. They all work in a cloud based environment. It is possible to access them with the help of web browsers using any internet enabled service.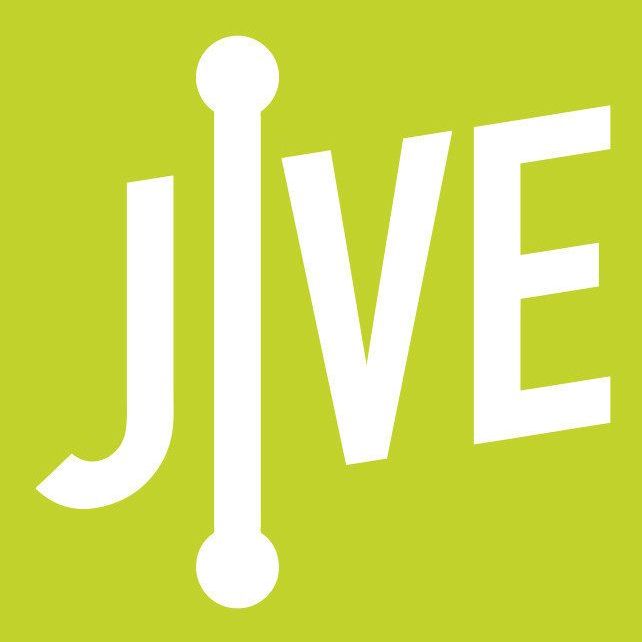 The above are a few examples of UCaaS providers who have become active and aggressive over the past few years. As mentioned above,the world of UCaaS is comparatively new and it still continues to be in its nascent stage. Therefore the future is bright and what we are now seeing is just the beginning of an exciting but highly potential unified communication as a service opportunity. It should see very aggressive growth as more users move to cloud based environment for their storage and communication needs.