5 Webinar Providers to Reach Your Audiences Easily
Technological advancement has truly turned the world into a global village and revolutionized the nature of many spheres of human existence from education to business. One of the key tools that has facilitated communication between people separated by geography and culture is webinar. Within a few minutes,you have the power to host a webinar to reach your audience easily.
A webinar refers to a web-based seminar. Whether you're running a business,running a blog or teaching,webinars can help you diversify and expand your audience from the comfort of your home. It allows participants to interact in real-time with multiple people from all over the globe. After researching,evaluating and meticulously going through webinar provider reviews,we will recommend to you 5 webinar providers to enable you to host webinars effortlessly.
1. ezTalks
ezTalks is a cloud based webinar provider which has developed ezTalks Cloud Meeting to allow you to interact with audiences through high-definition audio and video. Up to a 100 people can join a webinar hosted through ezTalks Cloud Meeting for free. Moreover,it allows you to make seminars and lecture more enjoyable and creative through its interactive whiteboard feature and share screens to all participants.It is compatible with Windows,Mac,iOS and Android computer and devices without the need for any additional hardware. Moreover,you can schedule webinars and inform participants about it using their software. It also collects the email address of participants which enables you to ask follow up questions or interact directly with prospective clients. The ability to record and playback your webinar further helps you evaluate the effectiveness of your webinar. You also have the ability to share multi-media files such as presentations,images,documents and more. ezTalks also offers top-notch security and privacy through encryption and strict policy control.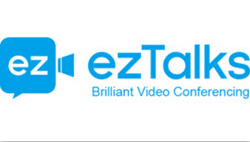 2. Cisco
Cisco offers an entire family of software for webinars. If you value state-of-the-art features and are not afraid of spending generously to have them,Cisco is your ideal choice. Cisco's webinar platform allows you to generate customized or template invites to webinars with a capacity of up to 3000 people. You can choose between a one-way broadcast or multi-way interaction. Additionally,you can send automatic reminders and follow-ups to prospective business leads.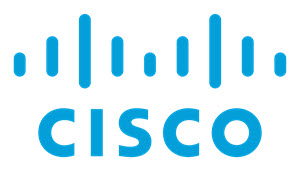 3. Skype
Skype is one of the most popular webinar provider in the world. You can choose a specific list of attendees for your webinar through Skype. You can also use it with Microsoft Pulse to keep the audience engaged and evaluate their responsiveness in real-time through polls. You can also upload PowerPoint presentations or display live camera feeds. You can even choose different feeds for audio and visual content. Besides files,Skype also allows sharing of contacts and screens. Lastly,Skype provides you the ability to record your webinar in a downloadable mp4 format.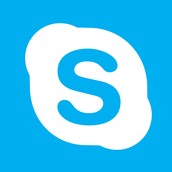 4. Google Hangouts
Google is the pioneer in web-based applications and does not fail to live up its standards with its webinar platform,Hangouts. It has been integrated into Google chat,Google+ profiles and Gmail. With Google's ownership of YouTube,Hangouts allows you to directly stream live to your YouTube channel or a web page. You can also choose to publish the recording of your "hangout" later on YouTube automatically. Like most other Google projects it is also free. However,it supports only up to 10 people. Furthermore,it does not allow you to charge your audience for attending or to sell within a hangout.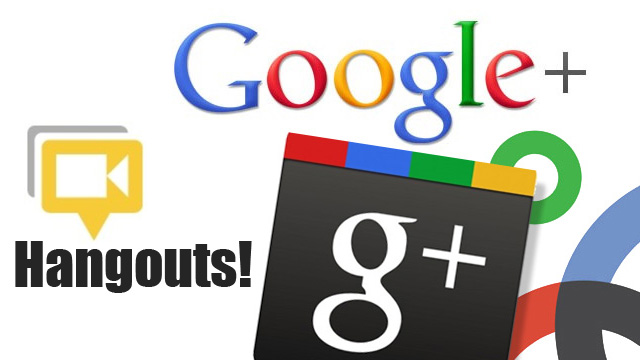 5. Adobe Connect
Adobe takes its reputation with graphics to another level with Adobe Connect. This provider of webinar allows you to put up dazzling webinars and seminars. There is a wide range of multimedia options at the disposal of the user. Not only does it manage registrations effectively,but also provides a powerful set of analytical and tracking tools for you to follow your progress. The quality of video and audio can only be provided by Adobe. It also has a great scope for collaboration and compatibility with various devices.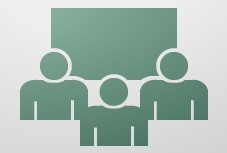 All in all,webinars can prove to be a very powerful tool for various activities. It can help you boost your business,reduce costs and inconvenience without physically meeting someone. We hope you will find our recommendations on webinar providers useful when it is time for you to choose one for yourself.