5 Free Online Group Chat Platforms
Free online group chat are invaluable resources in the modern society where occupations have forced people to live miles away from each other. This is because it facilitates their easy communication with one another on a common platform. It also functions to bring team communication up to speed with an individual's work.The following are the top 5 free group chat online.
1. ezTalks Cloud Meeting
ezTalks Cloud Meeting is considered to be a professional and high quality video conferencing tool which operates smoothly and has a friendly user interface.It is an ideal platform for group chat online for free. It is available on Android,iPad,iPhone,Windows and Mac platforms. It has both paid and free options and this depends on the features that the consumer would like to utilize.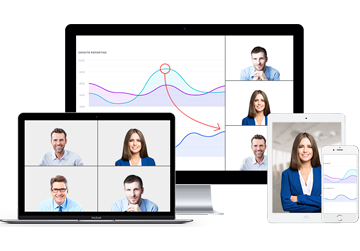 Free Group Video Chat App
Free for up to 100 Participants
One-click to Join In
HD Video and Audio
Up to 25 Video Streams
Recording and Playback
Sign Up Free Now
The app allows the user to do the following:
• It has an exemplary group chat feature to chat in text.
• It supports HD video conferencing call.
• It enables you to use screen sharing and annotation.
• It has an interactive online whiteboard tool that is built into it that yo can use to draw ideas with.
2. Google Hangouts
This platform for free online group chat is essentially a Google productivity tool which is available across several platforms. Google developed with an aim of providing communication via numerous channels which are inclusive of video chatting,texting and voice. It is integrated into both Gmail and Google +. Google Hangouts app is also available for Android and iOS platforms.
It is excellent for free online group chat.It is ready for free download from the Google Play app store. It has the following functionalities:
• It is used for group chats.
• It is used as a voice calling tool.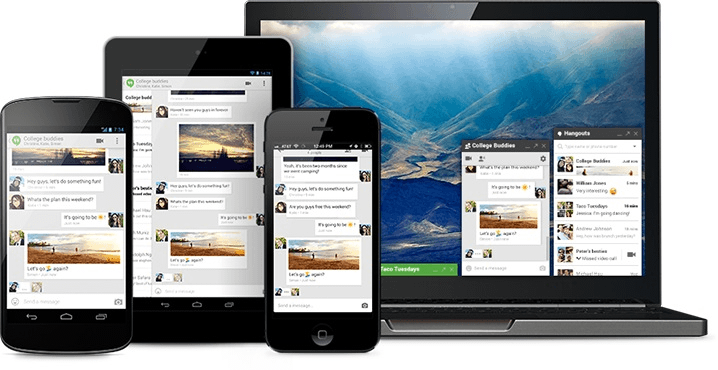 3. WhatsApp
This is one of free online chat for group platforms.It is a multifunction app. This app is absolutely free to download and use,regardless of the timeline. It is intelligent as it automatically detects the contact information of people in your phone book who have the app. Furthermore,it is simple to create group chats as you only need to send invites to family and friends who already have the app.
There is also the option of automatically adding colleagues to a group on WhatsApp. The only limitation of the app is that it is only available for use on tablets,smart phones and mobile devices. This is because it can do the following:
• It can be used for group chats.
• It can easily send audio messages.
• It can be used for making video calls.
• It can be used in making voice calls.
• It can send files.
• It can be used to share images.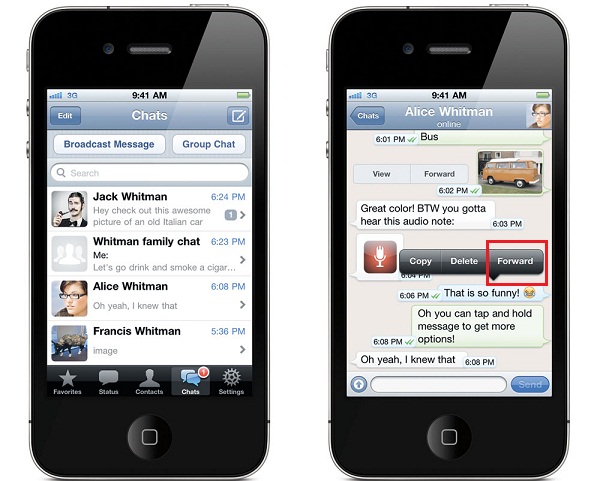 4. Telegram Messenger
This is a fairly new member of the messaging family. It offers the highest valued end-to-end encryption on several platforms. It has superior features such as the following:
• It has a wide range of stickers for chats.
• It has an amazing group chat option.
• Telegram messenger has unique photo editing tools.
• It provides users with decent texting services.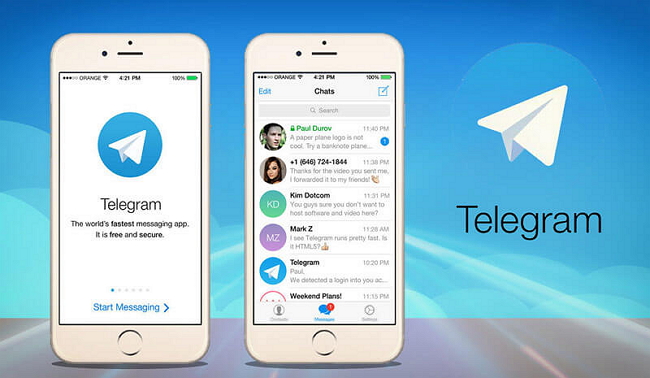 5. Messenger
This free online group chat app is related to the Facebook ecosystem. It has numerous services to offer to users. It automatically detects all the contacts in the user's smartphone. It also has an end-to-end encryption to guarantee the privacy of all the messages which are sent via the app.
The notable features include the following:
• It has video calling services.
• It offers online group chat services.
• It has voice calling services.
• It allows the sending of text messages.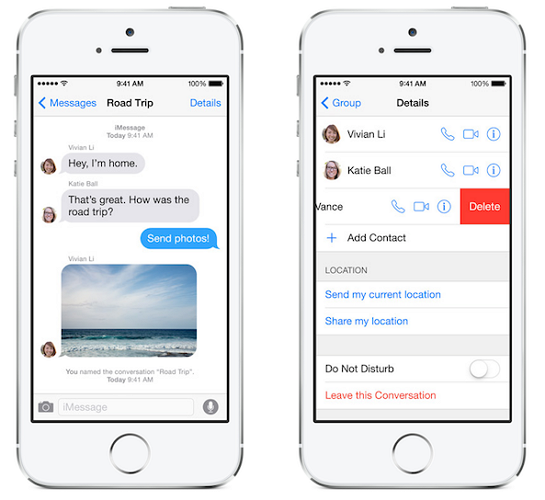 Conclusion
The above insightful information clearly outlines some of the recommended platforms to use for free online group chat. Download any of the above 5 platforms and use them to discuss ideas and projects for those in focused environments. It is the perfect way to achieve effective communications while in groups.