5 Best Web Meeting Services
The world today is moving todays a direction where everything is connected to the Internet and this has thus brought forth the Internet of things in the marketplace. Great business deals are currently being done online and exchange of money still being done through various platforms in the internet. Meetings too have moved forth to the Internet and real-time meetings have been taking place with people meeting while from different parts of the world. This article thus aims to introduce the top five best web meeting services.
1. ezTalks Cloud Meeting
Talks Cloud Meeting is the world leading web meeting service that enables you to host unlimited high definition online meetings with up to 100 participants per meeting for free,and up to 500 participants with a paid plan. It also offers instant messaging,screen sharing,remote control of applications,meeting scheduling and recording,and also provides with collaborative whiteboards for annotating presentations and displaying of images during the proceedings of the meetings.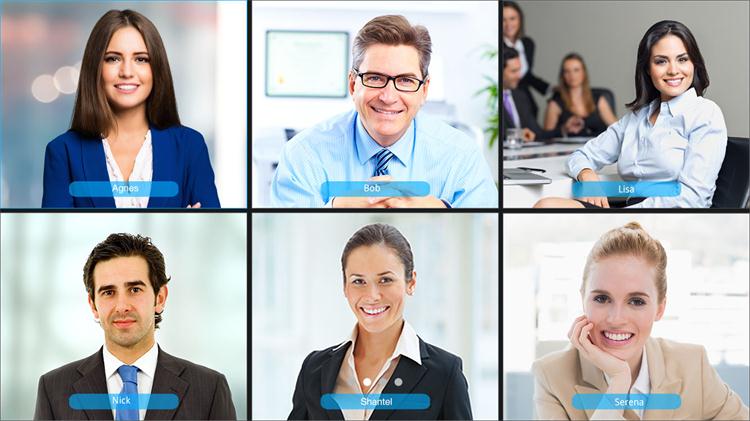 2. GoToMeeting
GoToMeeting is not a free web meeting service,but offers a free trial version to let you have a try. To host a web meeting through it has been made so easy since you just click onto the get started button at the company's website and you don't need to login or download anything. The link immediately takes you to a private meeting space where you are provided for with a link to invite participants to your meeting. There's no limitation of the number of meetings that you are supposed to meet and it has been made compatible with chrome and Firefox web browsers.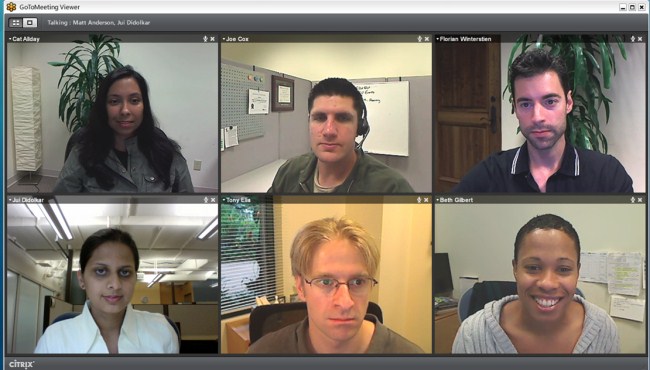 3. Meeting Burner
This is one of best free web meeting services that lets you meet with up to 10 people and it includes all the same capabilities as the paid plans. However,it misses many of the collaborative tools which are commonly found in the web meeting services.
Through Meeting Burner there's no way you can upload files to your conference room or make notes on the whiteboard and it's also not possible to give control of your screen to another participant. Through Meeting Burner,you are however able to chat with others in the meeting place and speak to them directly through audio conferencing. Meeting Burner is a simple solution that will help you collaborate with your team.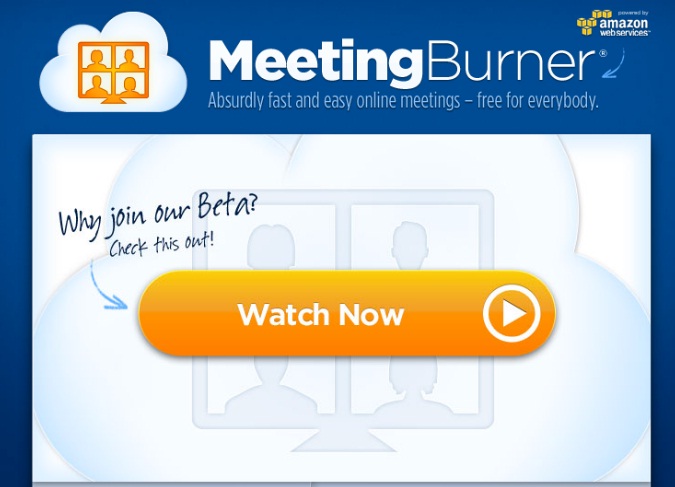 4. Cisco WebEx Meetings
This is also one of the best web meeting services that offers free accounts that supports meetings of three or fewer participants at each time of the meeting. It provides for the WebEx's collaboration tools,making this an excellent value to the customers. A client is therefore able to see and speak to other applicants using a webcam or through use of the voice over ip (VoIP). It also provides with features where participants can chat,either privately or as a group.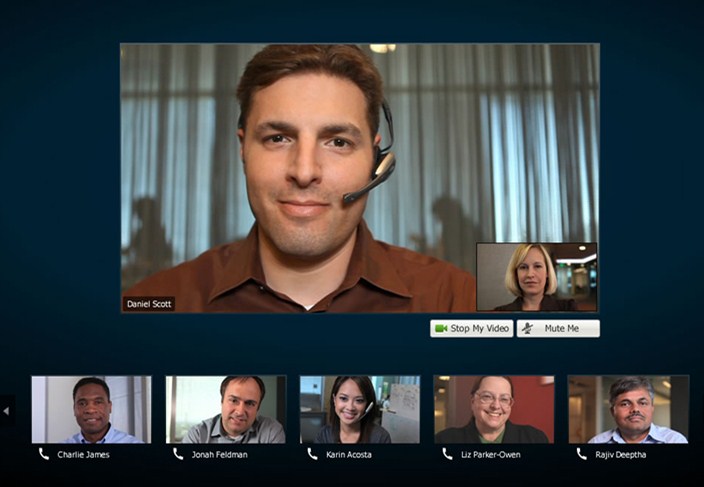 5. Fuze
The last web meeting service is Fuze,which provides for a free plan the is mainly a provision for the small businesses who lacks a large budget to spend on the web conferencing but still require a space,so as to collaborate online. Fuze supports up to 25 participants in a single web meeting. It allows for desktop and application sharing,audio conferencing through VoIP 1 GB cloud space for keeping essential documents and much more features. However,it lacks meeting recording function.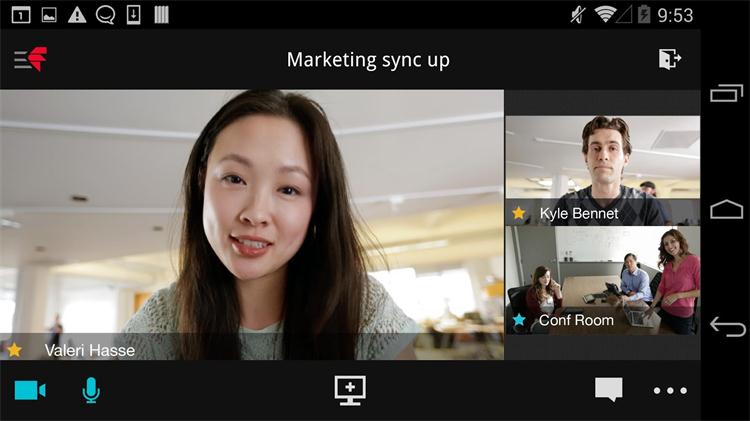 Web meeting services are therefore the most productive means to go for an organization,as it saves travel time and makes employees connecting easily when in diverse locations. Web meeting service opens up your business from the issue of be constrained by location,and this greatly helps your business in making faster strategic decisions that would take more time to convene a meeting.