5 Best Video Presentation Tools
The content that changes conventional presentations used by businesses into the online environment anytime and anywhere are basically known as online presentations. Virtually presentations play an important role in managing every aspect of a presentation created by a group of professionals. For more than 25 years Microsoft PowerPoint is used as the only platform to create digital presentations in the form of slides. But today most businesses are searching for a method to deliver these presentations online. For this reason,today PowerPoint is not the only tool that is used for creating online presentations because various types of video presentation tools are available for this purpose.
Now you can add audios,videos,web pages,images,forms,links,information from social media,documents and transcripts into the presentation slides to make them more useful and engaging for the viewers. 5 best video presentation tools are briefly discussed in this write-up to help you in finding the most suitable one for you and your business.
1. Google Slides
This online video presentation tool introduced by Google supports an intuitive interface that allows you to use its free storage conveniently to establish your own style. The earning curves are among the best features of this video presentation tool as they are easy to use to help you become productive instantly. Along with it,this tool also provides you a wide collection of animations and themes from which you can select to use in your video presentation.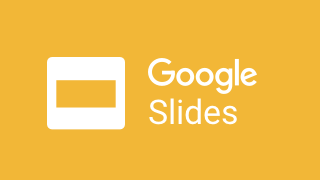 2. ezTalks Cloud Meeting
ezTalks Cloud Meeting is one of the best video presentation tools as it allows the participants to see and follow the real-time actions of the presenter through their desktops along with effective interaction and collaboration between the participants in a meeting. The online whiteboard tool feature of this video presentation tool allows you to create sketches even during a live presentation online.
ezTalks Cloud Meeting also helps create clear and uncomplicated presentations with high quality videos and audios. Muting and unmuting,adjustment of the audios and videos,screen sharing,and recording the meeting are some of the options that provide the presenter full control of the participants in a meeting.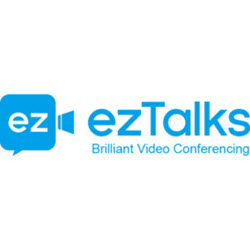 3. Emaze
It is one of the best online video presentation tools that can captivate your audiences. This simple tool is based on HTML5 that has a proficiently designed assortment of interactive templates to make it more useful. The process of using this online video presentation tool is easy. You can choose a template to insert into slides along with text,videos and images,etc before uploading them to the cloud of this cloud based tool.
You can access this online video presentation tool from anywhere and at anytime with the help of its cloud based features through a device updated with a potential browser that can be used to share or collaborate it throughout the world. An integral automated tool is one of the best features of this tool that can be used for translation as well as clear and effective business communication with your colleagues and audiences spreading all over the world.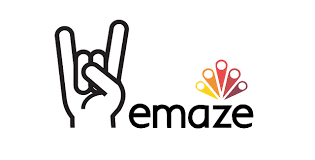 4. SlideDog
Normally this video online presentation tool is considered freer than other software options used for this purpose. You can merge the information received from various resources into your presentation to convey your original ideas along with making the presentation more functional.
The best part of this free video presentation tool is that everything you have included in your presentation maintains its originality without any problem of suitability. It also allows you to share your presentations online through a web browser. It transforms information like polls and feedback into an online presentation through its interactivity feature.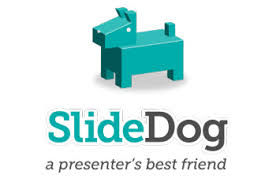 5. Haiku Deck
It was initially introduced as an app for iPad but now it can be used by anyone to create online presentations. In order to make presentation slides attractive,it provides a wide range of themes and images to choose from.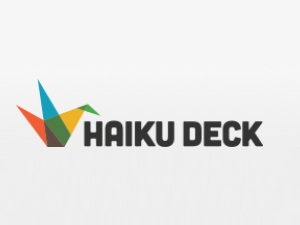 It is known as a poetry genre tool of Japan due to its storytelling theme that tells stories in minimum words,but packed with images which can be most suitable for single slide presentations. This feature of this online video presentation tool is amazing as it saves your presentations from being dull with the help of outstanding readability,negligible words,vast impact and short look. You can share your presentation through email and social media networks,like Facebook and Twitter etc.