5 Best Tools for Free Web Video Conferencing Services
Web video conferencing is increasingly becoming the preferred method of distributed teams to do business. However,especially for small businesses and start-ups,the cost of web video conferencing tools can be prohibitive. If you are also in trouble,no worries! There is a variety of free web video conferencing tools available.
Here we list five of them. All of these work on multiple platforms,like Windows,Mac,Android and iPhone. With the following 5 best free web video conferencing tools,you will be able to make video conference,share your screen,record your meetings in real time and much more.
1. Zoom
2. Mikogo
3. Skype
4. ezTalks Meetings
5. MeetingBurner
1. Zoom
The first free web video conference tool we want to recommend is Zoom,which enables you to make video chat and share files with up to 50 participants (duration of 40 minutes per meeting),video conferencing,web conferencing,and group collaboration. The free version also offers security,user management,and online support. You can also share an interactive whiteboard,send group chats,images and audio files during meetings.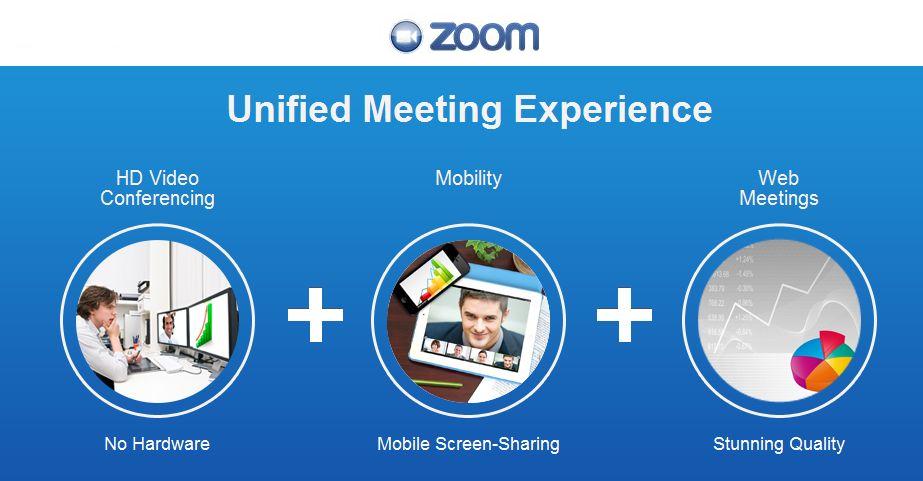 2. Mikogo
Mikogo is another great free web based video conferencing software allowing up to 10 participants to join a meeting at a time,Mikogo has some essential features,which include meeting recording,switching between presenters and the ability to pause screen sharing,providing remote support,giving a presentation,etc. Thanks to the free web based video conference software,you can now conduct an online meeting over Internet in high quality.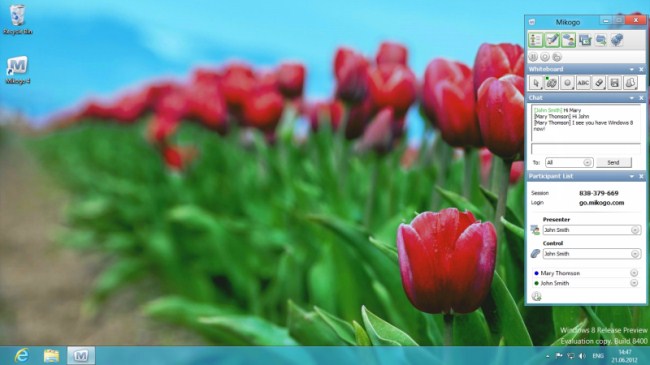 3. Skype
Based on its group video chat service,Skype now supports to make web-based communications with up to 10 participants. With the well-known free web video conferencing tool,you can make free video conferences in 100 hours per month with no more than 10 hours per day. Once these limits have been reached,the video will switch off and you'll be turned to an audio call.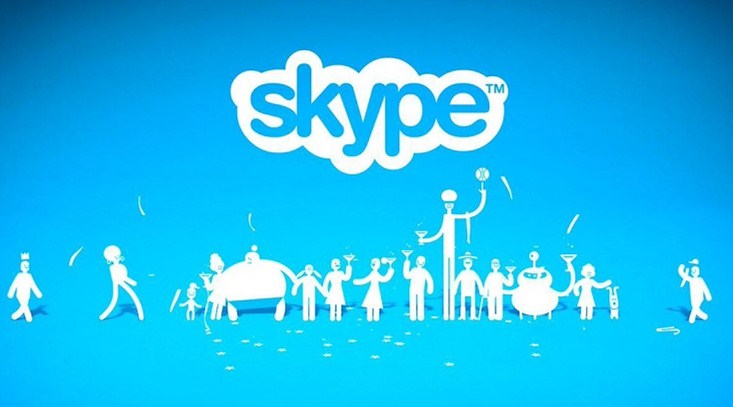 4. ezTalks Meetings
The free web video conferencing software provides you HD video conferencing services with up to 100 participants at a time (duration of 40 minutes per meeting),which is the best for large-sized group video chat. What make it so popular is cool features,like screen sharing,file sharing,interactive whiteboard sharing,group/private chat,meeting recording,meeting scheduling,remote control and more.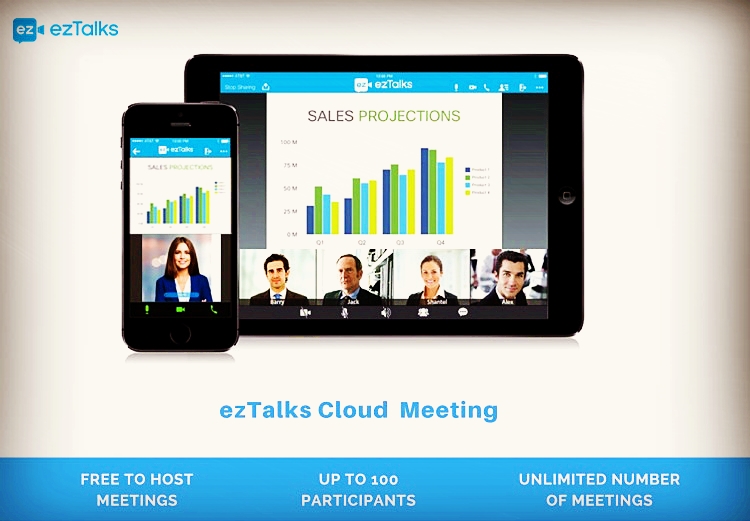 5. MeetingBurner
Just like its name,MeetingBurner is a powerful free web video conference tool that provides a free web conferencing plan to let you meet with up to 10 participants. It is simple yet useful,which is ideal for small groups. Some features are included in its free trial,such as audio conferencing,screen sharing,and etc. But it doesn't support meeting recording and VOIP in the free plan.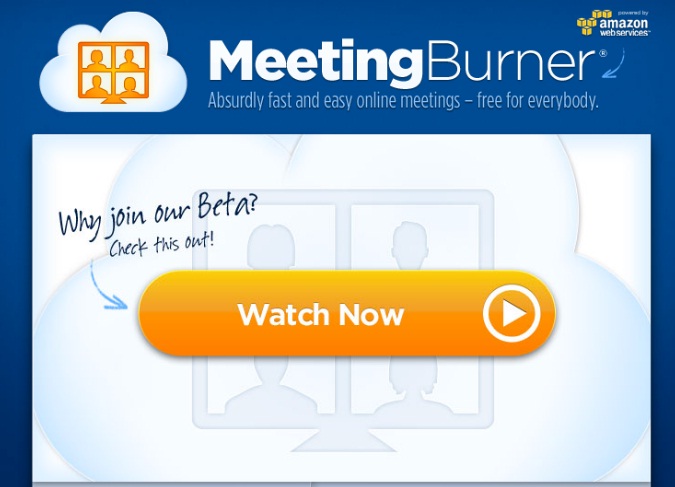 Wrapping up
In the above,we introduce 5 free web based video conferencing tools. But it's hard to say which one is the best web video conferencing tool. If you are medium or large groups,Zoom and ezTalks Meetings can meet your needs. And if your teams are no more than 10 people,the other three products is great choices.