5 Best Enterprise Video Conferencing Solutions Review
As more and more companies establish branches office around different parts of the US and the rest part of the globe,bringing employs together to share ideas become an issue. Bringing employs together to share ideas is a very critical thing,but paying for airline flights,meeting space and accommodations can be very costly,and scheduling meeting to ensure that it is convenient to every stakeholder can also be cumbersome. But thanks to the modern video conferencing technology,which make it easy to conducts meeting remotely using videos.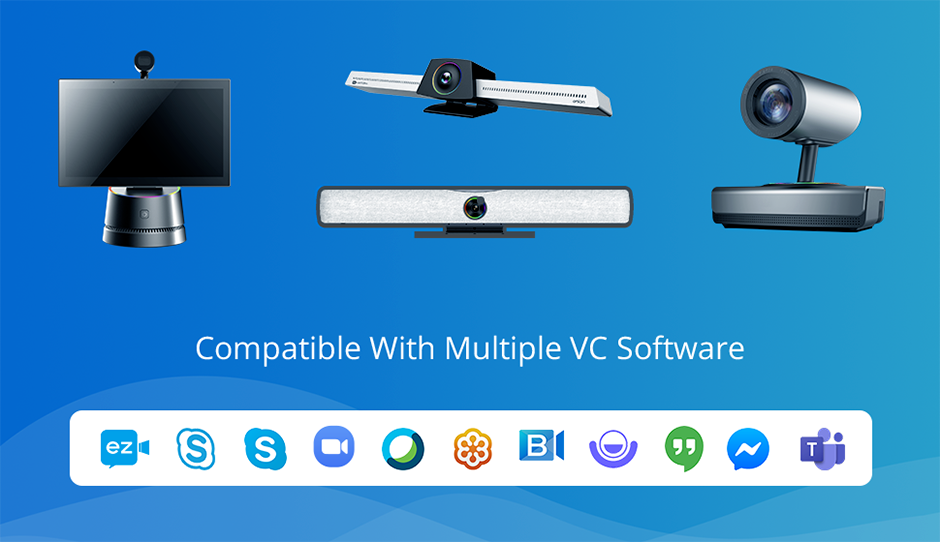 Advanced Video Conferencing
For Any Conference RoomezTalks all-in-one video conferencing devices work with most popular VC apps like ezTalks,Skype for Business,Skype,Zoom,WebEx,GoToMeeting,BlueJeans,Lifesize,Google Hangouts,Facebook Messenger,Microsoft Teams and more as you require.Request A DemoBut what is video conferencing? Video conferencing is a real-time session between two or more users who are located in remote locations. Modern enterprise video conference solutions support several points of communications and can be used to bring together many stakeholders in a conferencing meeting. The best video conferencing services allows the users to share their screens,chat via text,communicate via digital whiteboards,exchange files and even broadcast conferences to large groups of passive viewers.Here are top 5 best enterprise video conferencing solutions:
i.ezTalks Meetings:
ezTalks Meetingsis one of feature-rich enterprise video conferencing solutions. It offers HD video and audio that ensures ultra-high definition videos and very clear audio during the video conference. It also include innovative whiteboard that allows participants communicated through drawing,erasing,highlighting,screen capture,text and other tools. With ezTalks Meetings,users can share their screen and contents instantly and users can demonstrate operations or perform a real time presentation using PPT,Word or any other file. ezTalks is designed to work across different platforms and you can chart across different platforms during a conference. A chart can either be publicly or privately. You can even try itsfree planto host a online meeting with up to 100 participants for totally as long as you talk no more than 40 minutes for free per time.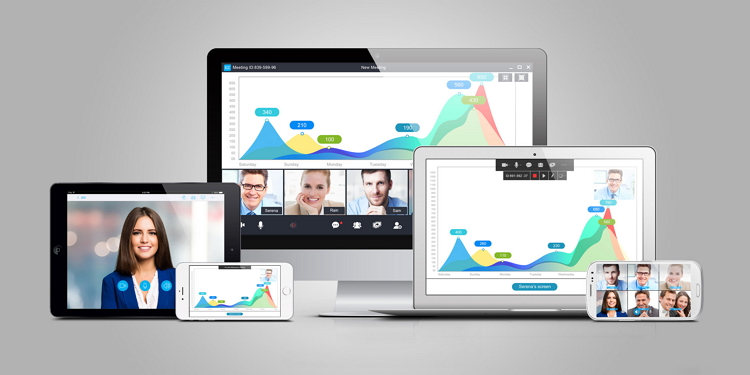 ii.Skype for Business:
Skype is one of the most popular videos conferencing tools in the market. Skype for business includes most advanced features required in a video conferencing. Skype supports Windows,macOS,Android,and iOS operating systems. It also has Ms Office support.
Premium Skype include features for scheduling meetings,recording meetings and has audio support. Meeting scheduling function is integrated into Outlook making communication easier while scheduling the meeting. Record meeting function allows the user to capture audio and video as well as share the screen.
The main advantages of Skype for business are its close integration with MS Office and its affordability. However,the video conferencing tool is not a fully-fledged VoIP system.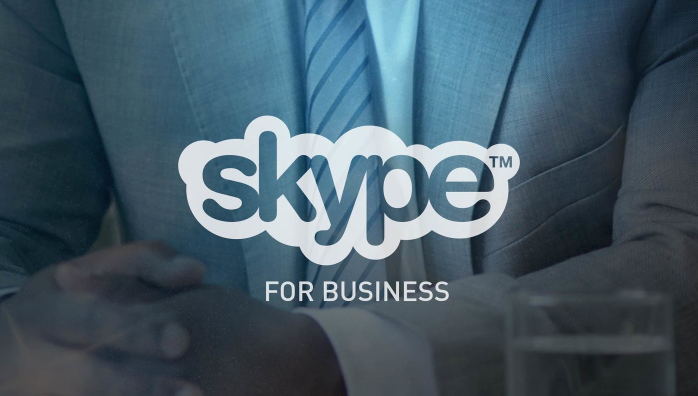 iii. Zoom:
Zoom is among great enterprise video streaming solutions available in the market. Zoom allows HD video conferencing and screen sharing from both mobile and desktops. It offers video recording features and allows the users to choose between full screen and gallery view for video streams. You can choose different views from different monitors.
Zoom includes a number of cool features such as interactive whiteboard and functions for sharing group text,images,and even audio files during meetings. It also allows users to join meetings from mobile via WiFi or other cellular networks,which gives a lot of flexibility.
The free version of Zoom conferencing software can accommodate up to 25 people and allows up to 40 minutes per meeting. The premium plan,which is available for as low as $10 per month accommodates up to 200 participants and unlimited meeting duration.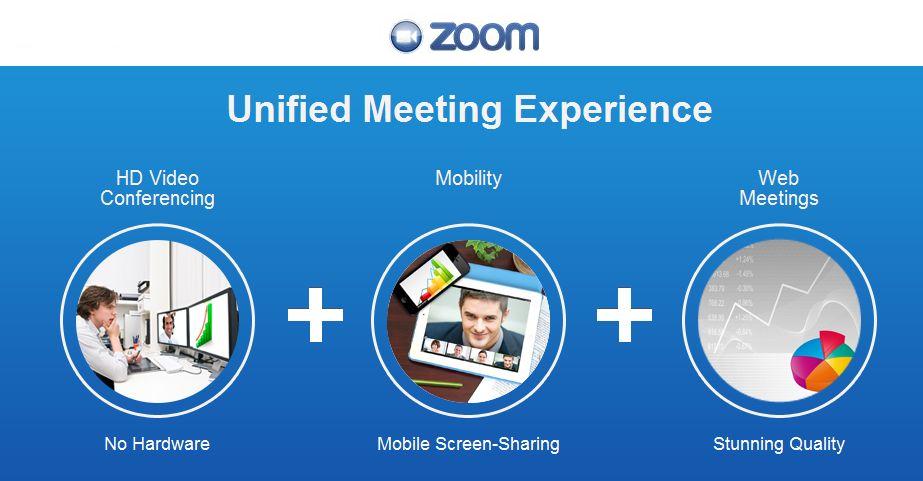 iv. GoToMeeting:
GoToMeeting is a great enterprise video conferencing solution that has gained a lot of popularity among businesses as the best enterprise video conferencing solutions. This enterprise video conferencing solutions offers screen sharing functions,HD-quality video,personalized meeting URL and its ability to connect to meetings through desktops as well as mobile phones. It also allows stakeholders to collaborate using whiteboard features to annotate and highlight the presenters' screen.
GoToMeeting is designed for global users and offers options to translate control settings to make it a convenient option for global teams. With GoToMeeting,changing presenters for meetings with multiple horsts is also easy.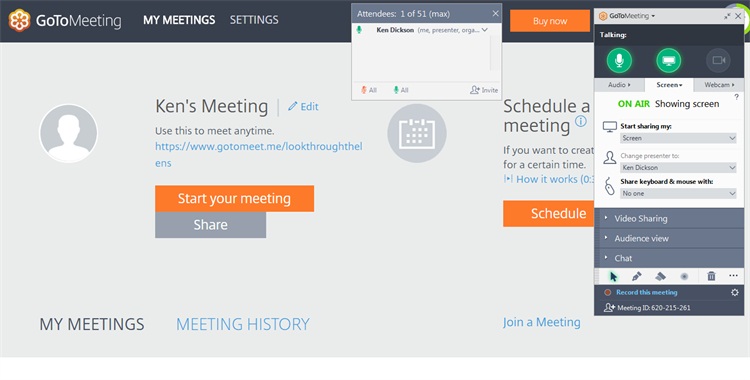 v. Ready Talk:
Ready Talk is one of the best enterprise video conferencing solutios available in the market that offers mobile conferencing,video conferencing and web conferencing. It offers a lot of controls to participants,which allows them to take control of the discussions and participate in the discussion fully. It includes real-time polling features that make it easy to make group decisions in real time. Real talks allow the user to stream as many as four videos feeds simultaneously. The video conferencing tool is also conveniently integrated with Outlook,Google Calendar,Lync,Marketo,and Salesforce.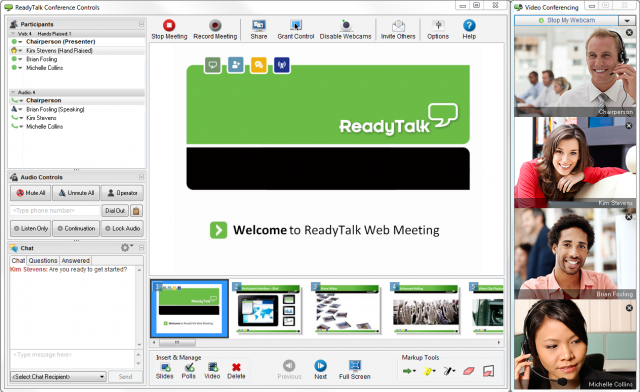 Final Verdict:
Most modern video conferencing solutions strive to achieve comprehensive conferencing tools with limited technical hurdles. You now don't have to install apps or plugins,remember phone numbers or dial-up codes. The best enterprise video conferencing solutios integrate conveniently with other applications that make it easy to schedule a meeting and achieve the best meeting experience.