3 Things You Must Know about Video Conferencing
When it comes to the modern office technology,video conferencing is hard to beat. It refers to a virtual meeting online that connects people in different places for a faster and more convenient way to communicate in video,audio as well as text format,which is both time-efficient and cost-effective.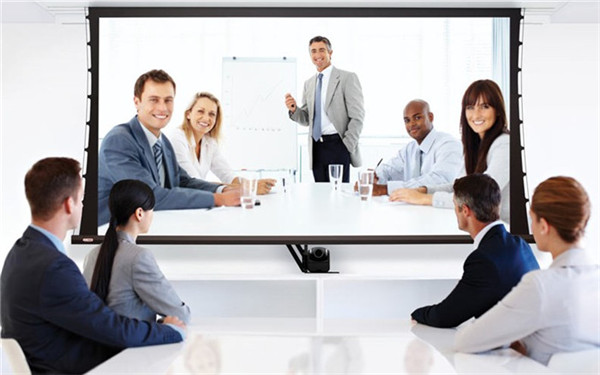 To fully take advantage of video conferencing,you can take a look at the following 3 parts first.
Part 1: What're the Benefits of Video Conferencing?
Part 2: What Equipment is Needed for Video Conference?
Part 3: Which Area Can Video Conferencing be Applied to?
Part 1: What're the benefits of Video Conferencing?
First and foremost,you must realize what you can benefit from web conferencing. Generally,there're mainly 4 significant advantages.
Reduced Travel Cost. With the globalization of world economy,people have to take regular trips to expand business and promote cooperation. Compared with the traditional in-person meeting that costs a lot in transportation,accommodation,etc.,online video conferencing greatly reduces the cost.
Increased Productivity. Different from traditional meeting,web conferencing can be conducted at any time as you can host or join online meeting wherever you are. You don't need to spend too much time traveling around to attend meetings any longer and will never miss another meeting for this or that reason.
Improved Communication. As is known,eye contact plays an important role in communication by enabling you to read speaker's mind. And video conference just shows you the instant response,facial expression and body language of other attendees,which helps you to better understand each other.
Sustained Competitiveness. Featured in real-time communication,web-based conference itself is superior to common meetings. For example,timely business video conferencing with high efficiency would contribute to faster and more informed decisions that save time to launch new products.
Part 2: What Equipment is Needed for Video Conference?
Then,you need to prepare yourself with 4 necessary video conferencing equipments: a webcam,a microphone,a computer and video conferencing software.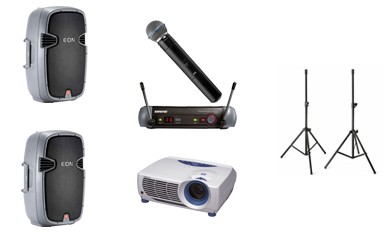 Webcam. Though computer has a built-in webcam,an extra movable webcam is usually required if a small group of 3-6 people meeting online.
Microphone. You can directly speak to computer,but a microphone would help to pick up your voice throughout the room and guarantee that other attendees can hear you clearly.
Video Conferencing Software. The amazing functions of file sharing and screen sharing provided by the software are indispensable in conducting effective meetings. And ezTalks is highly recommended here.
With above equipments,you will be able to host online meeting at will! And make sure your computer is well-connected to a high-speed network.
Note: If there're more than 20 people involved in the web conference,you need to replace the computer screen with a large monitor so that attendees can be well aware of how the online meeting proceeds.
Part 3: Which Area Can Video Conferencing be Applied to?
As you can see,holding a video conference doesn't require too much and it can be widely applied in every walk of life. Below are the 5 representative ones.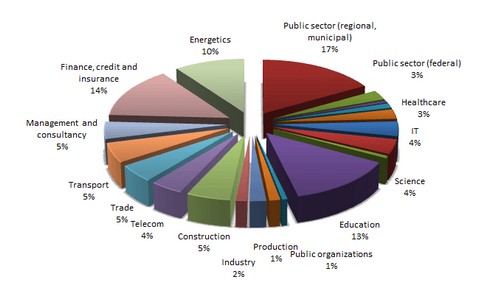 Education. Teachers and students from different states or even countries can attend same virtual class online to share knowledge and discuss topics.
Telecommuting. Video conferencing makes home office possible by allowing you to stay connected with other colleagues as if you were in the same office room.
Business. General manager can use web conferencing to quickly discuss hot issues with department's directors from different places. It can also be used to offer online staff training instead of delivering traditional training in certain place.
Law Court. With video conferencing system,witness can "appear" in court without traveling to the courtroom and prisoners can directly answer lawyers' questions in prison,making the courtroom experience more cost-effective and safer.
Telemedicine. Video conferencing technology also releases the problem of imbalanced distribution of medical resource as it enables patients in remote place to "meet" specialists from anywhere around the world.
What're you waiting for? Now it's time to say goodbye to traditional meetings and here comes the video conferencing era!clipart picture source:netclipart|seekclipart|pinclipart|clipartwiki