Five Best Team Communication Apps
Effective and efficient communication is at the center of any successful business. Without it, achieving streamlined operations can be an overwhelming task. Luckily, modern technology interventions have made business communication an effortless activity and there are several solutions any business can choose from. However, not each team communication app you come across will meet the specific needs of your business. It is important to first determine your communication needs before reviewing existing offers. This way, you can find the best team communication app that is designed to do exactly what you need for your organization.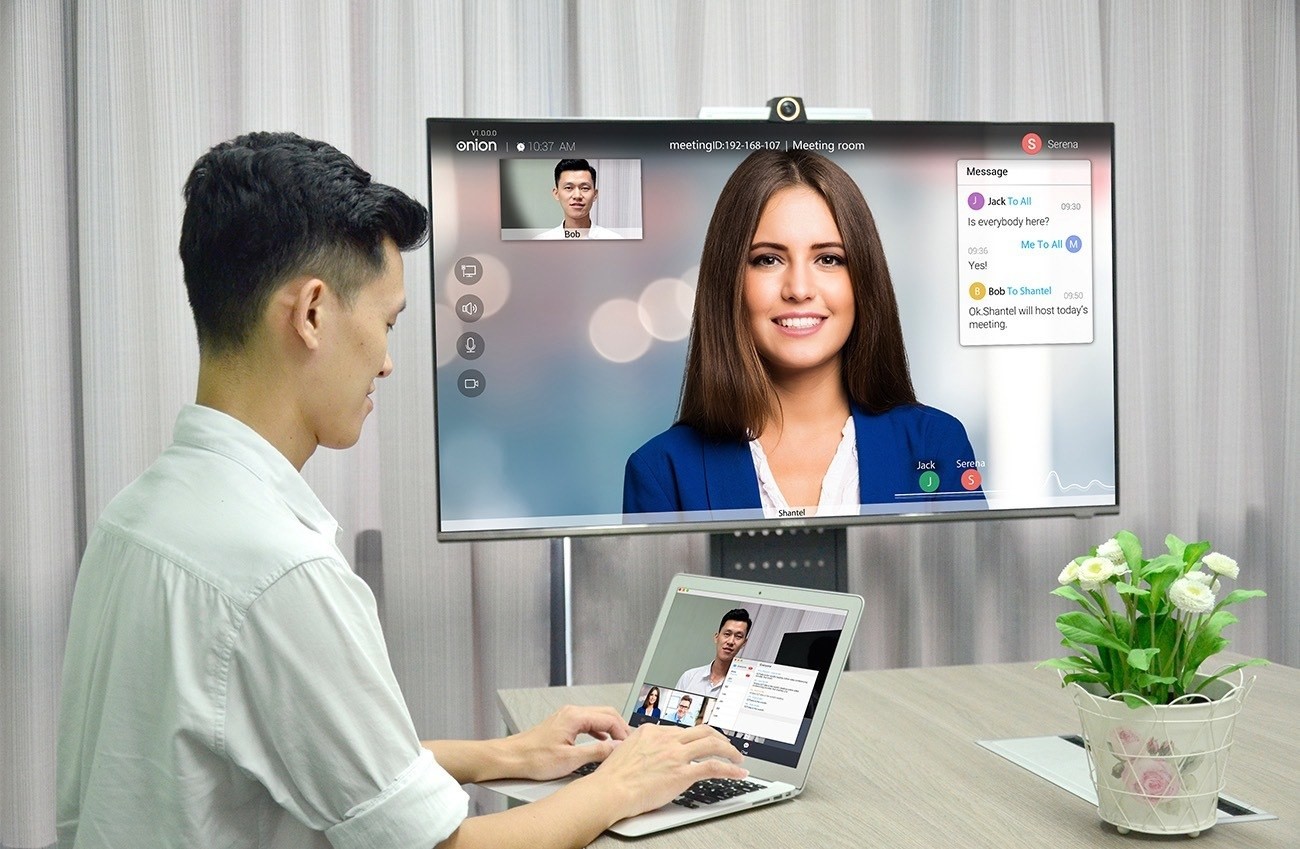 What Is Team Communication?
As the name suggests, team communication basically refers to seamless information sharing and distribution among members of a team like employee groups and departments. However, team communication involves more than just conventional messages, voice calls and emails. Efficient team communication comprises file sharing, real time support/assistance, centralized exchange hubs and activity tracking among other things. When looking for communication apps for your business, it is important to find these extra features. Fortunately you do not have to get paid solutions as most free team communication apps include all the features you need.
5 Best Team Communication Apps
As aforementioned, there are several team communication apps in the market and finding one is not difficult provided you know exactly what is good for your company. While no single communication app is ideal for all enterprises, since each business environment has unique needs independent to its activities, some have various hallmarking attributes that isolate them from the rest. Here is a brief breakdown of the five best team communication apps for businesses.
1. ezTalks Meetings
This is indeed one of the best team communication apps in the market and also the leading online video conferencing tool in the world. Formerly named ezTalks Cloud Meeting, this app offers various features including HD video conferencing, audio conferencing, desktop and whiteboard sharing and exchange, real time support and assistance, and remote control and access among others. You can send or receive real time messages and achieve web conferencing at no fee. It works well in Windows, Macintosh OS X, Android and iOS. ezTalks Meetings is second to none when it comes to free team communication app solutions.
2. HipChat 
This team communication app has become quite popular over the last few years and is used by several businesses to bring efficiency and automation to communication. It is available for Windows, Mac, Linux, Android and iOS. HipChat also has a web application and comes in two main suites. A Basic package is free while the Plus suite costs $2 per month for a single user. This app allows unlimited chat rooms, screenshots, drag-and-drop file sharing, device syncing, customizable alerts, screen sharing, voice and video sharing and unlimited cloud storage among others. HipChat is definitely one of the best team communication apps in the market.
3. Slack 
Made popular by top companies like BuzzFeed, NBC Universal and eBay, Slack is yet another popular business messaging app that performs incredibly well as a team communication app. It is known for its sleek aesthetic user interface and chat platform that features search functionality. Like HipChat, it is provided in various suites including a free Basic plan. Standard and Plus plans cost $6.67 and $12.50 per month per user respectively. The app also features drag-and-drop file sharing from desktop, iCloud and DropBox, secure public, private and one-on-one chats. 
4. Avaamo 
This team communication app is build specifically for teams on mobile, making it ideal for mobile sales teams. Interestingly, Avaamo can be used to communicate with partners, customers and vendors with its 2-way communication features. It allows secure messaging and searches, and has an off-the-record mode that prevents the system from storing one-on-one chats and also includes screen sharing. It has several integrations including direction signals that can be sent to customers for navigation and meetings. However, Avaamo is a mobile solution available only for Android and iOS platforms.
5. Campfire 
This is another top notch team communication app for businesses and comes with advanced security features including password protected chats. Group members can use it while interacting with other networks without any security concerns. Like its competitors, it features several add-on extras including file sharing, screen sharing, voice conferencing and an overwhelming level of customization. 
Summary 
The list of reliable team communication applications is quite long featuring. Most are free team communication apps, although some include priced suites that have better features. Each app has its unique pros and cons so it is important to review your needs and compare them with what you can get from any given offer. If you are looking for a complete communication app that is absolutely free, ezTalks Meetings is you best choice. It leads the market for best video conferencing and also has intuitive features for team communication, desktop sharing and remote control. What's more, it supports both PC and mobile platforms.