6 Popular Instant Messaging Services for Your Business
For years, people have been using instant messaging to keep in touch with their family and friends. But this technology has now extended its many benefits to the business world. With most businesses tapping into foreign markets, the technology is being used to keep colleagues connected. The technology is handy for dual conversations. For instance, you can receive a message from a colleague while you are on a call, without having to disconnect the call. With countless instant messaging services out there, it can be difficult to choose one that suits your business needs. Listed below are top 6 instant messaging services that we think are best for your business.
1. Spark
Spark is an open source instant messaging system for small and large organizations. The platform features telephony integration, built-in support for public conversations as well as strong security. Moreover, if offer an excellent end-user experience with such features as group chat room bookmarks, tabbed conversations and in-line spell checking. Spark allows employees to access it through their company IDs and passwords just like they would with their email, so it offers more security and privacy. Unlike other instant messaging services out there, Spark runs smoothly, without conflicting with other programs installed on the computer.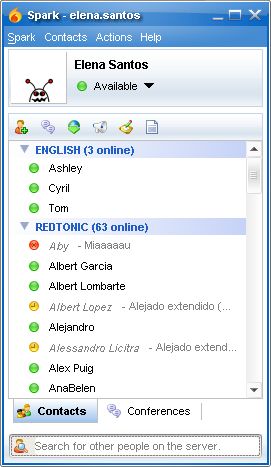 2. ezTalks Cloud Meeting
If you are looking for the best instant messaging platform for your business, turn to ezTalks Cloud Meeting. The platform allows you to handle public and individual chats in an instant and also conduct video conferences with your staff regardless of the distance. It offers HD quality video streaming and the audio is very clear. Apart from HD, however, there are many other resolutions that you can choose depending on your internet speed. The platform also gives you the ability to record your video conferences. In addition, it provides cloud based solutions to give businesses control over their workforce remotely.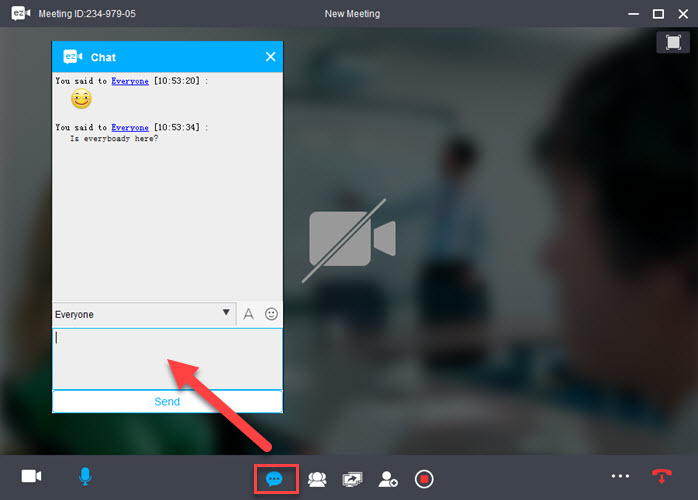 3. Google Hangouts
Google Hangout is one of the most popular instant messaging services. For those that don't know, Hangout is an extension of Google+ and requires a Gmail account to access it. The best thing about this service is that it requires almost no installation and works smoothly with computers, Androids, and Apple devices. With Hangout, you can see when your colleagues are online and whether they have seen or read your messages. What makes Google Hangout a popular choice among organizations is the fact that it allows user to continue with their conversation even when they are offline.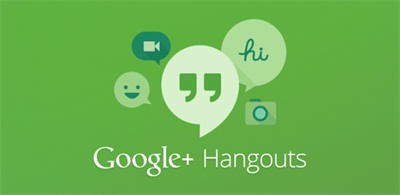 4. Jabber
Jabber offers same functions of Google Talk. But one particular area where it differs from GTalk is that it is an open-source application, meaning any user or organization can customize it based on what they desire. It can also be controlled from the company's IT department. This simply means that a company won't have to depend on a third-party for technical support. Jabber works on devices like Windows computers, Mac computers, iPhones, iPads, Android phones and tablets. It allows you to find colleagues, see if they are available, chat and collaborate through your preferred method.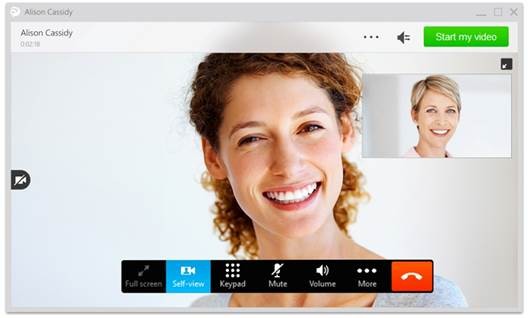 5. Pidgin
Pidgin has been around for some time, but that does not mean it is not an awesome instant messaging service. While most popular instant messaging services focus on the new wave of applications, Pidgin handles virtually every other instant messaging service you can ever think of. With Pidgin, your conversations can either be combined into a single chat window or multiple windows. The choice is yours! Some instant messaging programs conflict with programs, but Pidgin integrates well with your system. It can seamlessly run in your system, alert you whenever you receive a new message, and can easily be accessed from a taskbar.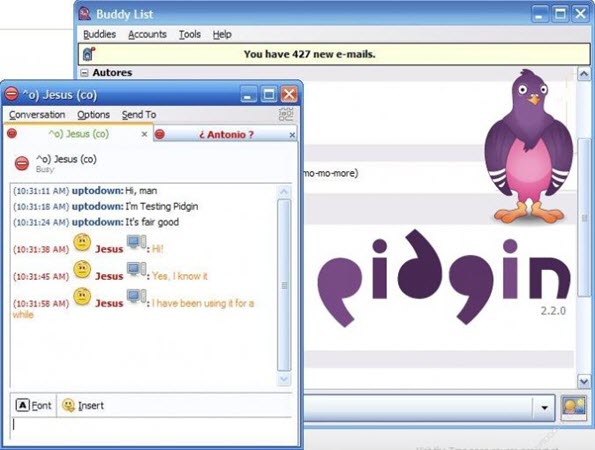 6. Yahoo! Messenger
Yahoo! Messenger was designed for peer-to-peer communication. But today, it has stretched its benefits to the business environment. Yahoo gives you options far beyond the basics of IM. You can set Yahoo Messenger to notify you of incoming new messages. You can protect your privacy using stealth settings, personalize using avatar, audibles and IMVironments or add webcam features that you wish. Also, it incorporates text messaging via smartphones and allows users to share files and picture up to 2GB. Yahoo Messenger also boasts countless tools to make instant messaging easy and fun.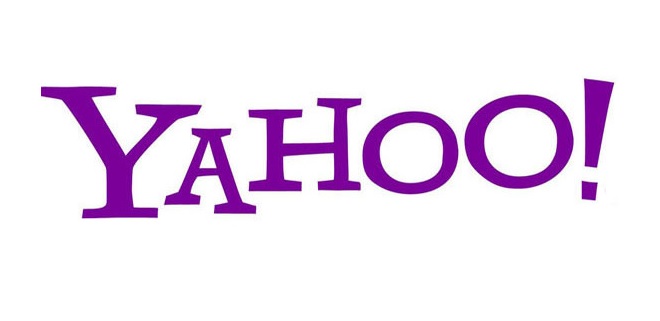 There you have it! Best instant messaging services for your business. When comparing instant messaging software, be sure to go for one that has all the features you need for your business and support the devices you are using.