Top 6 Free Virtual Training Software
Online software have proven to be cost-effective in training employees and students. To reduce the training costs even further, many software are now offered for free. Users do not have to pay upfront fees or purchase monthly subscriptions to use the applications.
Most of the software listed below are available on a wide range of platforms. You can use them on your smartphone, tablet or even laptop. When selecting an application for virtual training, it is important to consider the number of trainees that can be accommodated, and the types of media available. The best virtual training software incorporate a good number of communication options. Here are the six best free virtual training software:
1. ezTalks Cloud Meeting
ezTalks Cloud Meeting is the best software for live video training sessions. It delivers a full range of video training software solutions that help in making the sessions fruitful. To improve the user experience, the software incorporates ultra HD audio and video features. It also includes an innovative whiteboard that can be used to highlight, draw and erase texts. With this application, trainers can share screens and content. The training sessions are also complemented with the instant messaging functionality of the software. Trainees can chat privately or publicly with each other, and with the trainers. The software is available on a wide variety of operating systems. It also allows for playback and recording of the sessions. That way, learners can review the content later on. It includes lots of features that are meant to keep the training sessions orderly.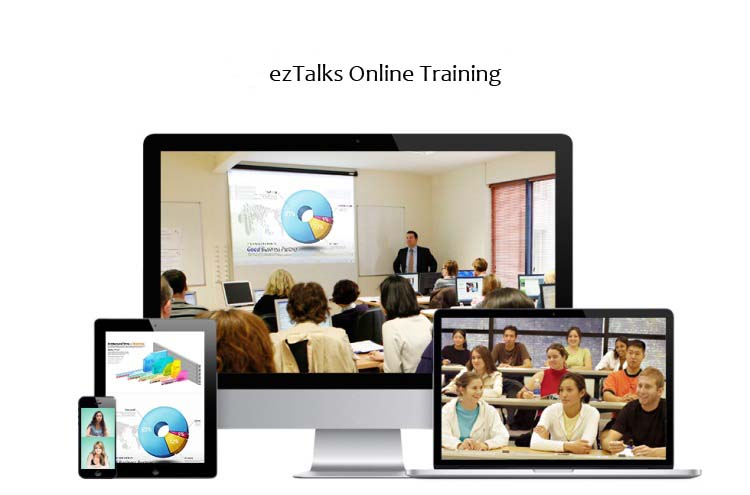 2. Moodle
Moodle is designed to provide personalized training environments for corporations and institutions. It uses a simple interface to make navigation easy for both trainers and students. To improve the user experience even further, the software is reviewed and updated on a regular basis. Being an open source software, Moodle can be upgraded, modified and customized without any licensing costs. The software is meant to be accessed globally, and that is why it can now be used in about 120 languages. The customer support, resources and community forums are all available in a wide variety of languages. You can use the software to train small and large groups of students as it is highly flexible and scalable.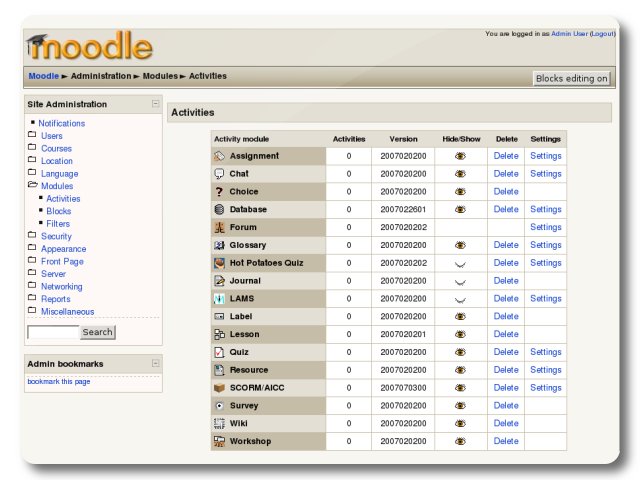 3. Claroline
Claroline is a free virtual training software that is meant to help in the organization and management of onsite as well as virtual learning. You can use the software to create timetables, certificates and even invitations. To improve the user experience, Claroline allows you to incorporate all types of media in your training. These include images, private chats, soundtracks, movies and even presentations. The app can be used on any device as it will adjust to the screen size. That means you can get the virtual training software free download on many different types of devices. Beyond that, you can customize the software to suit your exact preferences in terms of color, logo as well as language. You can also use the platform to follow up your training sessions.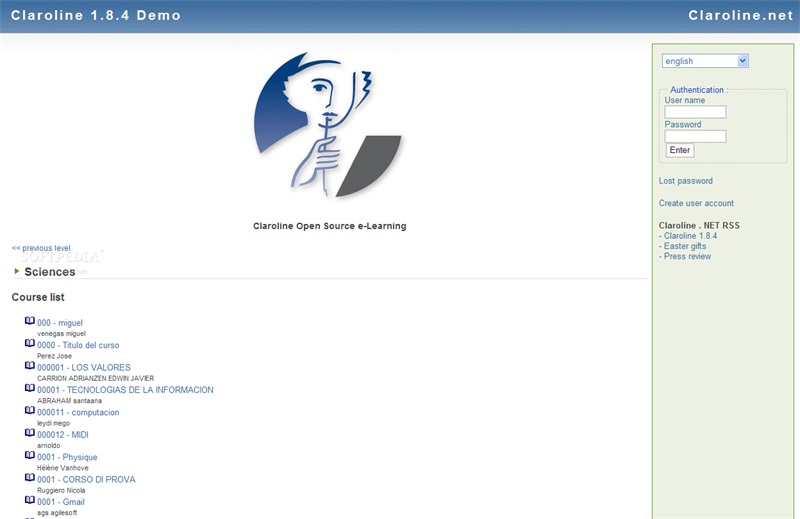 4. Udemy
You can use this virtual training software free of charge. Trainers can use Udemy to create courses and hold training sessions. The software offers a variety of methods of delivering content to students and trainees. These include recorded videos, live online video sessions and slideshows. Experts can use the platform to sell their courses or to simply share them for free. The catalog includes lots of courses, most of which are presently free. Students receive a Certificate of Accreditation once they complete the courses. The downside of the software is that there is very little personalized feedback from the trainers.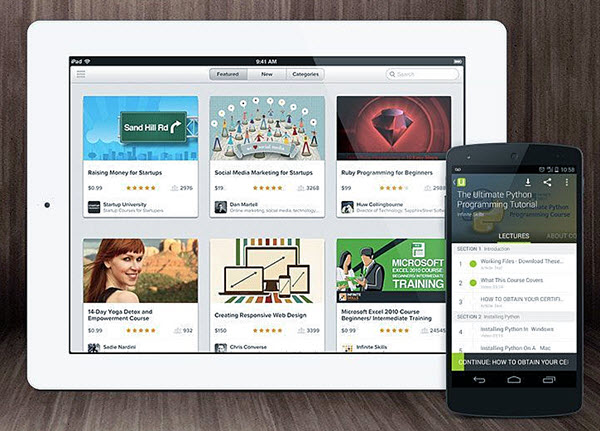 5. Learnopia
Learnopia is a learning management system that is used to create, host and give courses. The courses are offered for free or at a fee. Most of the eLearning materials can be accessed for free, and those that are on sale can be as cheap as $9.99. Learnopedia is designed to deliver specific information in the format of a detailed course. An advantage of Learnopedia is that all its files all come in a format that is compatible with the software.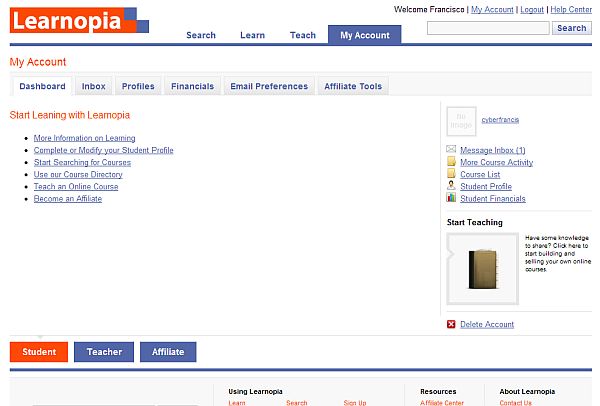 6. Peer 2 Peer University
P2P University aims at bringing together trainers and learners from different disciplines. Experts volunteer to create university level courses and other eLearning materials. These are given for free to students. Enrollment into the courses is usually limited in order to ensure high quality of learning. The training sessions are handled in circles, and these are meant to create strong social bonds between people of different backgrounds. The courses cover a wide variety of subjects.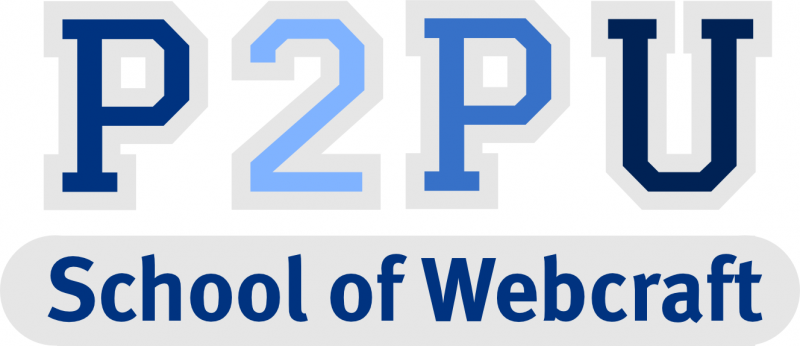 Conclusion
Companies and training institutes spend a lot of money on face-to-face training. Such institutions can lower their costs considerably by making use of virtual training software. That eliminates transport and accommodation costs. You can reduce the costs even further by making use of the free virtual training software reviewed above.