How to Do A Video Interview
The popularity of video interviews is rising with many employers using them to filter candidates at an early stage. These types of interviews are,however,more common in certain businesses than in others. During a video interview,a candidate is asked to log into a company portal where you are expected to answer a series of questions,or install and sign into a video conferencing tool for conducting video interviews,like ezTalks Cloud Meeting,and chat with employers.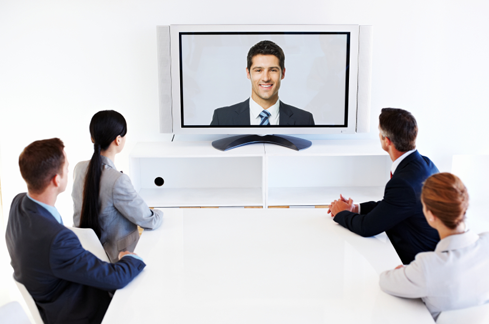 Here are some things you need to know about video interviews and how to do a video interview easily and effectively.
Why Enterprises Are Embracing Video Interviews?
Video interviewing has been in use for a while now,and more enterprises continue to embrace its use. This rise in popularity is due to several benefits that it brings including the following.• Gett access to top talent. Talented candidates are usually busy and in demand and if you want to attract them,you must be willing to invest in flexible ways of interviewing them. Video interviews work greatly as they create an unrivaled interaction platform with the candidates. It also helps to minimize delays that may result if the candidates do not live near the interview location.• Cost saving. When in business,cutting costs at every available opportunity is of paramount importance. Video interviews play a great role in cutting travel cost incurred by both interviewers and candidates. When international talent is involved,there is double cost saving. Additionally,this type of interview is efficient in saving time used for traveling to interview stations.• Access to global talent. Some regions have a shortage of talents while others experience a surplus supply of talents in particular fields. Video interviews make it possible for enterprises to outsource offshore skills,hence helping the business to exploit its human resource needs and as such,it can fully integrate into new markets and take advantage of them.
How to Do Video Interviews?
In the part above,we show you why enterprises embrace video interviews. Now,lets' walk through on how to do a video interview online. To make it,you need a third party tool. ezTalks Cloud Meeting is a professional and full-featured cloud-based video conferencing tool which empowers you to do a good video interview easily. It connects you with people from anywhere around the globe at any time.
With ezTalks Cloud Meeting,you can interview a candidate from any place in the world using desktops,laptops,or smartphones. It also has a great technical support infrastructure,which ensures that users have high definition video and clear audios.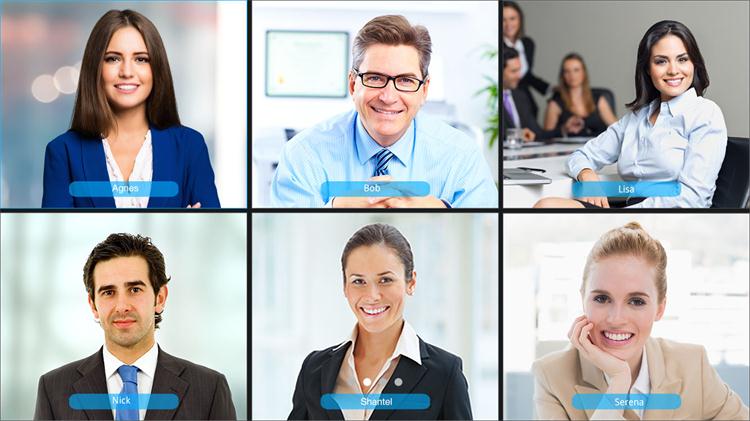 Key Features that Make ezTalks Cloud Meeting Outstanding
ezTalks has outstanding features that make it possible for it to deliver professional and feature-rich video conferencing services making video interviews easy for your business.
• It uses ultra-high definition video and clear audio that helps in reviving the traditional face-to-face interviews.
• It has an interactive whiteboard with highlighter,pencil,eraser,text,and screen capture. You can use all of these items to express your ideas to the candidates during the video interviews.
• It features instant content and screen sharing which enables you to share files with candidates for co-annotation.
• You can also send instant chat messages either privately or publicly using the cross-platform chat.
• It has a recording and playback that allows for the recording of video interviews.
• You can share the time and the agenda for an upcoming video interview using ezTalks cloud meeting.
• You can use it on any computer or device running Windows,Mac,or Android OS.
Steps on How to Do A Good Video Interview
Step 1. Download ezTalks Cloud Meeting application on your computer or device and then register a free account or purchase a premium account. You will pay $12.99 per month.

Step 2. Click Start Meeting in the main window to enter a video interview room. From there,you can start inviting the candidate to attend the video interview via emails or room ID.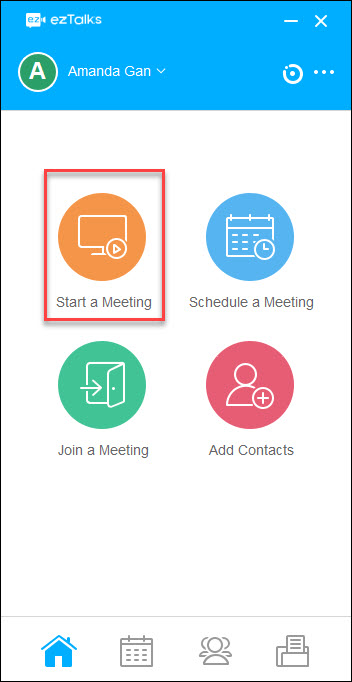 Step 3. Once the candidate accepts your invitation,you can start the video interview. You can also schedule the video interview date and share it with other interviewers and the candidates depending on the time you want to interview each one of them.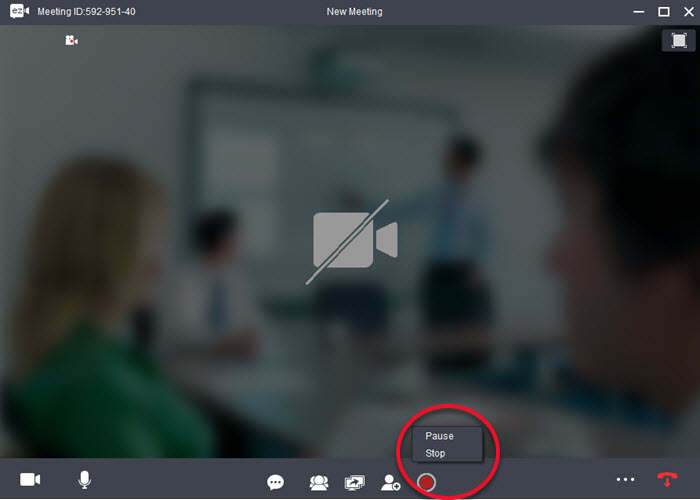 Unlike face-to-face interviews,video interviews can be done without asking far-off candidates to travel long distances to take part in. Don't forget that video interviews tend to cut costs in addition to reducing time spent on arriving at interview stations and preparing interview rooms. Compared to phone interviews,video interviews give you the opportunity to study the body language of the candidates,which is impossible in the former. Therefore,video interview is a great way for enterprises to hire talented employees with cost and time saving.