5 Best Desktop Sharing Software for Online Meetings
Today when we are using internet to communicate and collaborate with a number people during online meetings then it can be made easier if you have a dependable tool that allows you to share your desktop screen between the participants. It will not only save lots of your time but also enable you to make quick decisions without any confusion. Some of the best desktop sharing software tools are briefly discussed here under to help you in choosing a suitable one for you.
1. Team Viewer
It is one of the desktop sharing software solutions that can create free connection with remote desktop. Along with sharing desktop it also helps in controlling a remote computer, attending web conferences and online meetings. Team Viewer is free for personal use but when it is used for commercial purposes then you will have to pay its fee. You will have to set up connection between two remotely placed desktops in meet mode while using this software for personal use. In this way it is one of the most powerful and easily accessible desktop sharing tools.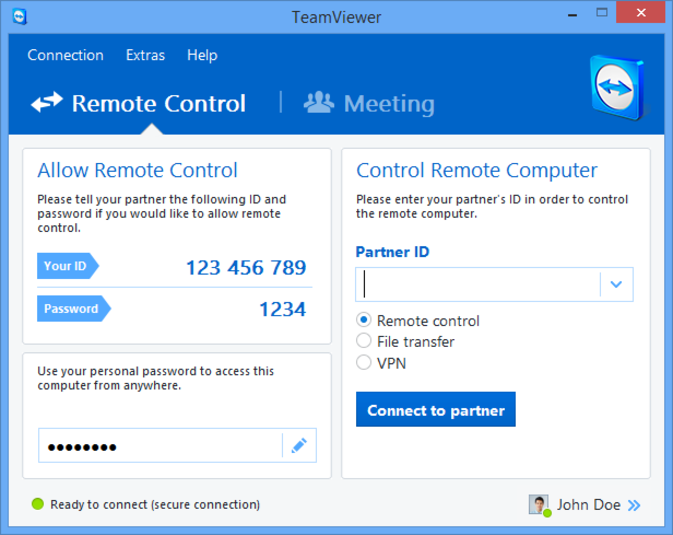 2. Skype
Since its creation this communication software supports video calling between groups. Skype also allows to share desktop screens between the people you are talking with. Its features to share desktop screens are easy to understand and use. You can share the screen of your desktop during a call just by clicking on your computer's Share Screen button. It is easily accessible because you can download it anytime. In this way, this desktop sharing software allows you to share information between your family, friends and associates along with making video calls.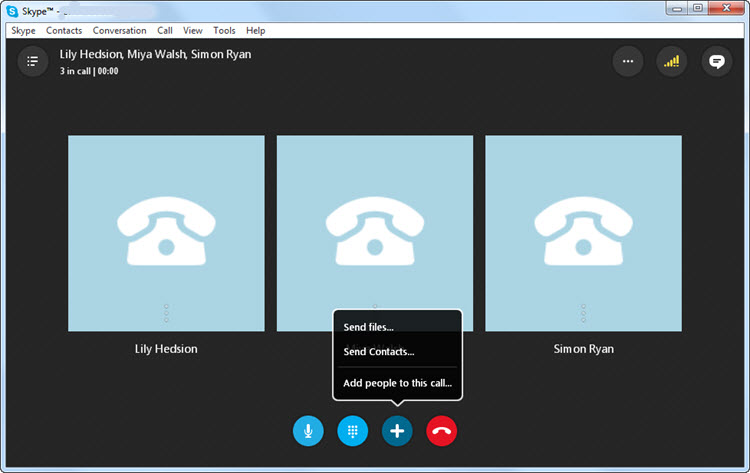 3. ezTalks Cloud Meeting
it is one of the best desktop sharing software solutions that can also be used for conferencing through video. Free screen sharing is one of many features offered by this software. It is the ideal software for those who want to organize meetings to collaborate and interact with its members. It also allows you to share selected screens of your desktop with the selected people attending that meeting. A whiteboard tool is another special feature of this desktop sharing software that allows you to create graphs during the meeting and share it with the participants of your choice. In fact, convenience and efficiency are the main advantages of this screen sharing software. It also allows you to mute or unmute your participants if you want to do something else, not related to that meeting or its participants.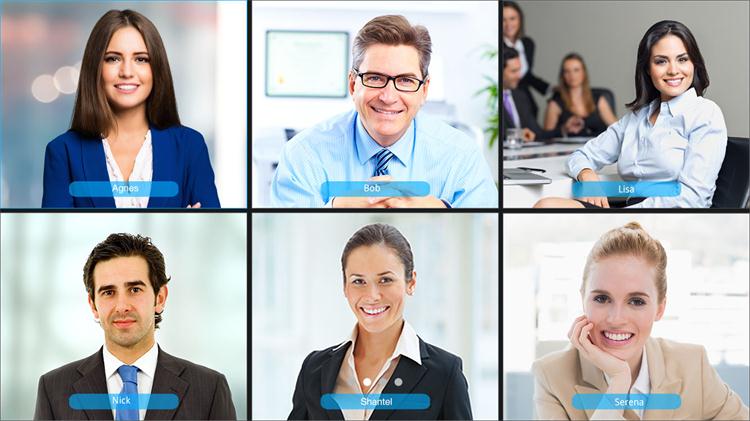 4. Join.me
LogMeln has developed this desktop sharing software to allow businesses to organise collaborations and meetings between remotely placed participants. Its screen sharing tool is also easy to use like that of Skype. You can use Join.me instantly to make you remote meeting better. You can talk with more than 10 people situated anywhere in this world at a time through this software. You will have to buy its paid version if you want to be connected with up to 250 people at the same time. Along with hosting online meetings with remote people this software also allows you to document your meeting if you cannot get connected online with your associates.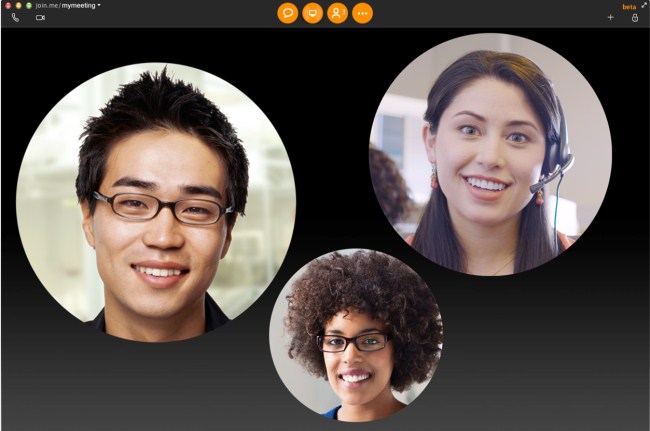 5. Mikogo
This desktop sharing feature of this software is its tool based on its browser. Mikogo is one of the best desktop sharing tools because it can be used to organize online meetings. Easy access to mouse and keyboard, ability to change sharing of screen from one participant to other, documenting your meeting, high quality VoIP service and session rescheduling options are some of the other features of this online conferencing tool. It also allows you to know which of the applications presented by you is being seen by other viewers. It is a good program to work in team as it supports Mac, Linux and Windows. It also offers a white board to create text or drawings but it cannot be recorded. It also offers a feature, Speech Bubble, which reminds you about the utility of all of its features so that you can use them whenever required. It also allows you to see what is being displayed on remote computers through a small screen.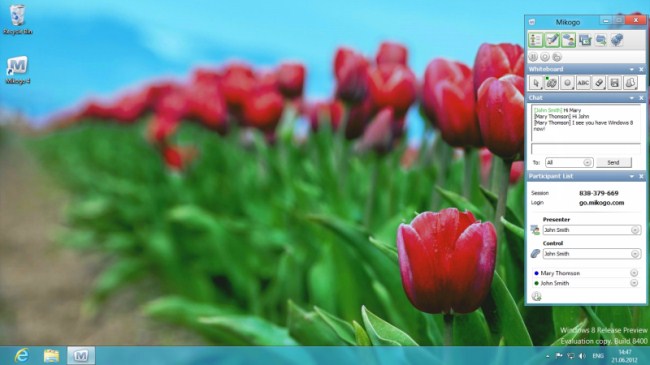 Conclusion
A lot of changes can be done in the field of technology and communication by using desktop sharing software. It allows people to share information, hold meetings and share your screen with your family and friends even if they are not present on the same location. It can also save lots of money and time required to reach the person or persons you want to communicate with. The introduction of desktop sharing software instant messaging has been made easier. You can distribute your information to other users just by welcoming them. So if you want to know more about the benefits of desktop sharing software options then you download any of the options discussed in this write-up.