Top 6 ooVoo Alternatives
ooVoo is an app available on every platform. It is available in Google Play store,Apple App Store and almost all such. It is one of the best for the messaging application. With its help,you can connect with all of your friends. ooVoo can also be used for video calls. Apart from ooVoo,there are so many ooVoo alternatives available in the market.
1. Skype
It is one of the most famous ooVoo alternatives. It is used as the most popular application all over the world. Skype gives almost all the similar options to ooVoo. It is widely used for personal use. It is also being used for professional use as well all over the world. You can use it to connect to your friends,colleagues and any of the contact through it instantly. Group chat is also a big thing provided by it. It also offers Skype group video call to enable you to have video communications with colleagues or friends remotely.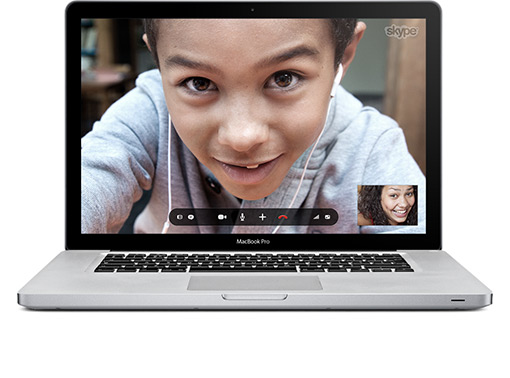 2. Hangouts
Hangouts can be concerned as one of the most popular application. It is also one of the most intelligent one as well. This alternative to ooVoo is offered by Google,so you can understand the obvious reason. This is completely free over almost all say iOS,Android,and web. It is the most reliable application also synchronizes with all the devices instantly. It is also integrated with almost all the Google services,such as Gmail,Google+,Google chrome. It can be considered as good for making Google video conference calls with up to 10 people in your contacts.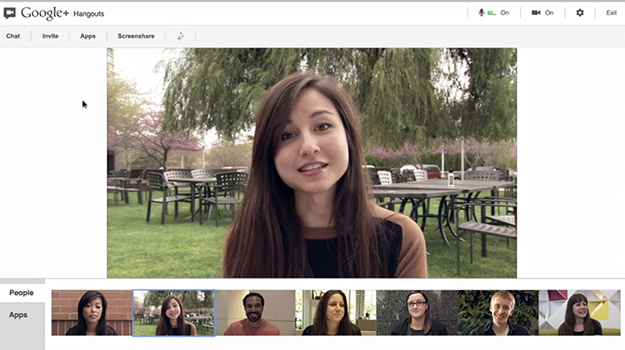 3. ezTalks Cloud Meeting
ezTalks Cloud Meeting is one of the most competitive alternative for ooVoo. It is also available in almost all the platforms. It is one of the world leading video conferencing solutions. You can connect with up to 99 participants over video conference for free,and connect with up to 499 participants with its paid plan.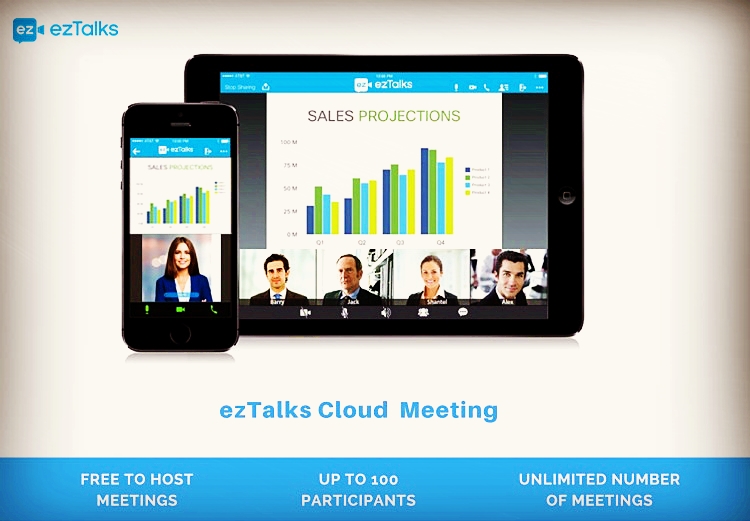 Through this,you can convert one to one and group video conference calls effortlessly. It comes with high-definition video and audio. Screen sharing is also one of the powerful feature comes with it. It also gives you some additional features like content sharing,meeting scheduling,online whiteboard and more. It can be easily applied to almost all of the professional industries. It's the best professional application you can have.
4. Viber
This is also free ooVoo alternative available in so many platforms. There are more than 450 million users of this application. You can make High quality video calls. You can also use this application to make calls to non Viber users. For this application,the phone number is your ID. This easily gets synchronized with your phone and mobile contacts. This application is also useful for image sharing and video sharing.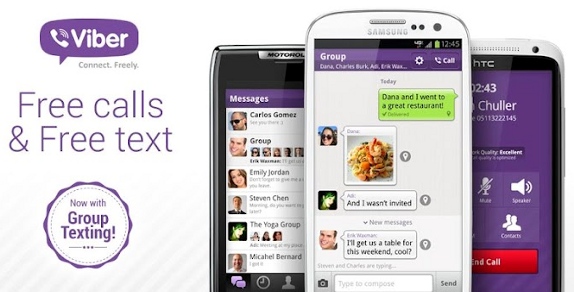 5. Facebook Messanger
Facebook Messanger is a faster way to message. And as well as now it is being used to make voice calls. You can use this ooVoo alternative to message your friends,you can even create groups of friends for online group chats. With it,you can only make calls and message with those instantly who has Internet connections on with them. You can add your location as on your map as well to it. Find your Facebook friends directly and with them you can plan anything you want to a meeting or anything such. You can use the same application to send and receive pictures as well.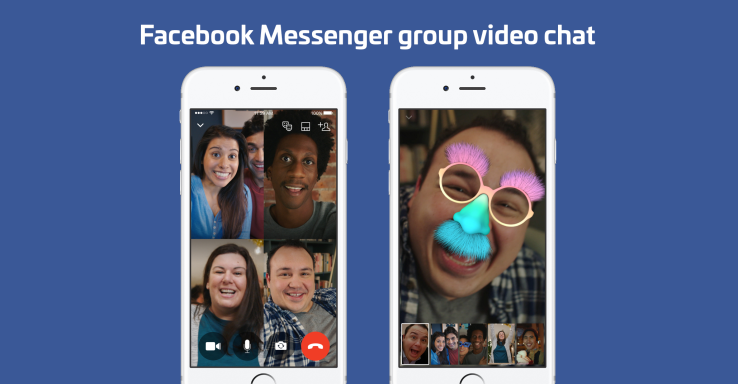 6. WeChat
WeChat is completely mobile based application. It is also completely free. It is full featured and cross platforms. It can make calls easily. It can also be used to make calls instantly. This can also be used to make calls around the world over landlines as well as over mobile phones. This application can be used to make calls to those devices which are not connected to the Internet as well. But this mobile application is available in some regions only. It is not available all over the world in all the countries.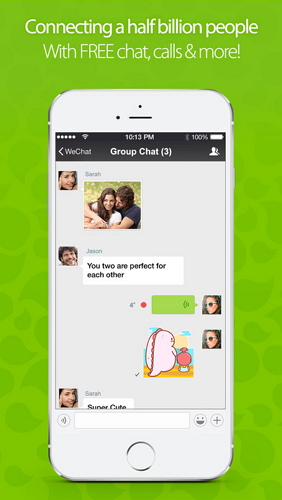 Group chat is also available with up to 500 people per group. You can also call around 9 people together at a time. You can send multimedia messages to your friends through this application. Free voice calls and video calls with high quality and free calls to anywhere in the world. It offers fun animated stickers to express yourself in a funny and creative way. You can also use as your person stream for movies and cartoons.