Top 5 One on One Meeting Software
The one-on-one meeting is a necessary function in every organization. It is a very crucial tool in keeping the work teams motivated and self-content. This is where many people lack interest and find it very difficult in organizing it. It usually builds in a team spirit. One-on-one meetings are hard to keep when the employee and the manager are in different places. Thus,to remove this barrier,people have developed various one on one meeting software to organize the one-on-one meeting. Thus,no matter where the people are,they can still be connected.
Why Host One-on-one Meetings?
1. One on one meetings provides you with an opportunity to get to know your people all the time. This lets you know about the people you work with more closer.2. Once knowing things,you'll be able to have perfect results and increased performances in the entire organization.3. Through one-on-one meetings the relationship between the manager and their team members increases,it forms a higher level of trust between the people and it also shows their insights.4. Most people think that the one on one meetings is a waste of time. But it isn't so. Rather,they increase productivity and it also increases team loyalty.5. This also makes the work atmosphere better.6. People tend to be happier.7. The best part is that you'll get to know the potential of each person and you'll know who'd best work with that person or who is the best for a particular job.
Five Best One on One Meeting Software
1. ezTalks Meetings
It provides you with live video conference and web conference too. You can chat with text message with attendees and have free video calls. This one-on-one meeting software provides high-definition video and high-fidelity audio. The best part is that ezTalks Meetings does not only allows you to hold one on one meeting,but also empowers you to connect with 100 people in each meeting and that too for free. It is cheap and simple to use,and it offers multiple useful features to make the online collaboration easy,like easy screen sharing,whiteboard sharing,meeting scheduling online,meeting recording for playback,remote control,and more.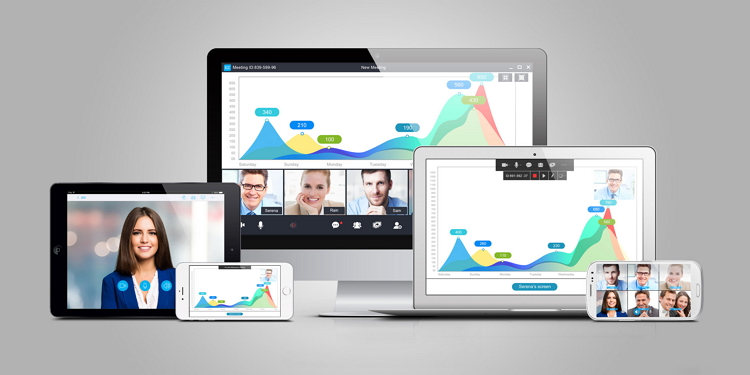 2. Google Hangouts
Hangouts is also very popular and powerful free one on one meeting software which makes your meeting a lot easier. This is a Google innovation,so it is widely used and appreciated all over the world. A simple interface welcomes you while using Hangouts. You just need to enter your Gmail ID and password to start the one on one meeting. You can also invite more than one person to your meeting with their Gmail IDs simply. Hangouts is available for all the operating systems and devices,so you don't have to worry about the support and assistance.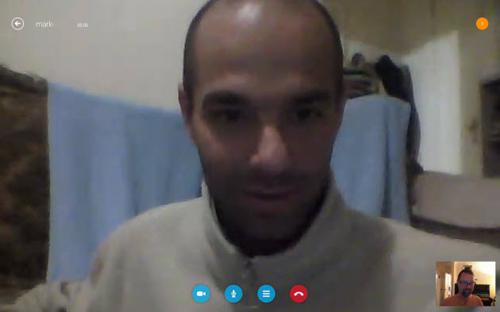 3. FaceTime
FaceTime is the technology made by Apple in video calling and in audio-only calling. It was first brought to the iPhone 4 in 2010 but now it is available for Mac and also various devices from iPhones to iPads. The main function of this one on one meeting software is that it lets you make one on one meeting on devices already has FaceTime pre installed for free. Unlike other meeting software,FaceTime only supports one person to person meeting and not group meeting.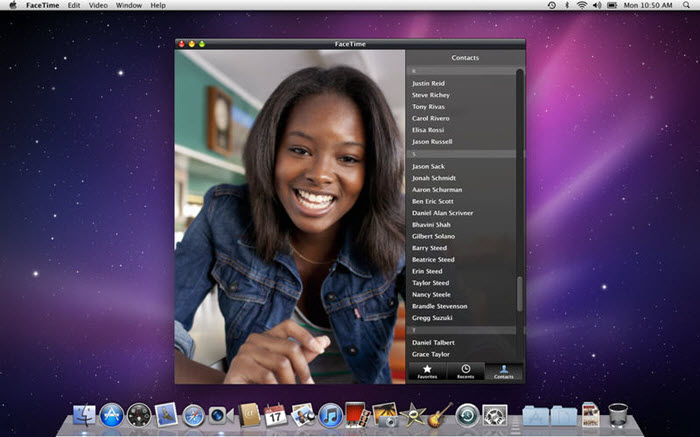 4. Imo
It is an instant message application,this also supports one-on-one video calling. What makes it stand out is that it provides free audio and high-quality video calls. Even though they are behind most applications,it provides free HD video calls,still keeping them in the competition. The only downside is that its interface is quite basic and lacks a lot of features that other meeting applications have.
Setting up this one-on-one meeting software is very easy,it is quite light for a video calling application and is about 5 MB big. Your contacts are loaded from your device contact list and it shows whom all you can contact to and you could even invite one or more directly from the it to hold meetings.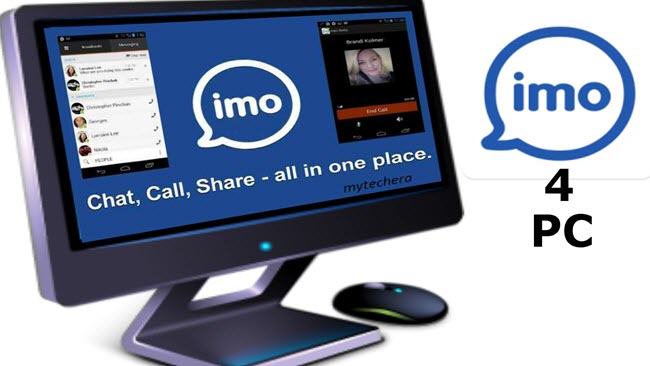 5. Skype
Skype is vastly used in any scale organizations in recent times. Making Skype video conference calls as well as audio calls is very easy in any part of the world. Thus,this program makes it a lot easier to communicate with your employees with ease.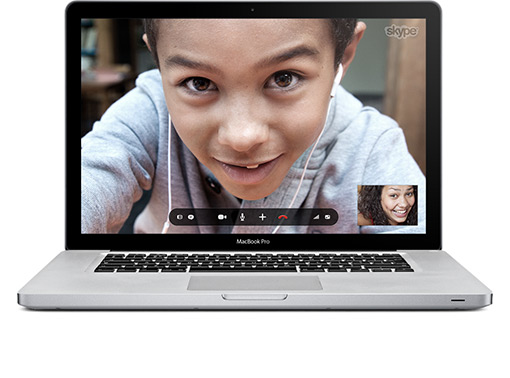 Beside video and audio calls,there are facilities like instant messaging,hosting and joining meetings,sharing files etc. The premium plans offer some excellent features like dial-in numbers,screen sharing,etc.