Top 5 Line Alternatives
Quick and reliable communication is almost like a basic need in the world right now. Everyone demands to be in constant touch with not just their family and friends but also business partners and supervisors. This,hence,calls for an efficient application that can be relied upon at any time and from almost anywhere. Line Chat has been able to offer video and voice communication services for quite an extended period now allowing users to stay in touch for free as long as they
have a data or Wi-Fi connection. It's an incredible software,but not everyone is always comfortable with one particular thing. People have different tastes and needs,and this is why we are introducing to you five other applications that facilitate communication just as good as Line if not better! These include:
1. WhatsApp
WhatsApp has over the last few years become very popular around the globe. It's a lite communication application available on iOS,Android,Windows,and Nokia mobile gadgets. Through WhatsApp,you can send an unlimited amount of messages whether it's texted or voice messages without any charges. WhatsApp also recently introduced video calls that can be conducted across borders and continents. With a strong Wi-Fi connection,you can enjoy all these features and share pictures,files and gifs with your friends. There also exists group chats where you can have several people coming together to form one private group for communication. It's a fast and easy to use application that has enabled even the oldest individuals to enjoy the new technological modes of communication.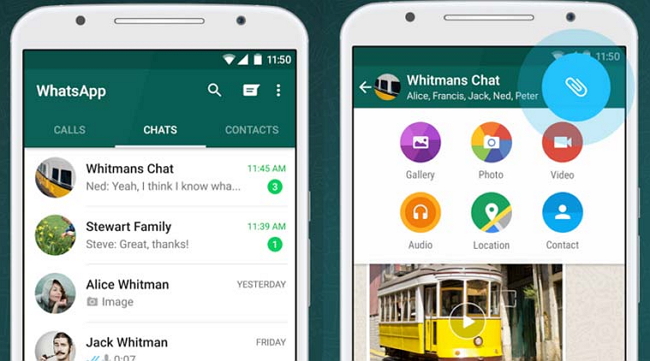 2. ezTalks Cloud Meeting
ezTalks Cloud Meeting is a great Line alternative,which arguably offers the best video conferencing services that you can find for free. How many communication software allows users to enjoy free HD video chats without any fee? ezTalks Cloud Meeting brings as much as 100 friends to your gadget where you can talk for up to 40 minutes. After that,all you have to do is to restart the chat and just like that you can continue to have endless video interactions with all of them. On top of all this are a video and audio playback capability,file sharing of PDF,PPT and private and public chat rooms within the group of colleagues that you are hosting. With these and many other features,ezTalks easily doubles up as both a social and commercial video communication tool. Why then wouldn't you install it and use it on the weekends to catch up with your friends and then host your sales meetings remotely early in the morning during weekdays?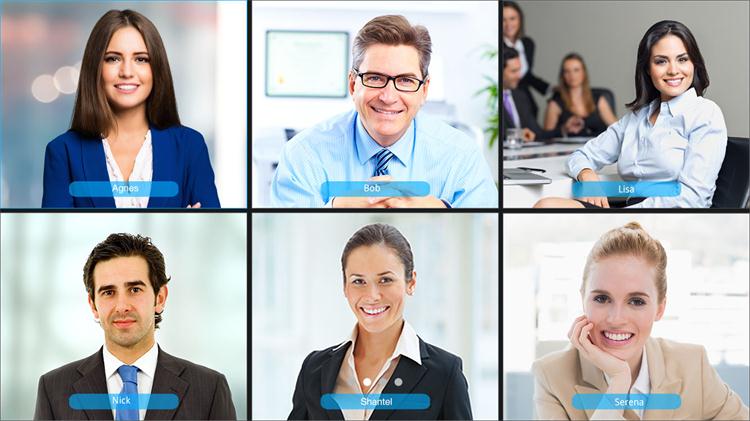 3. Facebook Messenger
Facebook is the most joined social network platform in the world! Downloading this application is easy and quick while in some cases you won't even need to download it as it comes as a default app in your Smartphone. The social network giant was upgraded to incorporate better and more efficient communication methods. Most people especially teenagers spend a lot of their time on social media platforms such as Facebook Messenger. If you are on Facebook and you want to communicate with someone you no longer have to log out and use your phone dialer. With Facebook calls you can now conduct both voice and video calls with anyone as long as they are on Facebook. A lot of people are already familiar with Facebook and therefore navigating around it shouldn't be a problem.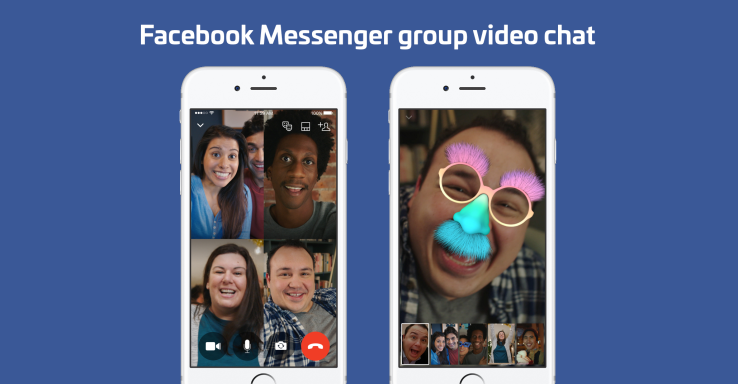 4. ooVoo
OoVoo is one of the best Line alternatives that can perfectly substitute Line Chat. It has been developed with improved
compatibility that helps it to synchronize with Facebook bringing your friends even closer. ooVoo has applications for both mobile and desktop thus increasing its coverage. You can hence communicate with your friends through their desktop while you are on your mobile gadget. With ooVoo sending of files,images,messages,and calls are free and very fast. It also supports free group chats that can accommodate up to 10 people. As a substitute,therefore,ooVoo will
ensure that you are continuously connected with all your friends without any charges.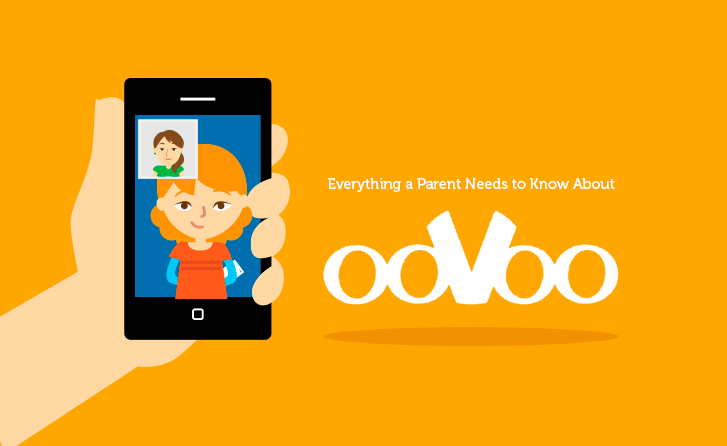 5. Google Hangouts
Google Hangouts is probably the easiest chatting platform to join. In fact,in most cases when using Android devices,the application is already installed,and all you have to do is to sign in using your Google or Gmail account and then you'll be ready to start video chatting. Using Hangouts,you can send messages,photos and much more for free. Audio and video calls are also free whether it's between just two people or a group of 10. Hangouts are extensive in that a lot of Smartphone is supported with Android OS most of which already have the app installed and also supports cross-platform chatting with devices from other operating systems.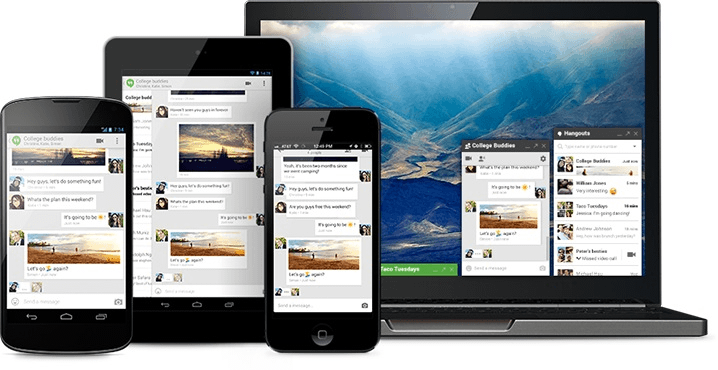 If you have been looking for a Line alternatives,then the above-reviewed software comes highly recommended. You don't have to rely on a single application for communication as down times,and other complications can occur anytime. With apps such as ezTalks on your phone,you can be sure that your family,friends and working colleagues are always a click away!