Top 5 Free Instant Messaging Services
Instant messaging have experienced a surge in the telecommunication world in the recent past with different firms coming up with software's that can help carter to the persistent growing need for faster communication. The Instant messaging service allows for quick problem solving where users can share information and send large files in real time. The platform should be extremely user-friendly and provide an array of functions to satisfy the demands of its users. The most common platforms are for pleasure to communicate with friends or family,but with an upgrade to some of the product providers,you can have access to a business account that would help you operate your business. Let us have a look at five of the best free instant messaging services in the market and what each entails.
1. ezTalks
This is by far the best VoIP application,offering both the instant messaging service and video conferencing is a rare treat in this industry. That coupled with other specialized and unique features that ezTalks possesses make it a service every user should have on their device.HD video and Audio – to ensure that users clearly see and hear each other.An interactive whiteboard – when you feel the need to illustrate a diagram,map or just write you can share all this on the whiteboard.Recording and playback – This feature is helpful when you need to review or revisit information.Group Scheduling – ezTalks systems allow for arranged and shared scheduling in real time over a group network.As if all this is not enough ezTalks has more control features that include muting option,use of permit control to regulate who speaks,lock meeting option and lastly booting unwanted members. ezTalks is supported by all the operating systems; Android,iMac,windows,etc.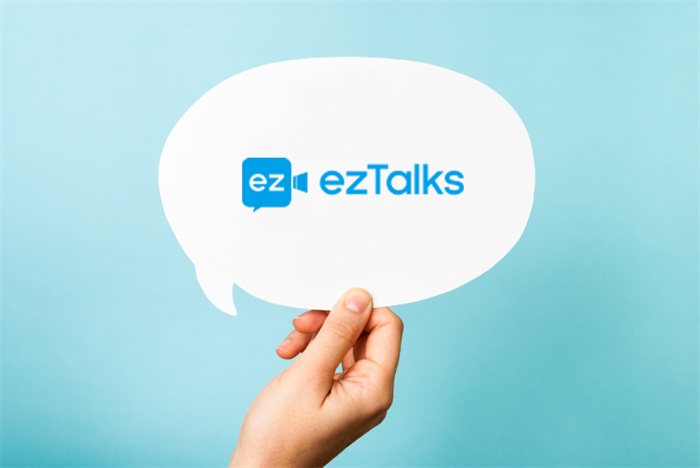 2. Imo
Imo.im is a relatively new player in the instant messenger scene but has started making waves in the industry. Unlike the other players for instance imo allows a user to open either a business or a personal account. Registration is easy and allowed for all ages above 13 years,of course,the 13-year-old has to register after parental approval. I can say the most outstanding feature in this application is that you can star friends on your friend list that you talk to the most,re order and rename friends list,upload pictures of your friends to your imo interface and search through your list.
The platform supports video and voice chats,has a simple to use interface and some great keyboard shortcuts. Even though imo is relatively basic compared to the standards of other popular instant messaging services it tries to stay ahead of the game by offering the best free high quality video and voice calls. They use these together with free group chats and a simple,light and smooth interface to keep clients interested. All in all,it is a decent and useful instant messaging service tool.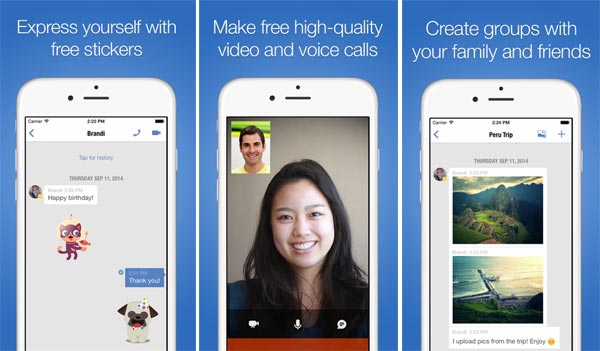 3. Yahoo Messenger
First launched in 1998 as a desktop app meant for casual chatting between peers,it was one of the pioneers of instant messaging service. In those days quirky screen names and available status was the norm,but now things have changed with a simple friend and group conversations. This diversity to improve from what it was then and now was due to Yahoo's adaptability to the business environment,enabling the company to cut out a niche among the instant messaging service providers. Some of the features that made it adaptable include its video and voice call option,it's easy to customize interface and the advanced privacy settings option. Yahoo messenger is not just about texting as you can also send photos and large files in real time to 2GB.
It is well designed and works particularly well for photo sharing and group conversations. Contrary to what its competitors offer Yahoo lets you download images in both a compressed format and also in its original size such detail is what makes it stand out. The company owns the biggest GIF database,Tumblr,therefore,it has a GIF shortcut on its message interface where you can search for preferred GIF's while chatting.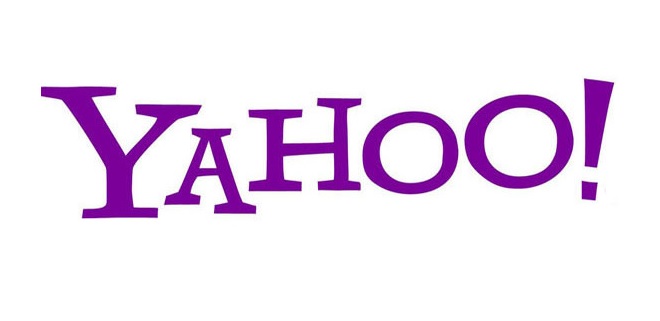 4. Google Hangouts
The introduction of the Google Hangouts was an attempt by the company Google to make it easy for users to send instant messages to their family and friends. The service requires a user to open a Google account that gives you access to this and other services such as Gmail,YouTube,Google+,etc. Google hangouts is quite simple to use,you need to sign up with a google account. Once you have access to your account,visit the panel list to the left of the display window where you will see a list of contacts that have been synchronized with the account enabling you to send messages to these individuals. The message screen contains options for additional features such as the video camera,the phone icon that allows for voice calls,and the group icon which allows for group conversations. Recently Google Hangouts introduced a pull-down menu where there are conversations you would prefer to keep private,to enable blocking individuals and a one that initiates video charts.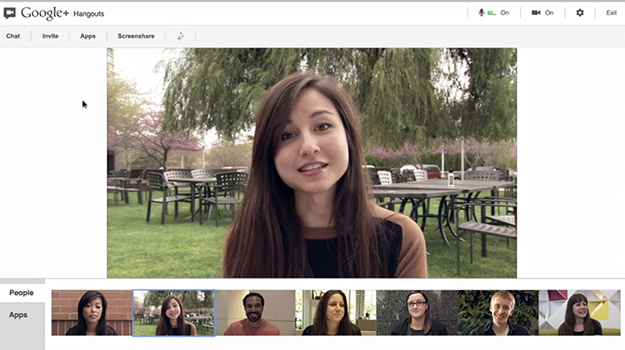 5. WhatsApp Messenger
WhatsApp is the most popular of all instant messaging services worldwide; this is mostly attributed to its ease of use and the fact that it works on almost all smartphone models. The service has an installation line of about 6.4MB. Therefore,it consumes little broadband,and if there is no Wi-Fi connectivity,then a cheap data plan would be in the offing with this application. Integration of the contact list after installation ensures you can instantly begin sharing files and messages. WhatsApp offers free voice and video calls together with message and file sharing services. Message encryption from end to end cements it as one of the most secure communication channels,at least in theory.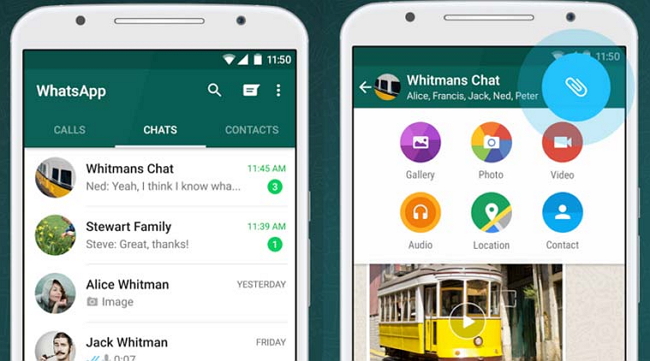 Conclusion
For the instant messaging service to become famous so that it can attract a larger user base then it has to have a network effect whereby if people around you start using a particular application you automatically get compelled to start to join in that wave. This popularity only comes about when the application's features have to satisfy the clienteles demands and the above instant messaging services do just that.