Top 10 of the Best Video Conferencing of 2017
Small business owners know the importance of staying connected with your team and associates,no matter how far away. And in the instance where you need to hold a meeting,it may seem impossible if everyone's schedule does not permit physical attendance or individual locations that make an implausible option altogether. If scheduling conflicts or distance gets in your way of conducting efficient meetings,then you need to look for the best small business video conferencing available. Now,we're going to introduce the top ten of the best video conferencing of 2017 for your teams.
1. Skype
2. Google Hangouts
3. ezTalks
4. GoToMeeting
5. ooVoo
6. Anymeeting
7. WebEx Meetings
8. LyteSpark
9. Fring
10. Amazon Chime
1. Skype
Skype is probably one of the best small business videoconferencing platforms of all options. While there is a premium account that requires a small fee,it is not required because the free account allows for up to 25 people on a simultaneous voice call and 10 people for a group video call. The two dollar fee charged for the premium account allows you to invite up to 250 participants,which makes Skype one of the best of videoconference services when compared to all other paid solutions.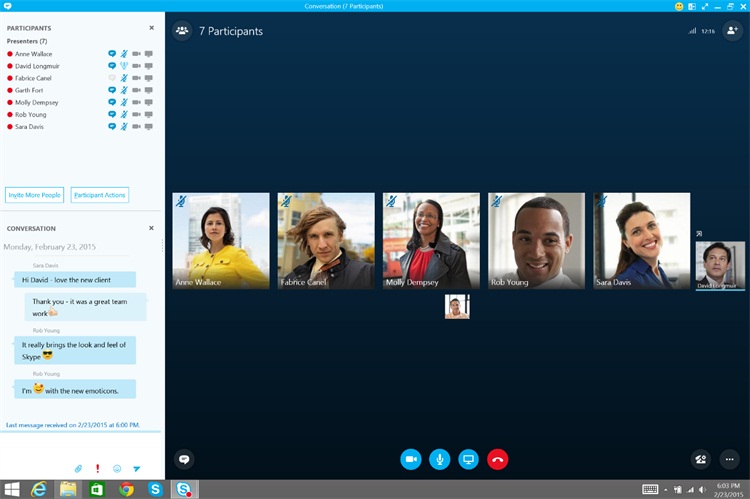 2. Google Hangouts
Google Hangouts web-based platform is one of the best ways to conduct free video meetings,especially if any of your participants are only able to access a smart phone at in order to connect. Because this teleconference and surface are operated through your Gmail or Google plus account,not only is a service free but you are not limited to the number of participants.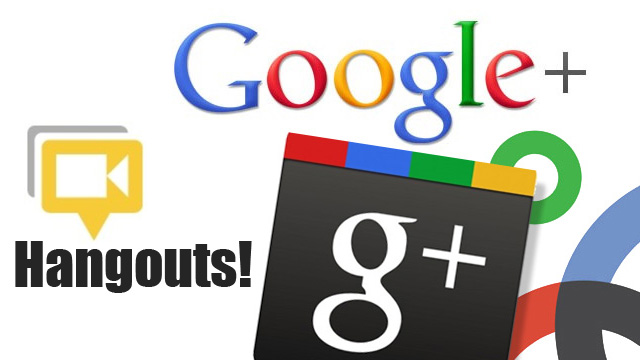 3. ezTalks
ezTalks is one of the absolute small business video conferencing services when compared to all of the other options in that they offer the maximum amount of flexibility. Not only are they a one-stop service provider that helps you with the organization,scheduling,execution,presentation and review of the meeting all in one singular location. Even more,the videos are displayed in high definition which means that if you prepare documents that you need to share with others on video,you can use overheads or upload screen shots and they will be precise and clear and not blurry and unprofessional looking. All in all,you can seamlessly handle all aspects of the meeting process and enjoy the professional approach while you are doing it.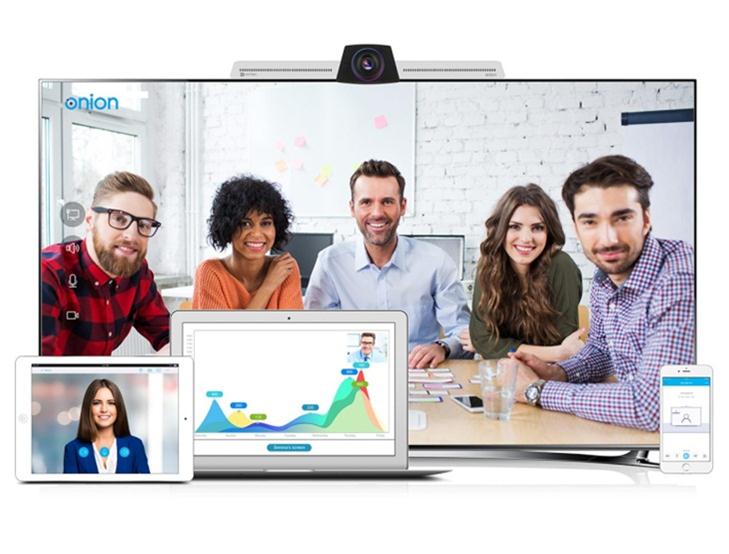 4. GoToMeeting
One the most well-known and best home video conferencing services is GoToMeeting,as it has been around since the existence of video conferencing. Since you can have as few as three and as many as 100 participants in a web video call,GoToMeeting is very accommodating for small and big business owners. What makes GoToMeeting little bit more advanced than other options is that you can allow multiple people to broadcast the video under the free plan,and can even pay for an upgraded premium plan to extend the number of broadcasters in order to maximize the reach of your conferences.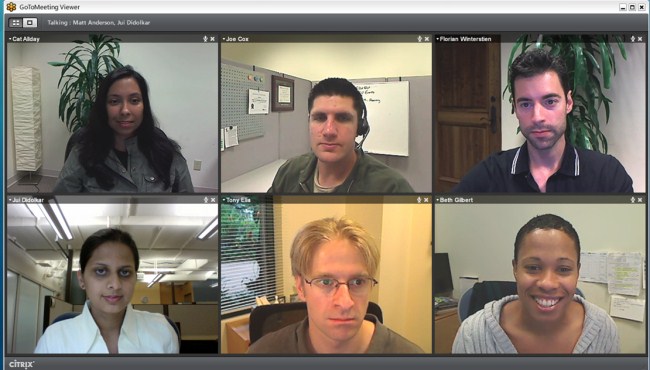 5. ooVoo
As ooVoo has become increasingly popular,it has emerged as one of the best way to video conference free meetings through a downloaded application. One the advanced features of the service is your ability to save the video calls within a virtual cloud accounts to that the video can be replayed by yourself or others at a later date. You can even embed a copy of your video online which will allow you to share the content of the meeting with the infinite amount of people on the World Wide Web.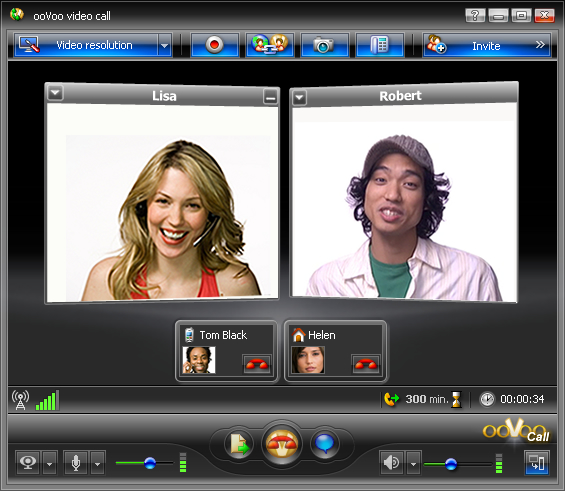 6. Anymeeting
What is amazing about Anymeeting that makes it one of the best videoconferencing platforms is that with a free account,you have the ability to connect as many as six WebCam simultaneously in order to fully engage your audience with multiple viewpoints. Even better,the high-definition quality of the video makes the video call crisp,clear and of superior quality. Even more,the small business video conferencing service is available across all smart phone platforms,including Android,iOS as well as Windows and Macintosh desktop computer. This means there are virtually no limitations on who will have the ability to access the conference.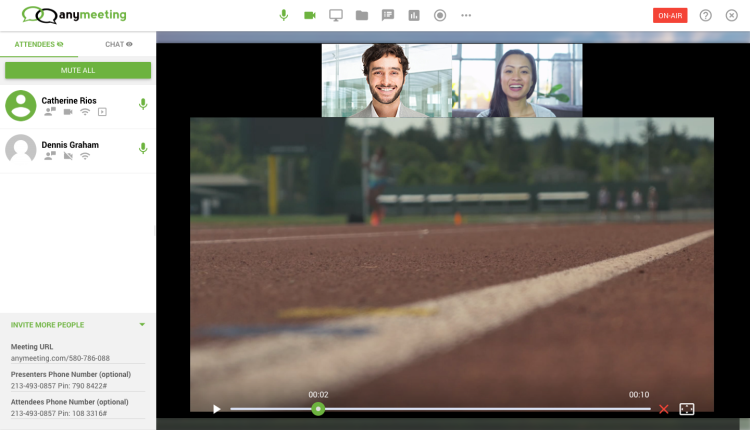 7. WebEx Meetings
WebEx Meetings renowned as one of the best small business videoconferencing services,as consumer reviews are overwhelmingly positive all across the Internet. Considered to be one of the most powerful videoconferencing services,you can add as many as 100 participants in a video call – more than most other video services allow. Even more,you can enhance the quality of the content that you provide in your presentation as you have the ability to use collaborative means of communication such as utilizing interactive whiteboards,desktop sharing features and document management that allows you to create an interactive meeting.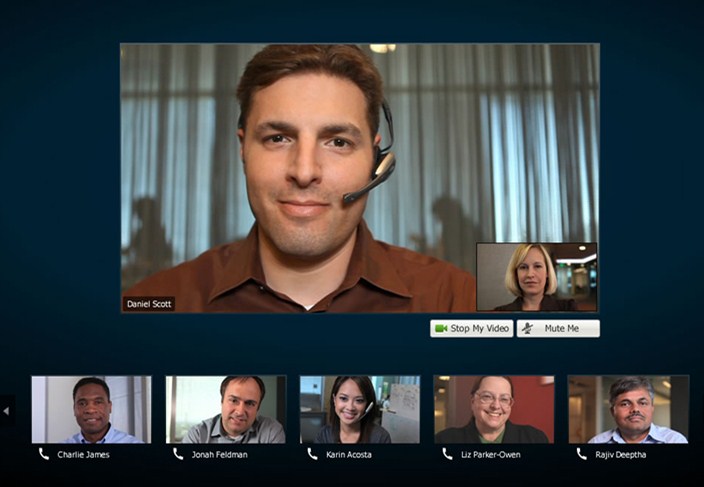 8. LyteSpark
LyteSpark allows for effortless video conferencing in a browser-based platform,making it one of the best home videoconferencing services available. The premises of this service was to provide a simple yet efficient operation supported across multiple platforms,integrated with Microsoft,Outlook and Google and efficient at handling all aspects involved with executing a successful meeting. From the scheduling,to the meeting itself and all the way to the follow-up after the conclusion of the meeting,LyteSpark does a very efficient job of eliminating the need for any other subscription or service as they have become one-stop shop small business owners.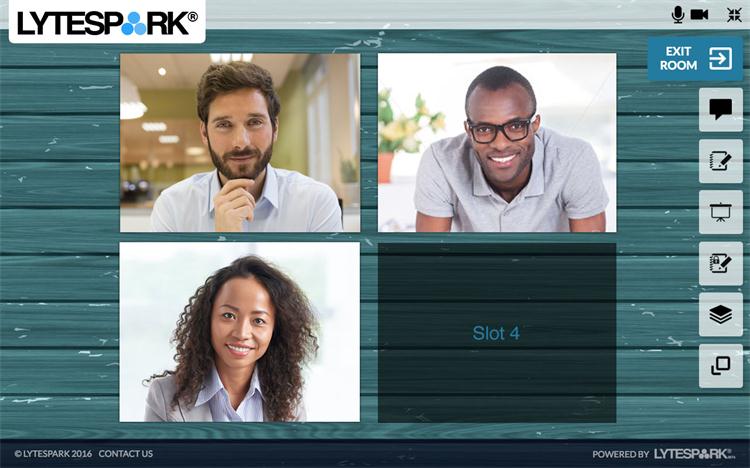 9. Fring
If security is your main concern when looking for the best video conference service,then Fring is the solution,as they offer one of the most secure conferencing platforms available. One of the significant drawbacks about Fring is the fact that it can only be used on Android,iOS and Nokia devices. Also,the features are limited,as the platform was built on a simplistic context.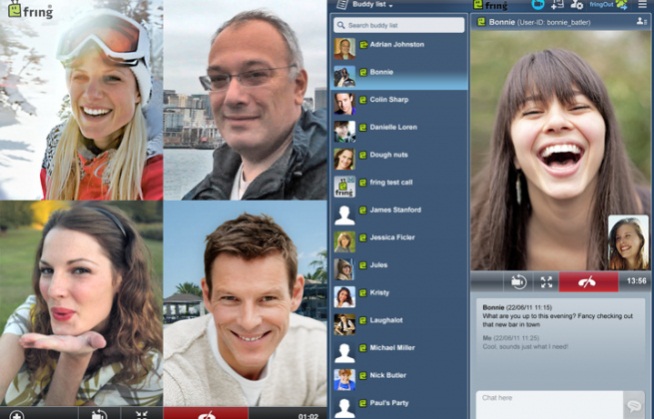 10.Amazon Chime
Aiming at fighting against Skype and WebEx,Amazon Chime is a new video conferencing app for online meetings launched by AWS at the early of this year. It is compatible with four major platform,namely,PC and Mac for desktop,Android and iOS for mobile devices. There is no web version at present. There are three pricing plans for users. The Basic version supports two people to make video calls simultaneously for free. The Plus and Pro versions expand its functionality and meeting capacity with up to 100 participants. The price is starting at $2.5 per month.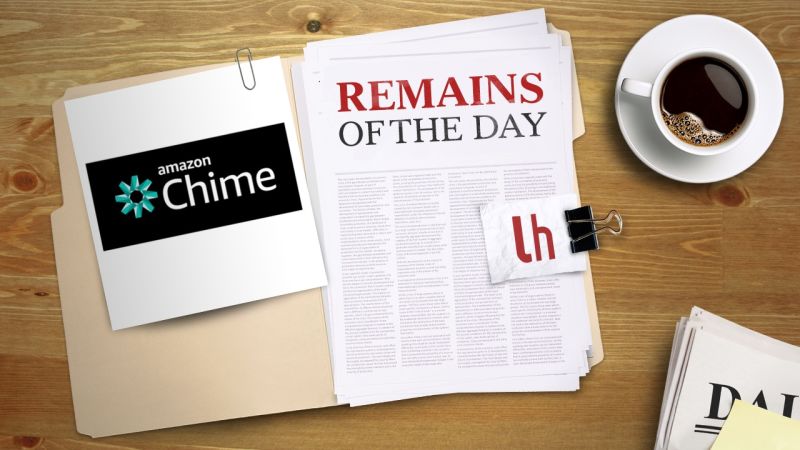 If you are looking for the best way to video conference free of charge in order to stay within your operating budget,there are plenty of online conferencing options available. Once you have identified the companies that offer you the features that you want the most,create a few accounts and try them out with a few meetings. Once you have identified the company that works best for you,then you will have effectively solved your communications problem and made the solution flexible enough to accommodate everyone regardless of time,schedule or location restraints.