Huge Update of ezTalks for Mac Version 3.4.4
ezTalks has released a new version of the app for Mac,which is called version 3.4.4. With this new version,the app for Mac has been tremendously updated with all the features that the Windows app has.
Highlights of the new version for Mac:
1. Add the feature of Syncing Scheduled Meetings to the Google/OutlookWeb Calendar or the Default Calendar on your Mac computer.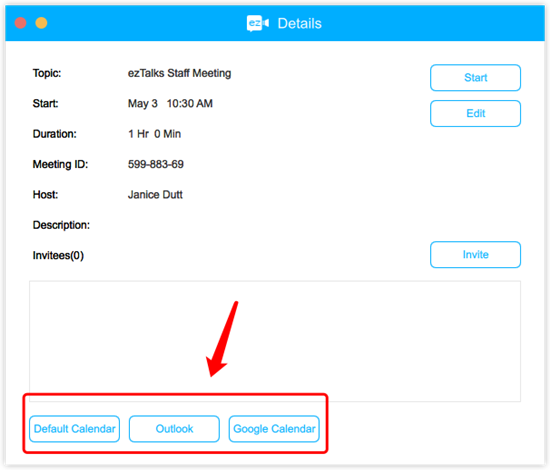 2.Add Instant Messaging feature. You can chat instantly with your contacts without starting a video call.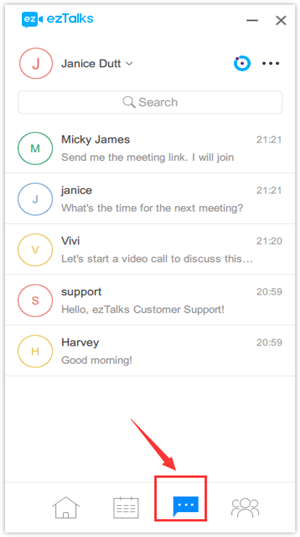 3.Add Recurring Meeting feature. You can scheduleregular meetings based on a daily/weekly/monthly/yearly interval.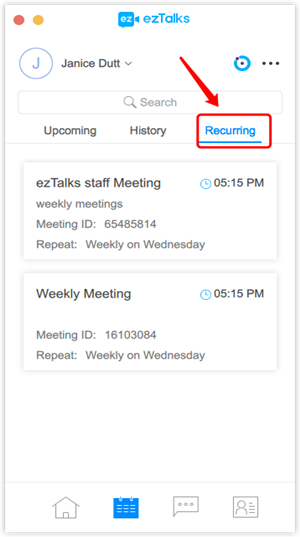 4. Add the feature of Muting When Joining the Meeting. If this option is enabled,all participants will be automatically muted when they join the meeting.And ifyou do not want the participants to unmute themselves,you can select the second option of All participants should be granted by the host before talking in a meeting.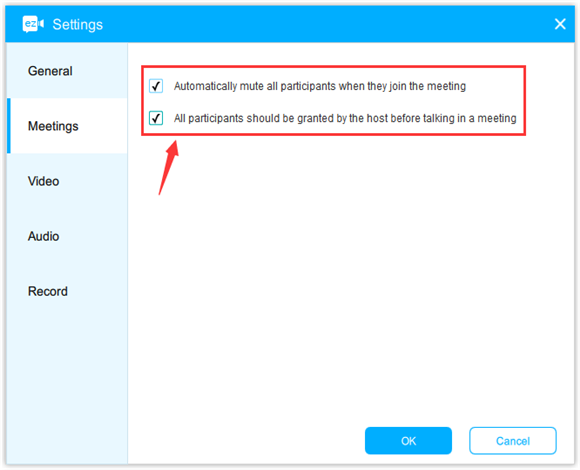 5.Add the feature of Joining by Computer/Mobile Device for Video and Telephone Call-in for Audio. Users can select either the telephone audio or computer audio for the meeting.Each device which has joined a meeting will be provided with a unique participant ID. The participant ID changes from time to time when joining different meetings.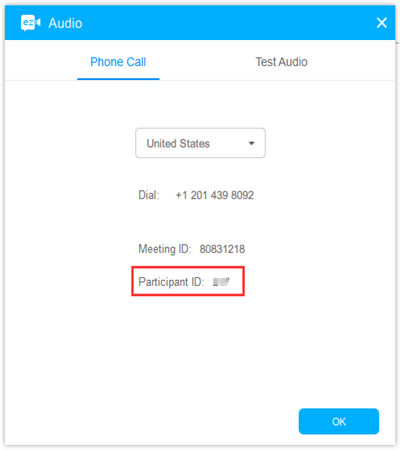 6. Add Polling feature. The presenter can create,edit,and share polls during an ezTalks meeting.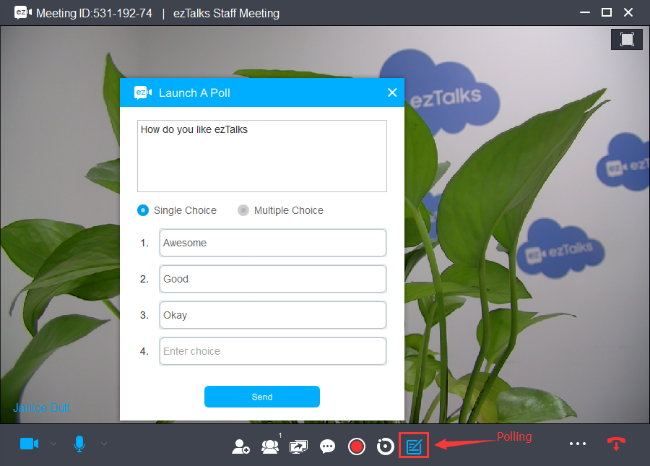 Downloadthe app for Macand enjoy the new version now!