How Enterprises Leverage Mobile Video Conferencing
Mobile video conferencing is changing the way the business communicates by changing all facets of communication from tone to facial cues. Video conferencing solutions has inspired business relationships hence reduce travel expenses,increase productivity and foster stronger,connected relationships among colleagues,clients and vendors through high-definition video collaboration by ezTalks.
It is these benefits that have made technology move from traditional use of emails and telephone calls to computer video conferencing and lately to mobile conferencing which has fundamentally change the way how modern business world operates its common activities,such as marketing,negotiations sales and after sale services.
Business can be enhanced by using video calls as it provides real-time access of information and this is made possible by reliable networks,excellent mobile devices,large bandwidth and magnificent software like ezTalks which offers services like over 100 people in one meeting,unlimited cloud storage and quality HD videos through mobile phones.
Small enterprises and medium sized organizations are faced with challenges that are different from their large sized enterprise counterparts,but adopting video conferencing technology can help them and their employees to be as productive,effective and competitive as large enterprises. Generally,mobile video conferencing enhances business process in following 5 ways
1. Reduced Travel Expenses
As businesses are extending globally,communication is important as it's essential for partners to communicate every day. With every individual from young to old having a smart phone or a tablet regardless of operating system,mobile conferencing serves as an excellent substitute for traveling to market the products or services if you're lacking in time and money.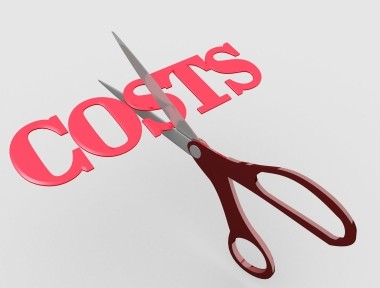 2. Increased Productivity & Efficiency
Conferencing affects the way we do our business. Different from email chains in which people rarely read,phone conferencing has enabled workers to share knowledge and interact on real-time basis and share dynamic presentation via HD screen share. Mobile video conferencing enhances business process hence resulting in faster decision making,faster marketing and competitive advantages.
3. Improve Management Communications
Mobile video conferencing is also a way to improve management communications. This technology strengthens relationships beyond calls and Emails. Customers now have more access to more people within an organization rather than the salesperson responsible for the account and it is important that relationship among them extends beyond email signature. This can only be achieved through much more interactions,such as a meeting using HD Video Conferencing,HD Video streams,HD VolP and IM Chat. Communications help retain employees who have to relocate or work from home,which saves cost on recruiting and retraining. With virtual environment,your recruitment pool extends globally and can recruit the best talent from anywhere in the world at comfort of your phone.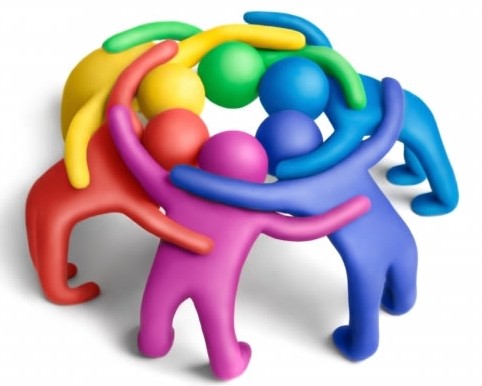 4. Enhanced Business Opportunities
With reduced traveling cost,increased efficiency and tightened relationships,mobile video conferencing gives us opportunities to expand our business. What's more,workers and customers can meet regardless of different time zones for the whole 24 hours,which guarantees flexibility of working from any part of the world. Note that the meeting recording feature of mobile video conferencing can not only be used as training tools for compliance or explanation purposes but allows employees to continuously help customers regardless location or jet lag.
5. Improved Work and Life Balance
To managing a diverse team,it's important to keep them in high morale to foster high productivity and achieve more excess. Business travels make employees tired and break family ties and relationship like wise to long commuting can be stressful to workers,thankfully,mobile video conferencing successfully solves everything.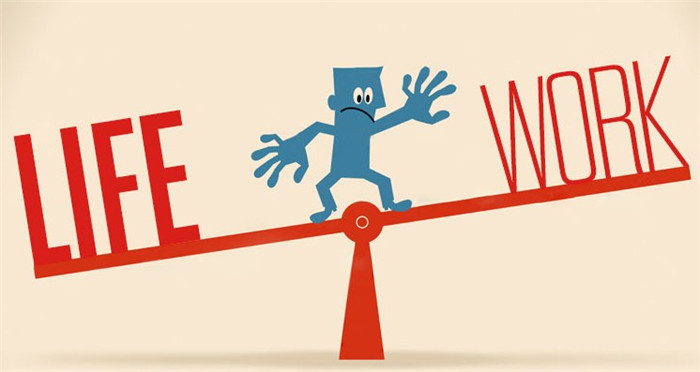 In addition,mobile video conferencing also enables command and control in areas that are not reachable due to poor infrastructure or insecurity.