Five Best Video Collaboration Tools
The traditional gathering of business partners for a meeting is almost becoming obsolete due to the revolutionary video collaboration. Meetings are perceived to be costly and time consuming. They often involve travel,and this comes with its own inconveniences. Fortunately the right video collaboration tools enable you to host video meetings from any corner of the globe,thus saving you on time and costs associated with travel. Your clients,employees and business partners are now more than ever readily accessible from your mobile phone or personal computer.
What Companies Can Benefit from Video Collaboration?
There are immense benefits that companies get by adopting this technology. The following are the three top ones.a. Save on costs – The company will save on the costs associated with the time and resources taken to travel for meetings.b. Easy Collaboration – It will ease the collaboration that is a prerequisite for good team work.c. Increase productivity – The National Communication Association conducted a study that found out that workers who telecommute were happier and more stress free than those who work in offices. Satisfied employees are more productive than discontented ones.
Five Video Collaboration Tools
1. Google Hangouts
Google Hangouts is an easy to use video collaboration tool. Most of its fundamental features are free,but it does not belittle its power. Businesses are bound to benefit from Google Apps for it packs a number of features that are work-friendly. These features include an integrated online calendar and the power to collaborate on spreadsheets and documents during a session. It is even more convenient because you can easily log in or log out using the company's existing e-mail address.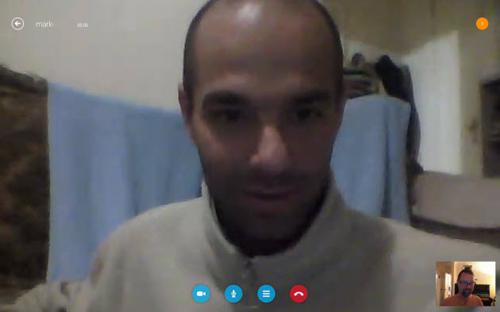 2. ezTalks Meetings
ezTalks Meetings is one of the best video collaboration tools that comes in a package of three different types: Starter,Pro and Enterprise. The Starter sign up is free,and it has the capability of hosting up to 100 participants. There is no limit to the number of meetings that you can hold. This package has an impressive array of features which include live broadcasting via browser,unlimited cyclical meetings,and both HD video and HD voice. It is ezTalks Onion supported,and offers full screen and gallery view. It has the capability to record online meetings for playback in the future,and it comes equipped for desktop and application sharing. Whether in the event of scheduled online meetings or host it at once,the ezTalks Starter package is ideal for both private and group chats.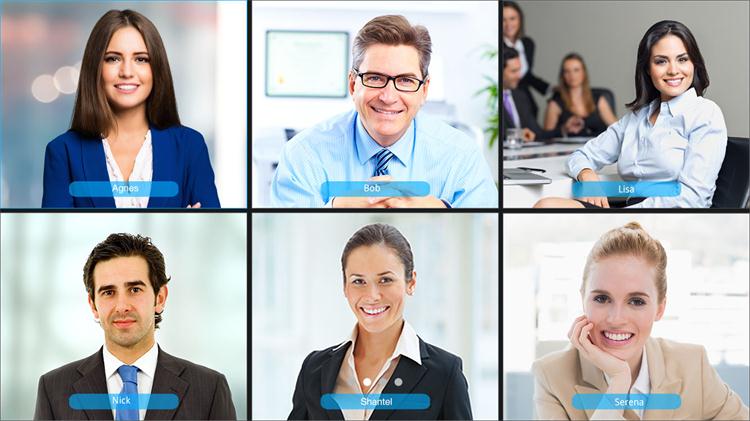 The Pro package is proved to be a good helper for business. It can host up to 500 participants. It is billed either monthly or annually,at a charge of $12.99 per host every month. Pro offers all the features of the Starter package,in addition to having an unlimited meeting duration for all meeting sizes. Other features included user management,admin feature controls and 24 hours Email and Livechat support.
The Enterprise package,also named as On-Premise Video Conference System has all the Pro features. In addition,it can host up to 10,000 participants. Its superior features make it ideal for big business. It has up to 64 HD video stream per meeting. You can customize the features to meet your specifications. Among other things,it has 24 hours Livechat phone support.
3. join.me
join.me can be tailor made for individuals,teams and businesses. Creating a join.me account is absolutely free. Its features include mobile,Webinar,toll-free audio and screen sharing. It also offers free video conference calls.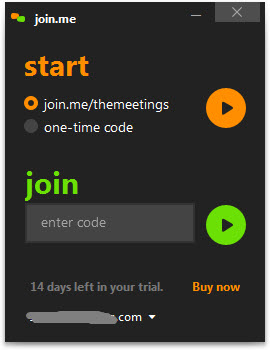 4. Skype for Business
Skype is a good video collaboration tool for a business on budget. It is billed at $2 per user per month. It is widely used for social video calling,and in quite popular with family members and friends. Skype for Business has added features like Skype group video calling that can accommodate up to 250 participants. You could also choose to pay and operate a premium account that comes with the additional feature of screen sharing.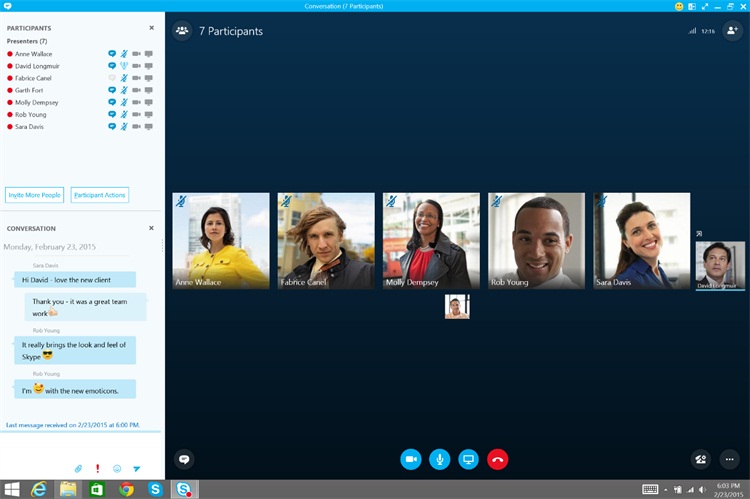 5. Cisco WebEx
This is one of the better known enterprise grade video collaboration tools. It goes for $24 a month,or $228 a year. You can obtain the free version,though it only offers voice calling. The premium grade offers video calling. Its features include screen sharing,which is good for sharing of documents,PDFs and spreadsheets. It also has the capability to allow you draw charts and share presentation notes.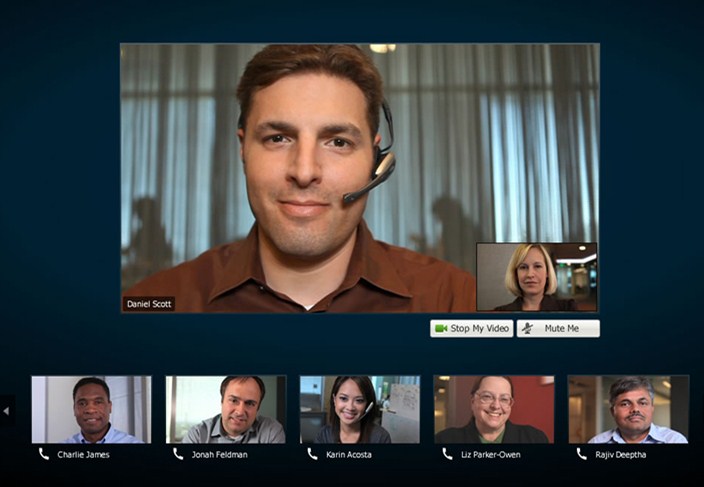 Video collaboration tools are being used more and more for business meetings. This has been aided by the introduction of cloud subscription,leading to a substantial drop in the cost of using this technology. The many benefits accrued from using it will ultimately lead to a remarked rise in the number of video collaboration solution users.