Five Great Online Education Programs and Software
These days, any kind of education or learning is not limited to old style classrooms. Now things are changed, and with the help of online education platforms, students can get the best education at any place. These online education tools are highly effective in the result, and that is why many teachers and students are choosing this way of learning.
In case, you are a modern teacher, and you want to try this method of teaching, then below we are sharing five of the best online education programs, and you can choose one or more tools that suit your need for online education or learning.
1. Adobe Connect
Adobe is a well-known name among students and teachers because of various legendary products and this collaboration and learning software fulfill the expectation of users. It has a special version for education that gives many features to teachers including presentation tweaking, generating real-time quizzes, session breakout, and one on one interaction. This tool has tracking systems that can help you get real-time feedback on various aspects, and it can allow a teacher to monitor the progress of students. All these features along with many others make it one of the best online education platforms for students and teacher both in easy ways.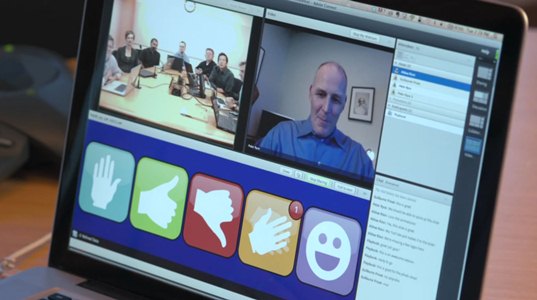 2. ezTalks Meetings
If we talk about of the best online education programs, then it is impossible to ignore the ezTalks Meetings on this list. This tool is a full-fledged meeting software that works great for both business and education purpose. This collaboration meeting software has features such as video conferencing, audio conferencing, screen sharing, annotation, whiteboard animation, personal interaction and much more. Also, it can allow you to record the session to watch it later. This feature makes it a perfect tool for teachers and students because students can watch the session later to learn it again. The most notable thing about ezTalks Meetings is that it is free for 100 participants and if you want it for more audience, then you always have the freedom to upgrade to paid plans.
3. Google Hangouts
Google+ Hangout is a great tool that is free to use, and it can defeat most of the other online education platforms in a jiffy. This tool gives you the freedom to have a video chat with individual and group of people as well. Also, it can help you do whiteboard animation, annotation, screen sharing and a number of other things that can make the online teaching a much better experience. Along with that, you also have the freedom to use Google docs to share notes or other details, and if a teacher wants to broadcast the class, he can do that using YouTube. All these things together make it a great tool for online education.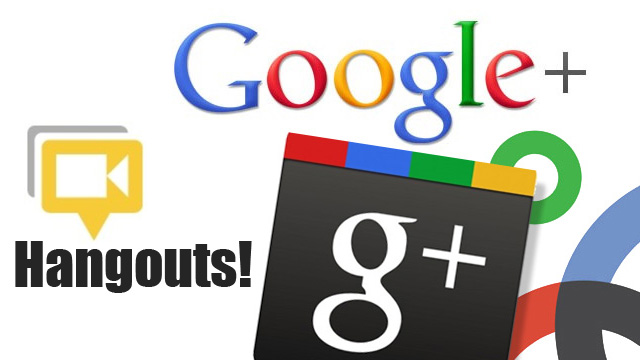 4. SlideRocket
Engaging and attractive presentations can be a great way to educate the students, and SlideRocket can help teachers and students in a great way. This online education software allows collaborators to work on a presentation or documents for better work. Each of these documents gets a specific URL and students can share this URL to the instructor for evaluation. Students can combine the presentation or slides with audio, pictures and various themes. The good thing about this tool is that you can reuse spreadsheets and if needed you can pull data from different live feeds. So, if you want to find one of the best online education programs, then make sure you include this in the list.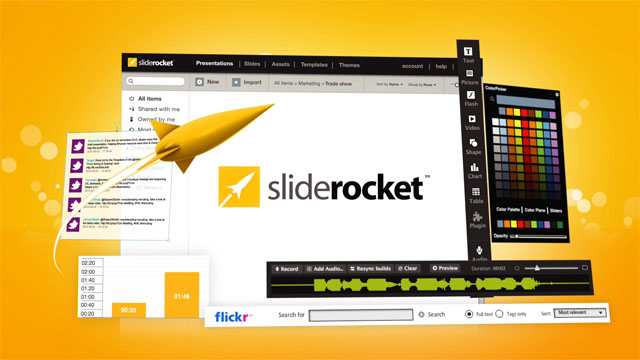 5. ProofHub
This is a fantastic collaboration software that can improve the online learning project with the help of better collaboration and communication among various group members of a team. All group members can quickly communicate with other group members using chat, and they can share various issues to solve it in short time. If all the students are at the same page, then they can have better outcomes and students can collaborate easily. Also, this simple tool can help them share the ideas in a more clear ways. This way, students can systematically organize the content, and they can show it to their organizers as well. The best thing about this tool is that it works great on almost all the devices including mobile and desktops.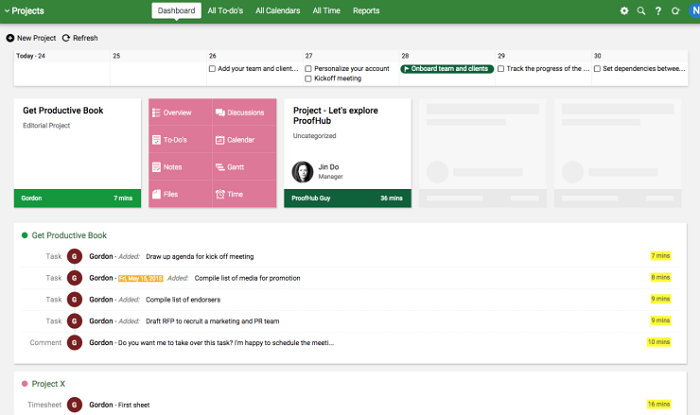 With the help of above mentioned online education programs, you can have fast communication, better collaboration and easy connecting with the instructor as well. Also, these tools are easy to understand and use in every situation that makes it a highly effective tool for online learning. Thanks to these features students can get more benefits from their education, and online educators can offer more from their work. So, if you want to explore one of the best online education platforms, then you can choose one of these tools, and you can get outstanding experience with it.