Advantages and Disadvantages of Video Conferencing
With the increasing cost on travelling,many companies have to turn to a cost effective alternative,especially for those big companies who have many branch offices across the country or across the world. It is a huge burden for them to spend on travelling who need to frequently have meetings relating to employees and other company affairs.
With the rapid development of technology,especially with the maturity of video conferencing,more and more companies select video conferencing as their daily communication tool for connecting with their colleagues,customers,friends and partners in a convenient and effective way.
Video conferencing connects people in real time through audio and video communication over Internet who enables virtual meeting and collaboration on digital documents and shared presentations. Like all technologies,video conferencing has its advantages and disadvantages from different point of view.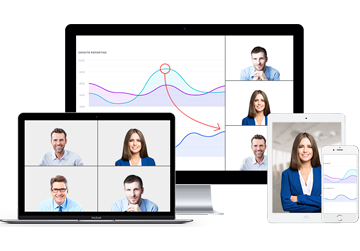 Easy & Free Online Meetings
Free for up to 100 ParticipantsFluent Group Video/Audio/IM ChatScreen Sharing and AnnotationWhite Board and CollaborationRecord and PlaybackFree to Start NowAdvantages of video conferencing1. No time constraint: Video conferencing can be conducted at any time of the day. Time differences between countries do not matter when people use this method of communication because they do not actually need to travel to attend meetings.2. Dramatic travel saving: Not only is video conferencing a direct replacement for many in-person business trip,but also there is virtually no cost for people to be involved in a virtual meeting,you can easily bring the right them together.3. Easy communication: People can use video conferencing to communicate with anyone with HD video and other collaboration tools such as whiteboard,text exchange,file sharing,media sharing,screen sharing,remote control,electronic voting,conference recording etc.4. Increased productivity: By eliminating time and district barriers,meetings can be hold anytime,anywhere with anyone. In this way,meetings are shorter and more effective. And also with the rich collaboration tools,decisions can be made faster.Disadvantages of video conferencing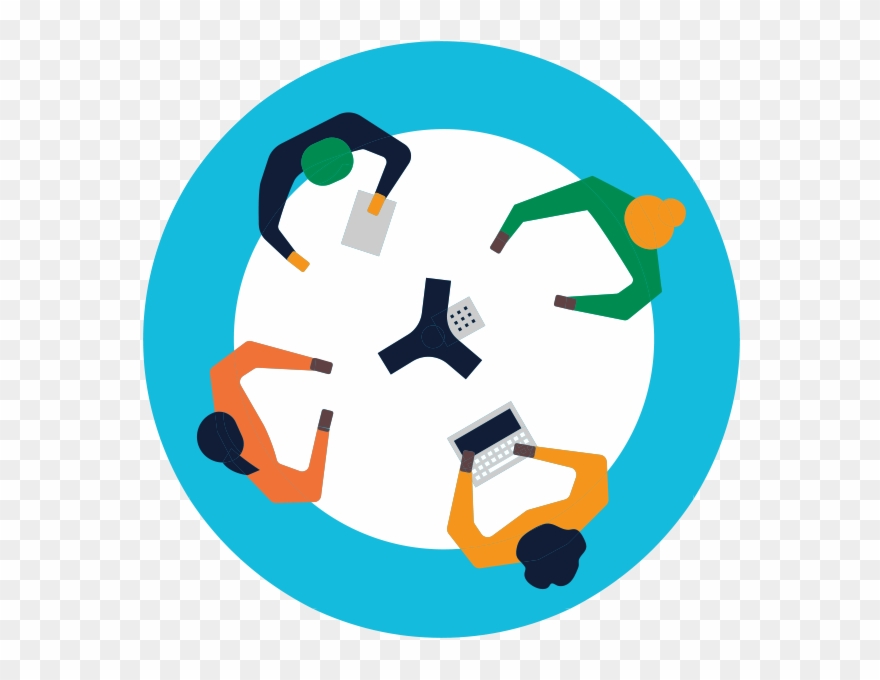 .
1. Lack of personal interaction: Some meetings require a personal touch to be successful. Video conferencing can be less personal than meeting face to face,and it can be possible to miss out on vital body language when you're struggling with a pixelated image or stuttering video.
2.Technical problems: The major disadvantages are the technical difficulties associated with smooth transmissions that could result from software,hardware or network failure. Remote connections are sometimes known to be hampered by environmental changes. On some occasions,the absence of technical support personnel creates difficulty for participants who are unfamiliar with the videoconferencing technological concepts.
3. International time zones:One of the very real disadvantages of using video conferencing is that if you communicate regularly with people in other countries you will be available at different times to them. Unfortunately without the skills of a time lord there's not really a practical way to overcome this.
4. High cost of setup:Setting up video conferencing in an office can be a bit expensive for small-sized companies. Simple features can fit into the budget,but if advanced features are required,then a substantial amount of expenditure must be done.
In my opinion,Video conferencing advantages definitely outweigh its disadvantages. It enables people from different place to communicate with each other in a more convenient way.
You Might Be Interested in
• 5 HD Video Conferencing Solutions
• Best 4 Video Conferencing Software
• A Brief History of Video Conferencing From 1964 to 2017
• Main Features of Video Conferencing From ezTalks Meetings