7 Best Web Meeting Software of 2017
Simply speaking,by the term web meeting we mean a tool which brings together folks from across the globe for sharing information as well as ideas. Web meetings are actually meant to benefit and improve anything whether it is a small enterprise or a large-scale organization. Businesses make use of them to enhance cooperation between the clients,workers,and also partners. Usually,a web meeting application is utilized by all these web conferences to hold online meetings which have a single presenter as well as an audience. Below we have mentioned the top 7 best web meeting software at present.
1. ezTalks Cloud Meeting
According to numerous individuals,ezTalks Cloud Meeting is one of the best web meeting tools out there. Being quite affordable it will enable you to host an unrestricted number of top quality HD video meetings while accommodating as much as 100 individuals per meeting at no cost. The software is reputed for offering one of the most effective audio and web conferencing,screen sharing,as well as also content sharing facilities on the market. In a nutshell,it is the perfect solution for teaching,webinar,as well as conferences.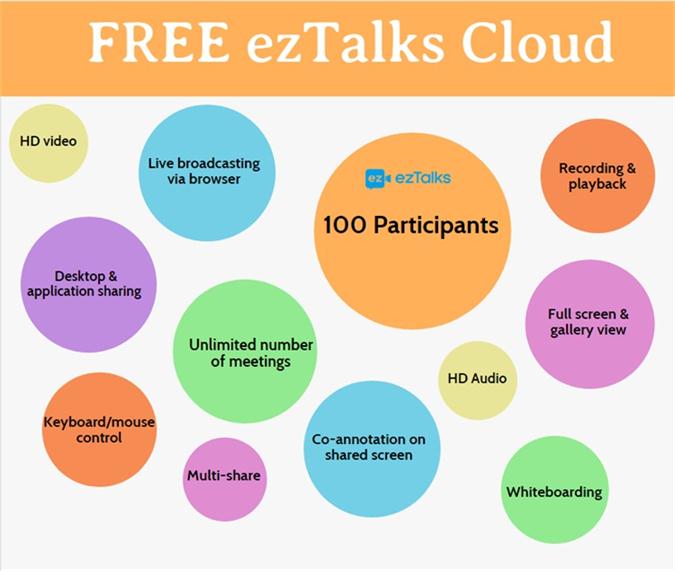 2. TeamViewer
You will be able to connect with any service,gadget or PC around the globe within a couple of seconds using this best web meeting service. Moreover,it is accessible in as many as 30 different languages. TeamViewer is appropriate for IT asset tracking,remote monitoring,as well as for offering amazing cloud backup services. It also offers a fantastic IT management platform known as ITbrain which is ideal for different jobs including anti-malware functions.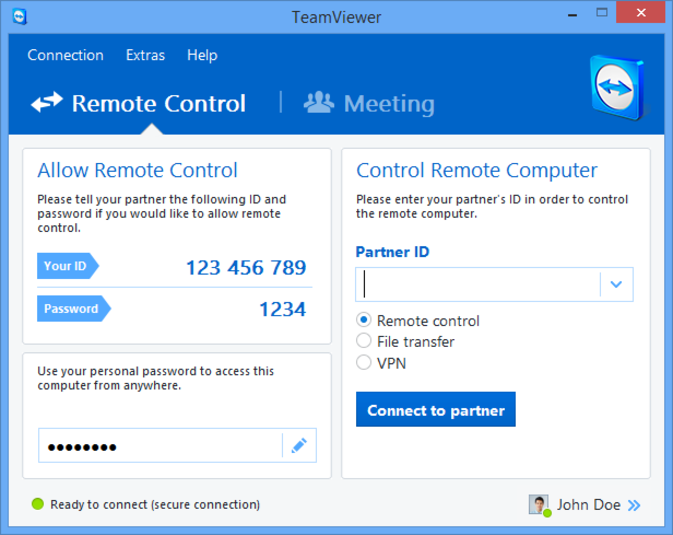 3. Cisco WebEx
Cisco is yet another company offering one of the best web meeting software out there. Some of these packages begin at $24 each month. In fact,these packages can be clubbed together,according to one's particular needs and specifications. One of the good things regarding the Cisco web meeting application is that it provides a free trial for a limited time period.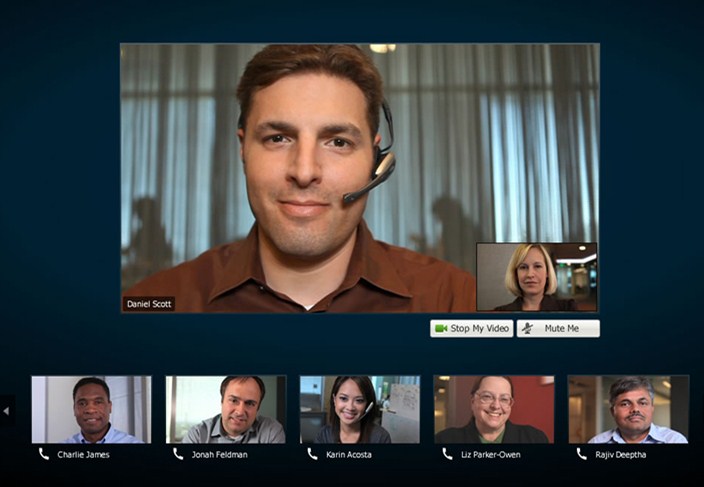 4. GoToMeeting
This best free web meeting service,just like Cisco WebEx,provides a full assortment of tools; however,its main drawback is that it supports only 3 attendees per meeting. You need to click on the Get Started button on the official website of the company in order to host a conference using this best free web meeting software. There is no need to download anything at all. You will be taken to a personal conference room immediately and provided a link that you can use for inviting the participants.
After this,you will be capable of sharing presentations or documents and will also have the option of sharing the screen should you be using Google Chrome. You will be able to host an unrestricted number of conferences using the Free Plan of GoToMeeting,and it is also possible to participate in the meeting for as long as you want. GoToMeeting works with Google Chrome as well as Firefox browsers.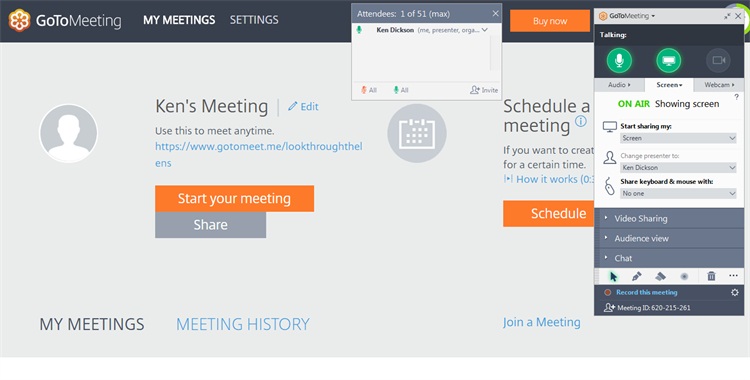 5. Adobe Connect
Apart from producing fantastic PDF and other similar documentation files,Adobe also provides a remarkable online web meeting software known as Adobe Connect. This top quality software is known to offer a variety of features. We can use it for a number of applications,including virtual collaboration. In short,it can be rightly asserted that Adobe web meeting software is for those who hunt for quality.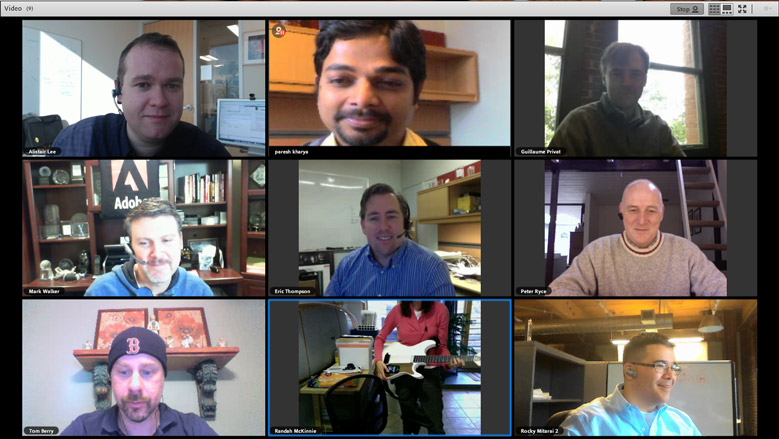 6. WebHuddle
WebHuddle happens to be a Java-based best free web meeting software which runs on virtually any Java-based PC. At the time of installation,the client applet which is approximately 80 to 170 KB makes certain that it takes very little space. Then,it is possible to start web conferencing utilizing this simple-to-use web-based tool. WebHuddle,with a rather low set of specifications,makes it effortless as well as affordable for small companies to undertake web conferencing. Given that the tool is in beta,it is possible to set up and try it out free of charge. However,although the model still continues to be open source,you will be charged for the services once you are out of beta.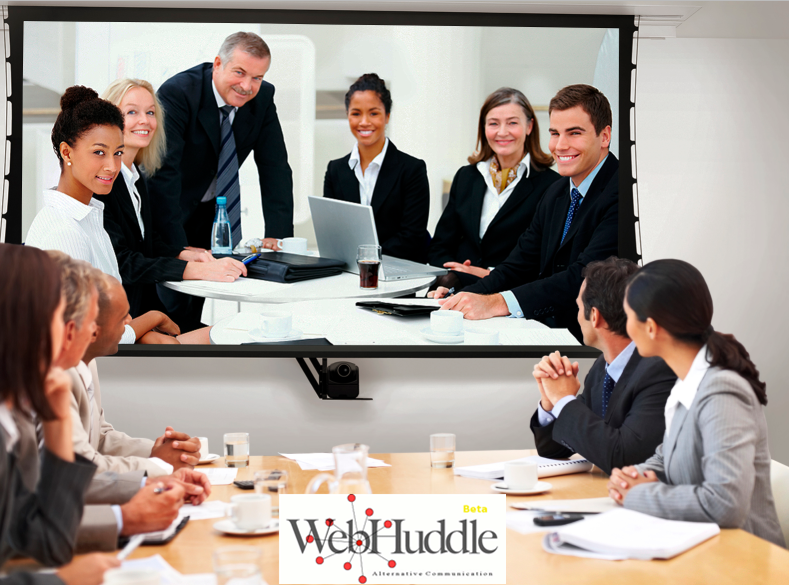 7. Zoho Meeting
Zoho Meeting is actually a web meeting program from Zoho which is reputed for developing amazing cloud-based video conferencing solutions. Using this application the participants are able to see the presenter's screen by making use of Flash,ActiveX,or Java. The Embed feature,which allows the corporate users to upload conferences into their web pages,happens to be the unique thing regarding this application. The service begins at $12 for every 5 participants. Some individuals are worried about security and keeping them in mind,all information that is being transferred is encrypted by Zoho. It also provides users with the opportunity to watch a live demo without paying anything at all prior to purchasing the service.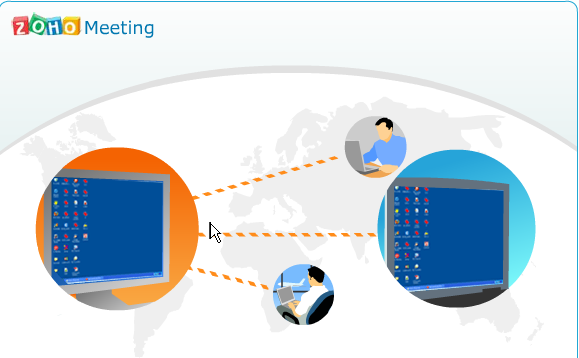 Apart from the above-mentioned web meeting programs,you will also find other best web meeting software free of charge on the market at present. Although the majority of the others provide almost similar features,it will be prudent to take a look at some of them and then take a decision regarding which one to go for.