7 Best Online Conference Platforms in the Market
Meetings are part and parcel of any business. This is where strategies are laid down,objectives are set and deals are stricken. But sometimes due to the nature of work by different managers,they may not be always around for a one on one meeting. That's where online conference platforms come in.
Online conferencing ensure that the meetings take place regardless of where the managers are. Sometimes it may not be that serious; could be a family wants to hold a get-together meeting as per the traditions but the children are spread all over pursuing their careers,still online video conference platforms delivers.
In short,online conference platform is a software that allows you to hold a meeting virtually. It is easy to use,reliable,cheap and convenient. It is supported by an internet connection and quality webcams if like quality images. Below are the 7 best platforms for a conference call online:
1 ezTalks Cloud Meeting
Ever imagined holding a meeting with 100+ members without spending a coin? Yes it is possible courtesy of ezTalks Cloud Meeting. This is software that allows the members to hold meetings wherever they are. The videos are of high quality and can be accessed seamlessly on different devices. The most interesting features it possesses are the ability to communicate both in the group and private chats and recording and playback.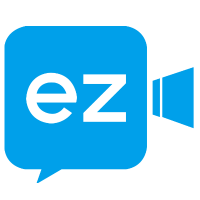 2 WebEx
Attending meetings while on the go has never been easier like when using WebEx. You can literally attend every/any meeting concurrently since it believes in saving time. It is one of the best platforms for conference calling. It also accommodates 6-7 webcams on the screen. Other features such as note taking,whiteboards and annotations make it the favorite for many group meetings. Currently,it retails at $19 per month. You can utilize the free trial available for 30 days to check on its effectiveness before buying.

3 MeetingBurner
This is awesome software to hold online meetings,webinars and even sharing your screen. Its user interface is simple hence easy to use. It has Skype integrated to it thus instant recording and sharing. Your members can comfortably interact with your content as the software analyses the interaction for your own information. It is available in free version and can be accessed directly from your browser.

4 GoToMeeting
It has the same characteristics with MeetingBurner except for specialization. This is to create more customer satisfaction and give the best service. It is one of the three packages that offer instant meeting setup and interaction. There is GoToMeeting,GoToWebiner and GoToTraining. It is a wonderful product that enables instant recording and sharing of the meetings content with colleges in the other places. Various facilities are available for desktop version including emails,messaging tools and instant messages tools.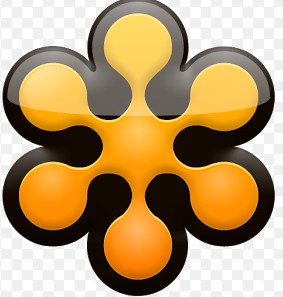 5 Meetin.gs
Enables the user to setup a meeting in less than a minute! That's not the only enticing thing; it also lets you plan and create other set of meetings through bookmarker where you are able to edit and share documents and mails. With this software,one can participate in a meeting using any device including your smart phone. It is free but there is also a premium version going out for $19 per month.

6 Yugma
It is free service offered to host online conference platforms. It is great for hosting a meeting that involves annotations and whiteboard tools among other things. It gives a free meeting set up for up to two people. Not very expensive though yet doing great work.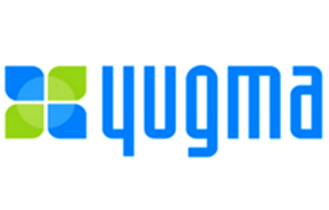 7 Twiddla
This software is mostly used by scholars due to the fact that it offers more for learners. Not only does it allows you to browse websites together but also makes conference calls possible. With it you can do online video conference,share images,documents,screen captures and audio chat. It is easy to setup and follow since it requires no signups or plug-in neither do you download it.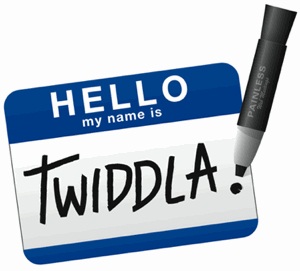 Conclusion
With continuous advancement in internet technology,businesses stand to benefit a lot especially in the department of communication. The need to cater for consultation,air fare and accommodation for an outsourced consultant is over. Such rare and highly performing individuals can be found by just setting a meeting with them through the several online conferencing platforms flooding the market. The competition amongst them has made it possible for the companies to get quality work too. Soon,physical meetings will be done away with; a lot is incurred in terms of food and conference halls anyway.