5 Webinar Recording Software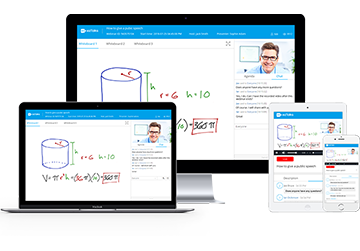 Best Webinar Recording Software
Free for up to 100 ParticipantsWebinar Cloud/Local Recording1GB Free Cloud StorageEasy to Replay & Share RecordingsScreen Sharing and WhiteboardSign Up Free NowWebinars are increasingly becoming a tool of choice for driving leads,initiating a sales pipeline as well as creating engagement. But once theonline webinar is over,it is not available for later viewing. This means you need to make a recording of the webinar.The following 5 webinar recording softwareare considered to be the best:
1.ezTalks Webinar
ezTalks Webinaris the best webinar recording software that is quite easy to use. It is one of the top webinar recording software with regard to quality as it provides the ideal solution for all webinar needs ofusers. ezTalks Webinar has the following notable featuresrelated to recording feature: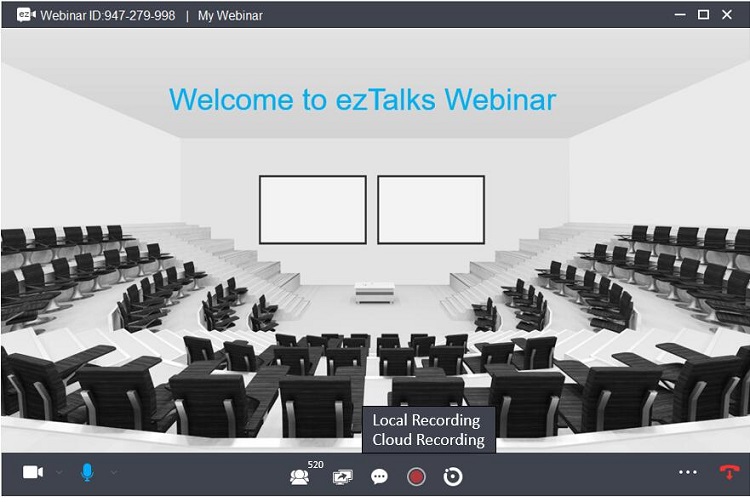 Easy recording- It's hassle-free to capture your webinar with "Click & Start Recording" tool. 1GB free online storage is available to manage your playback files. Also,the recording files can be shared by links to other platforms like Facebook,Twitter and YouTube,facilitating your webinar impact.
Compatibility-The recording feature of ezTalks Webinaris very compatible with most devices that are available on the market today i.e. Mac,windows and android. This means that users can use any of these devices torecord awebinar at any place or at any time.
Convenient& interactive whiteboard-This allows consumers to erase,draw and highlight information as a presentation proceeds.It is also possible to record the whiteboarding session.
Screen sharing- ezTalks Webinarallows clients to share screens as well as information during a webinar in an easy manner,thus enabling them to demonstrate all operations in real time.You can share the screen and record the webinar at the same time.
Instant messaging- Users can easily send private messages and even public messages on the chatting platform of this free webinar recording software.

2. Movavi Screen Capture
Movavi Screen Capture is yet another exemplary webinar recording software that users can acquire. It is the ideal software for recording webinars for both professional and casual users. It can capture a window,application,specific region or an entire desktop. Similarly,it is good for recording video games,video VoIP calls and streaming video. Furthermore,Movavi Screen Capture can record the mobile device screens,such as tablets and smartphones.
This kind of free webinar recorder has tools which make it fairly simple for users to create professional videos of very high quality. It has great capture tools and editing tools. The capture tools are utilized in the recording of anything that occurs on the user's computer.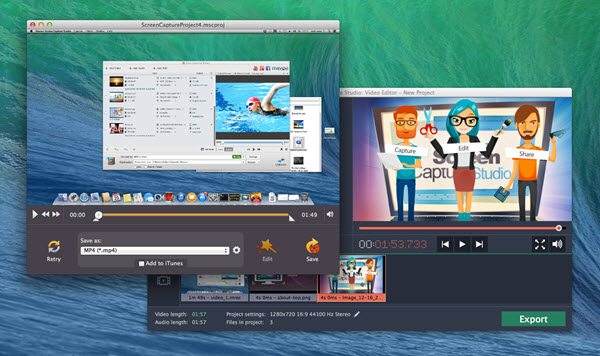 3. AnyMeeting
This is a top webinar recording software which allows consumers to create free accounts and consequently enjoy all the benefits that webinar recording has to offer. AnyMeeting,as one of the webinar recording tools,is top-notch as it offers users unlimited webinars and can comfortably accommodate up to 6 clients on every webinar. This software facilitates easy upload of presentations as well as their sharing via its simple platform.
What makes this free webinar recording software amazing is the fact that it has mobile features that can easily accommodate mobile attendees in webinars. It enables users to record webinars and its Google apps-integration allows consumers to share the webinar recordings on various social media platforms,like Twitter and Facebook. AnyMeeting features a highly convenient and personalizedwebinar URL for users.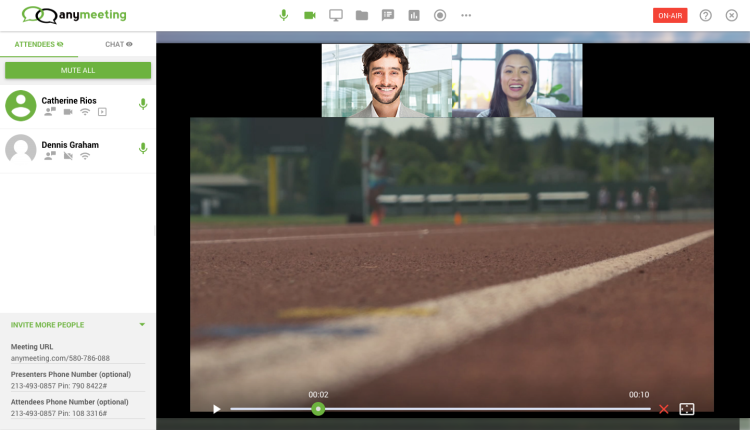 4. OpenMeetings
This software to record webinars is browser based. It allows users to interact with up to four clients in a webinar or even in a desktop sharing. OpenMeetings allows for unlimited number of clients with regard to broadcasting between clients that is devoid of any interaction. This application can be operated directly from a browser. Alternatively,users can download one of its zip files on their PC.
Open Meetings offers whiteboarding functionality that can be used for highlighting areas of interest during presentations. Recording webinars and setting up conference calls has never been easier as it is with OpenMeetings. It is also possible to share desktop documents. It should be noted that all recorded sessions can readily be downloaded via FLV or AVI files.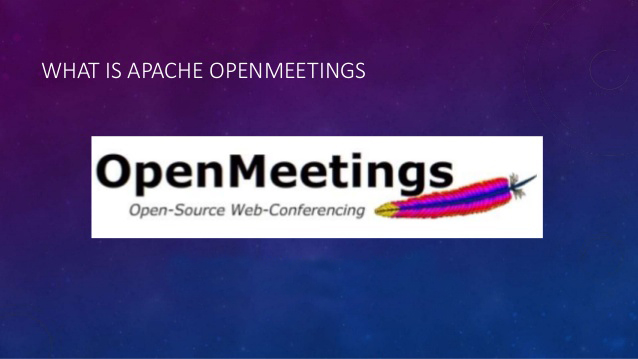 5. Vyew
This is a free webinar recording software that is mostly used by startups. It can accommodate up to 10 participants in a singlewebinar. It displays ads during webinars,but in a way that is not intrusive. It is purely browser-based and it allows users to work collaboratively with mediums like video,images,audio,PowerPoint,PDF files and Excel. There is also an IM chat feature that is built into this webinar recording software.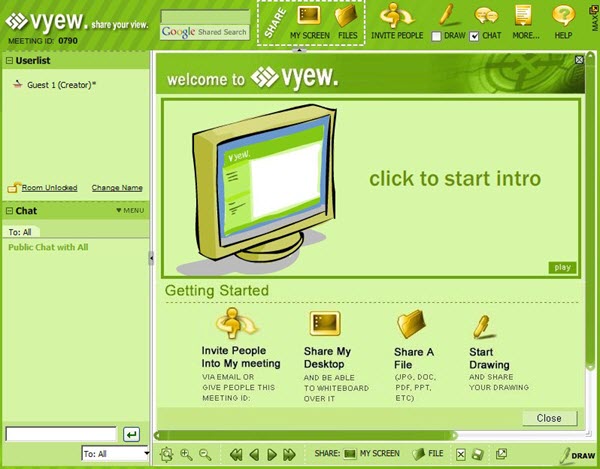 Conclusion
Webinar recording software is useful in conducting online seminars or meetings with people located anywhere in the world. It's indeed a convenient way of conducting business today especially through the webinar recording software listed above.