5 Free Video Communication Apps Comparison
Gone are the days when a simple phone call was enough. Nowadays,people want to feel the company of the people they are speaking to. They want to read their mood and feel closer to them even though they might be miles away. What best way to do so if not through video calls? Previously,these video calls were only a privilege enjoyed by PCs and laptop owners. Currently,though,lots of video communication application have flooded Android and iOS app stores. These applications are fully equipped with video chatting features that make this mode of communication both efficient and enjoyable. Moreover,most of them are available to you free of charge. Some of these free video communication apps include.
1. Facebook Messenger
Facebook Messenger is considered by most people as the best free video communication app because of the extensive coverage that it has. Almost every person in the globe has a Facebook account. Even grandparents and parents are aware of this social media platform. This,therefore,means that using the app you can communicate with probably every friend and the person you want. The other reason for the popularity behind the Facebook Messenger video calls is its ease to use. To make a video call,all you need to do is to tap on the name of the individual you want to call and then press the camera icon you'll see on the top-right corner. You will then be connected to your friend just like that.The application is available on different operating systems including Android and iOS. If you have Facebook Messenger installed correctly,then the type of device you have will never limit you from enjoying these video calls.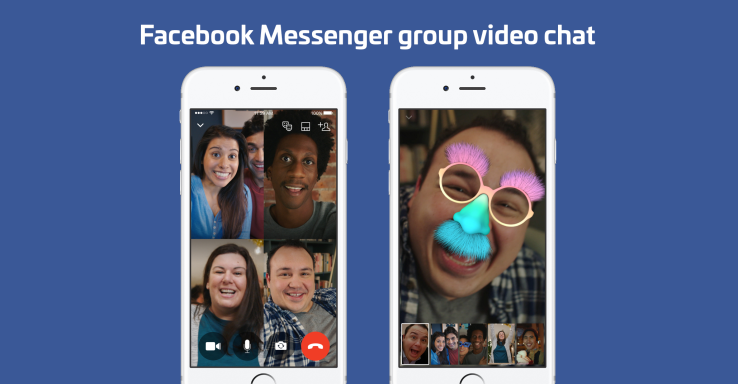 2. ooVoo
OoVoo is a fantastic video communication app that gives you a wide variety of features for free. A lot of video communication application will allow you to conduct video calls only. With ooVoo,however,you can also send text messages to a single person or groups,make traditional phone calls,and share files as big as 25MB with your friends. That's not all! It also helps you make web video calls with people who do not even have the application installed! Its attractive and user-friendly interface also makes it quite ideal for most users.
The biggest challenge with ooVoo however,is the ads that it contains. These advertisements can be quite irritating,but the app has a lot to offer nonetheless.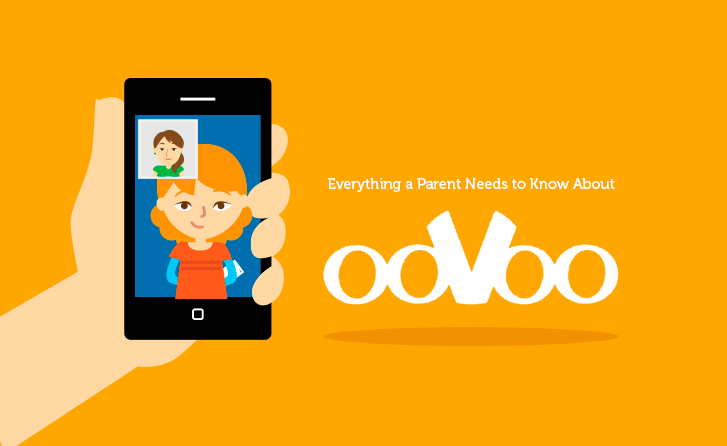 3. ezTalks Cloud Meeting
ezTalks Cloud Meeting has software for video calls on both PC and an app for mobile devices. With ezTalks,you can conduct video calls across a variety of platforms. Images and sound are prioritized in the designing of this app. You,won't ever face any issues regarding blurred pictures or inconsistent/static sounds when using this application. EzTalks lets you decide whether to schedule a meeting at a particular time or conduct the calls right away. Scheduled video calls help you to let your friends know when you will be making the calls. They can hence,prepare and be online for the video chat. Starting and joining these video calls is very simple. Once you start a call,you just share the link with the people you want to talk to,and they'll use it to join in the call. It's not limited to a single participant either. You can sit,and video chat comfortably with several friends at once.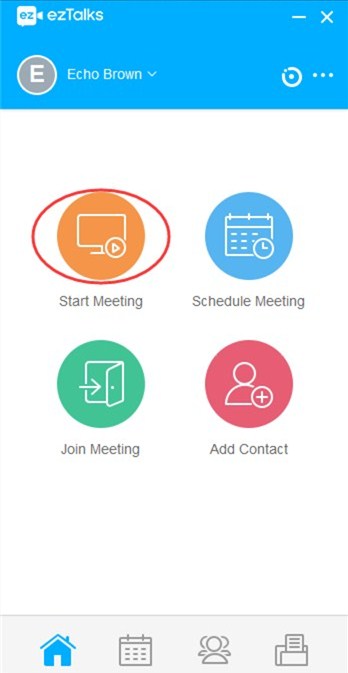 4. Google Hangouts
Google Hangouts,developed by Google is a free video application readily available to most people especially owners of Android devices. Android is one of the most used operating systems in today's smartphones. It's also available for Desktop and iOS. With this app,you can thus communicate to many people using different devices. Hangouts allow you to hold video chats with ten people with whom you can also share a desktop screen. Sharing photos through the platform is also easy,and with its wide variety of slap stickers,it makes communication very interesting. All you need to video chat in this app is a stable internet connection through either a WiFi or mobile networks,and you're ready to go.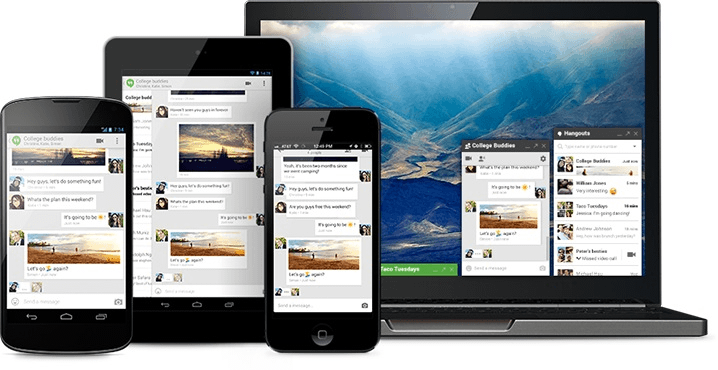 5. Tango
Tango is a video communication application currently available on iOS and Android only. It's highly interactive packed with lots of tools for added entertainment and fun. These include masks,filters,and animated stickers. If you are a gaming person,then this simple app also gives you the chance to play games as you continue video calling with your colleague. With Tango,you can also make voice calls and send regular text messages for free.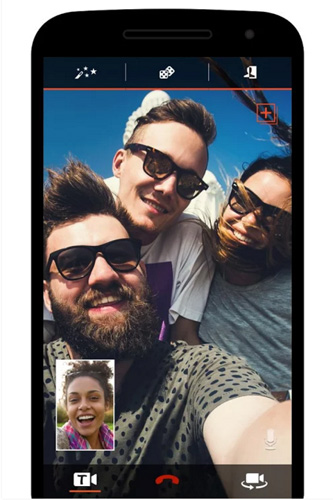 Why settle for the usual mobile phone calls when you can have better and livelier video calls for free? These apps are here to make your communication more engaging and real. Install them today and join the rest of the huge populace currently enjoying video calls.