3 Ways to Start Skype Video Conference Call
When it comes to video conference call,Skype may be the first one that flashes into your mind. Whether you're going to gather all your family members in one place for regular catch ups,or start an impromptu meeting with coworkers for business things,Skype will not let you down. With its help,you can make a one to one video conference call or a group call as easy as possible.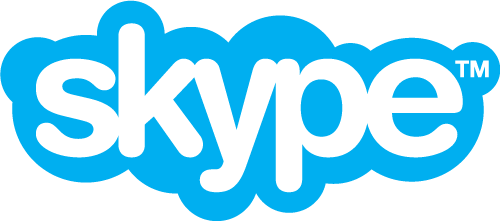 Part 1: Set Up One to One free Video Conference Call on Skype
Whenever you want to have a face-to-face catch up with someone,Skype is always there for you. All things to do is to make sure both of you have Skype installed on computers,iPad,iPhone or Android devices. If necessary,get webcams and headsets ready.Then,launch Skype. Check the one that you're going to have a video conference call with and click "Video Call icon". That's it! Now,you can enjoy the free video conference call with Skype.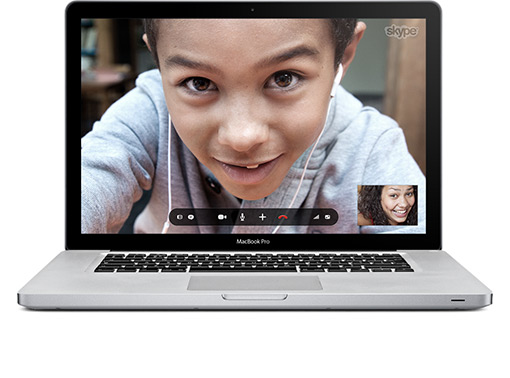 Part 2: Start Group Video Conference Call on Skype
Although one to one video conference call works pretty well,it will fall flat when you intend to invite a group into a same video conference call. Under this circumstance,trying group video conference call is a good choice.
Install and run Skype on computer,iPhone,iPad and Android devices. In the upper navigation bar of the main window,click "Contacts > Create New Group...". When a small window appears in the lower right corner. Check the ones that you're going to invite into a group and then click "Video Call icon" to get started.
Skype gives you the power to gather another 9 persons into your group video conference call. You can meet them on the same page,and share files and screens,making the group video conference call much more vivid,interesting and efficient.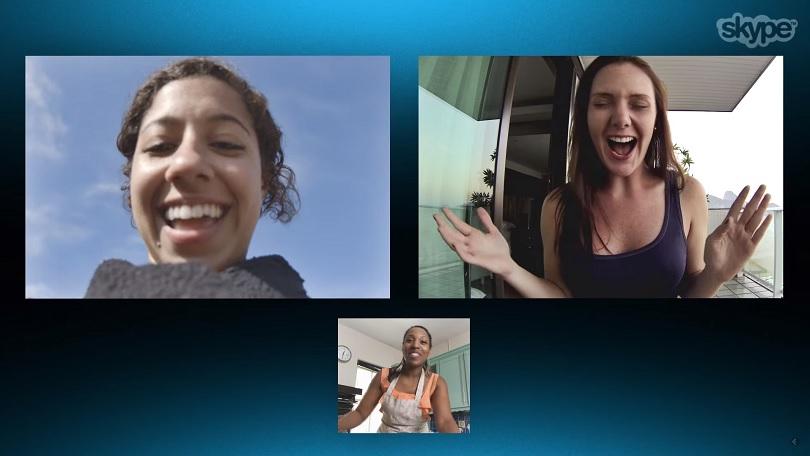 Part 3: Make Group Video Conference Call Via Skype for Business
Thank to the urgent needs for group video conference call,Microsoft launched Skype for Business in 2015. Skype for business is specially designed and targets business. It have a free plan and two paid plans.
With its free plan,you're able to meet with up to 10 participants in a group video conference call. Its two paid plans includes Skype Meetings with online Office 365,and Skype Meetings with fully installed Office apps for desktop,plus email,which allow you to meet up to 250 participants.
Compared to Skype group video conference call,Skype for Business turns out to be feature-rich. It empowers you to upload files for sharing,use the interactive whiteboard for drawing,text editing and drafting,display your screen,record video calls,transfer presenter control from one to another and more. Go to the Skype for Business official website and download it to have a try!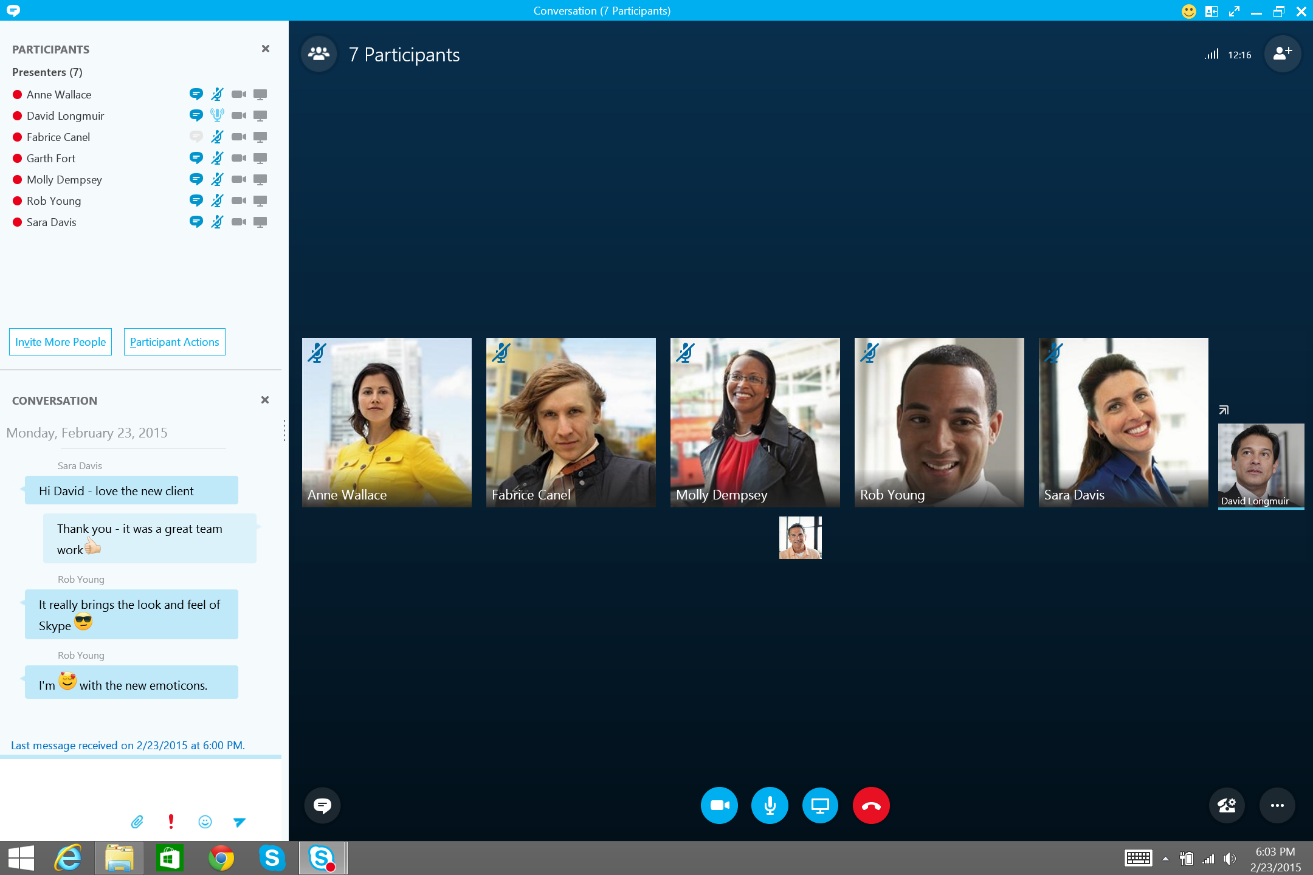 Part 4: Make Video Conference Call with Skype Alternative
It's helpful to start one to one and group video conference call with Skype. Only one thing you might feel disappointed is the Skype video conference call participant limit. As it is mentioned above,Skype only supports host up to 10 participants,and even Skype for Business only enables you to meet up to 250 participants at a time. What if you have a greater demand,like meeting up to 300 participants?
In this case,I strongly recommend a Skype alternative - ezTalks Meetings. It is a professional and powerful video conference solution,which works perfectly with your Window PC,Mac,Android devices and iOS devices. With its assistance,you're able to start an online meeting with up to 500 participants immediately or at a scheduled time. It features in screen sharing,whiteboard sharing,meeting recording,HD Video and HD audio displaying and more.

Note: The download button above lets you download ezTalks Meetings and install it on your PC that runs Windows OS. To download Macintosh MAC OS,iOS and Android OS,please click Download Center.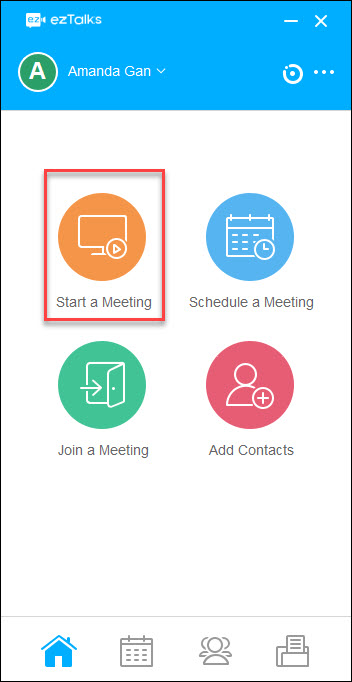 You Might Be Interested in
•Skype vs FaceTime,Which One Is Better?
•Skype or Google Hangouts,Which One Is Better?
•Advantages and Disadvantage of Skype for Business Video Conferencing
•How to Make A Skype Video Conference Call